Books are great sources of entertainment and education, particularly so during this period when staying home is still highly encouraged. But after poring through that mystery novel, illuminating autobiography, or heartwarming romance series, these books are often left atop bookshelves and coffee table – collecting dust till the pages turn yellow.
Founded by a group of book-loving friends, Thryft hopes to give these pre-loved books a new lease of life. The local platform is a sustainable online bookstore that makes it easy for people to purchase, and sell, secondhand books.
While there are three convenient book drops for people to trade in an old book for credits to redeem other titles on Thryft, this service has been temporarily suspended due to the current situation. Instead, only those looking to trade 20 books or more are eligible for free pick-ups. Do make sure that the books are still in good condition, with no missing pages, and have ISBN or International Standard Book Number of 13 digits (look at the barcode label of your book). Thryft accepts English-only titles, and does not accept any children or young-adult books.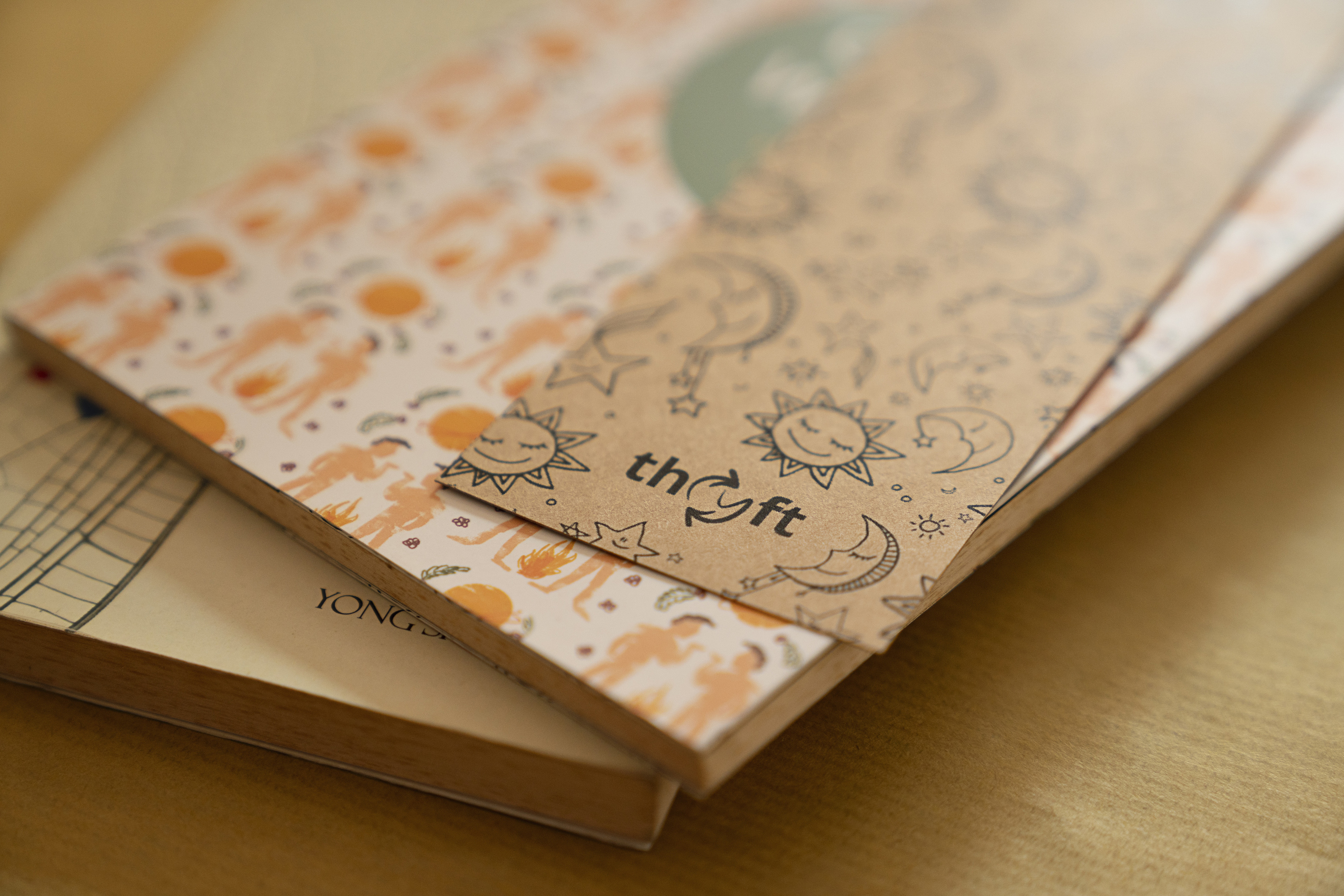 In the meantime, book lovers can still look forward to a wide selection of textbooks, non-fiction reads, and award-winning novels – all available at a much lower price tag. All purchases, in line with the platform's eco-friendly ethos, come wrapped in plastic-free, repurposed paper. And 10 percent of proceeds from every purchase is also channelled to benefit various non-profit partners.
HOW TO ORDER Head over to thryft.sg to browse its extensive collection of books. Free delivery applies to orders above $15.