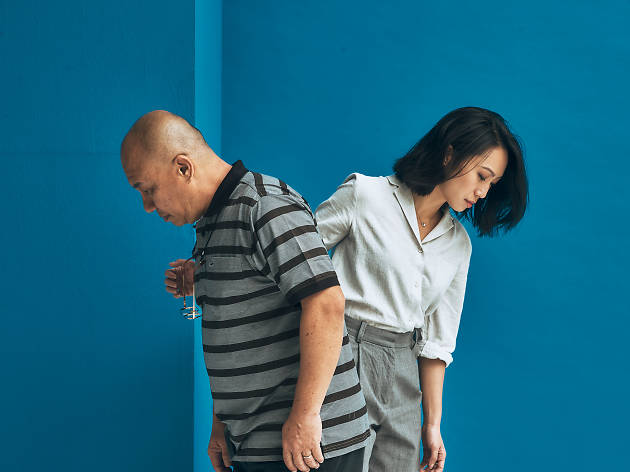 Checkpoint Theatre is presenting one of its plays as a virtual theatrical experience
Now bringing plays and performances from stage to screen
Posted: Friday April 3 2020, 1:11pm
Here's positive news amidst all the chaos. Checkpoint Theatre has just announced that it's bringing one of its plays right to your living room. The production in question, The Heart Comes to Mind, will be presented as a theatrical experience on online video.
The Heart Comes To Mind, initially scheduled as part of Esplanade's The Studios: Lost & Found, has been cancelled due to the evolving Covid-19 situation. But now, the theatre company has plans to bring it to you from stage to screen – full set, props, costume, and lighting design included. With artful co-direction by Claire Wong and Joel Lim of Calibre Studios, the film will capture the entirety of the theatrical magic. Filming will take place from April 26 to 23 without a live audience.
View this post on Instagram
For the uninitiated, The Heart Comes to Mind by Lucas Ho explores the relationship between an ageing writer and his scientist daughter who are coping with the loss of their wife and mother. It delves into the topic of death, and how reconciliation and redemption emerge from its messy aftermath.
"No matter where this crisis takes us as a society, Checkpoint Theatre is determined to continue presenting original Singapore stories from diverse voices. These circumstances stir us to push the boundaries of our practice, to explore new ways of working and telling stories across different platforms and media, and to dream bigger," says a statement on their Instagram account. "We're not going to let the virus defeat us."
More details will be announced soon. However, if you'd like to show your support, you can consider making a donation at checkpoint-theatre.org
Share the story