Woodlands is often thought of as the gateway to Malaysia, but this northern town is definitely worth more than a drive-through. That's what the newly launched Woodlands Heritage Trail is here to prove.
Curated by the National Heritage Board, this new trail features 15 heritage sites and eight heritage trail markers. They organise into three thematic routes: Communities of Woodlands, Woodlands at War, and A Journey through the Woods, each introducing trail-goers to a distinct facet of Woodlands' rich cultural and natural heritage.
The Woodlands Heritage Trail comes with a handy companion guide and map, both of which you can download at NHB's heritage portal Roots.gov.sg. These are a must-have – the companion guide comes with engaging history about each of the sites, accompanied by stories and anecdotes from Singaporeans who have intimate ties to Woodlands. Meanwhile, the map does all the planning for you with suggested routes, travel times, alongside nuggets of information.
Here are some highlights from the Woodlands Heritage Trail.
Former Malaysian Base Jetty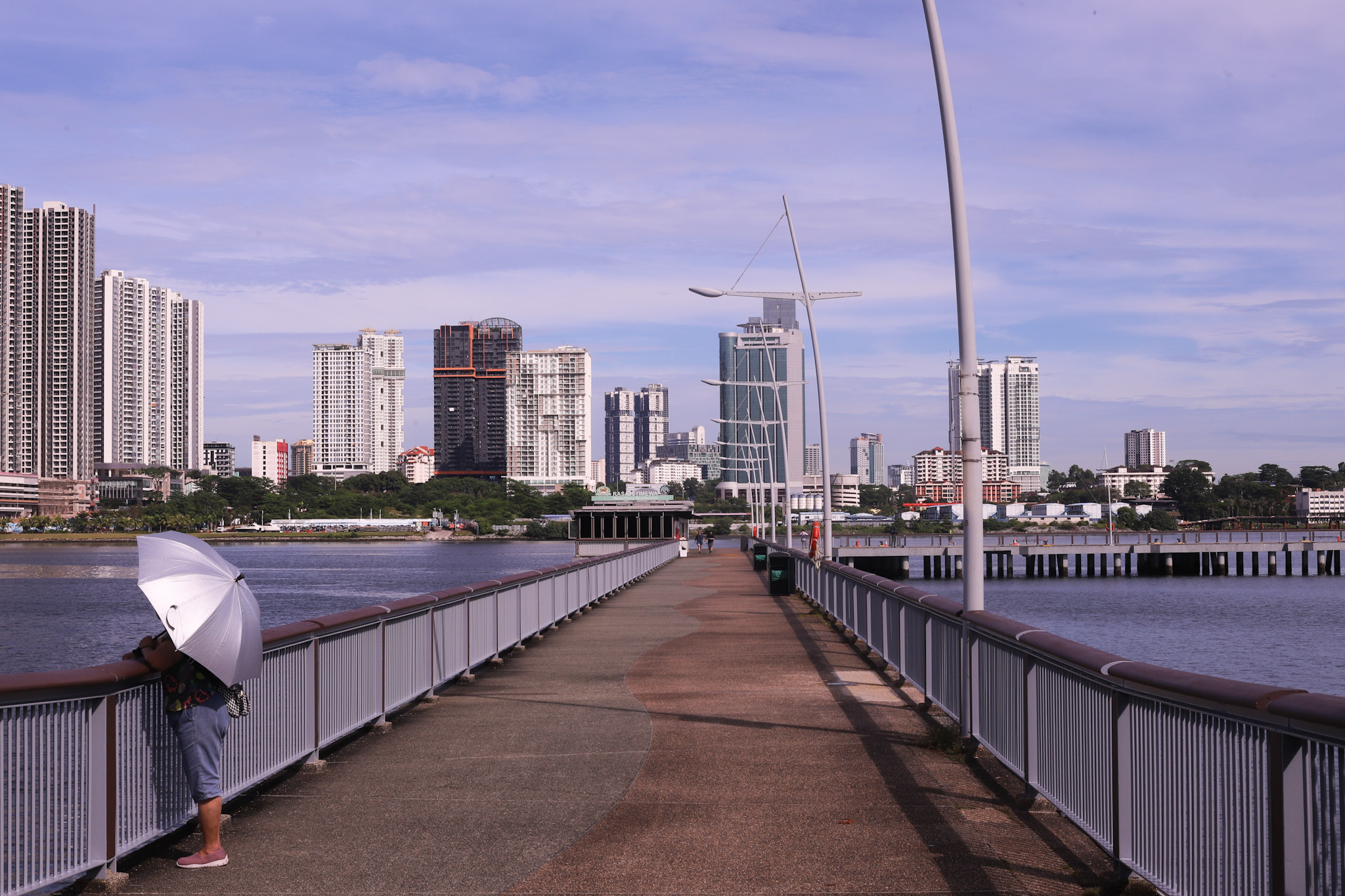 Today, many visit this jetty for a leisurely walk to enjoy the sea breeze and an uncommonly close look at Johor Bahru on the opposite shore. But in the past, this was the former Malaysian Base jetty – evidence of which you can see at the anchor points along the promenade, and even in the water when the tide is low. Follow the Woodlands at War route to learn more about the north's military history both during and after World War II.
Former KD Malaya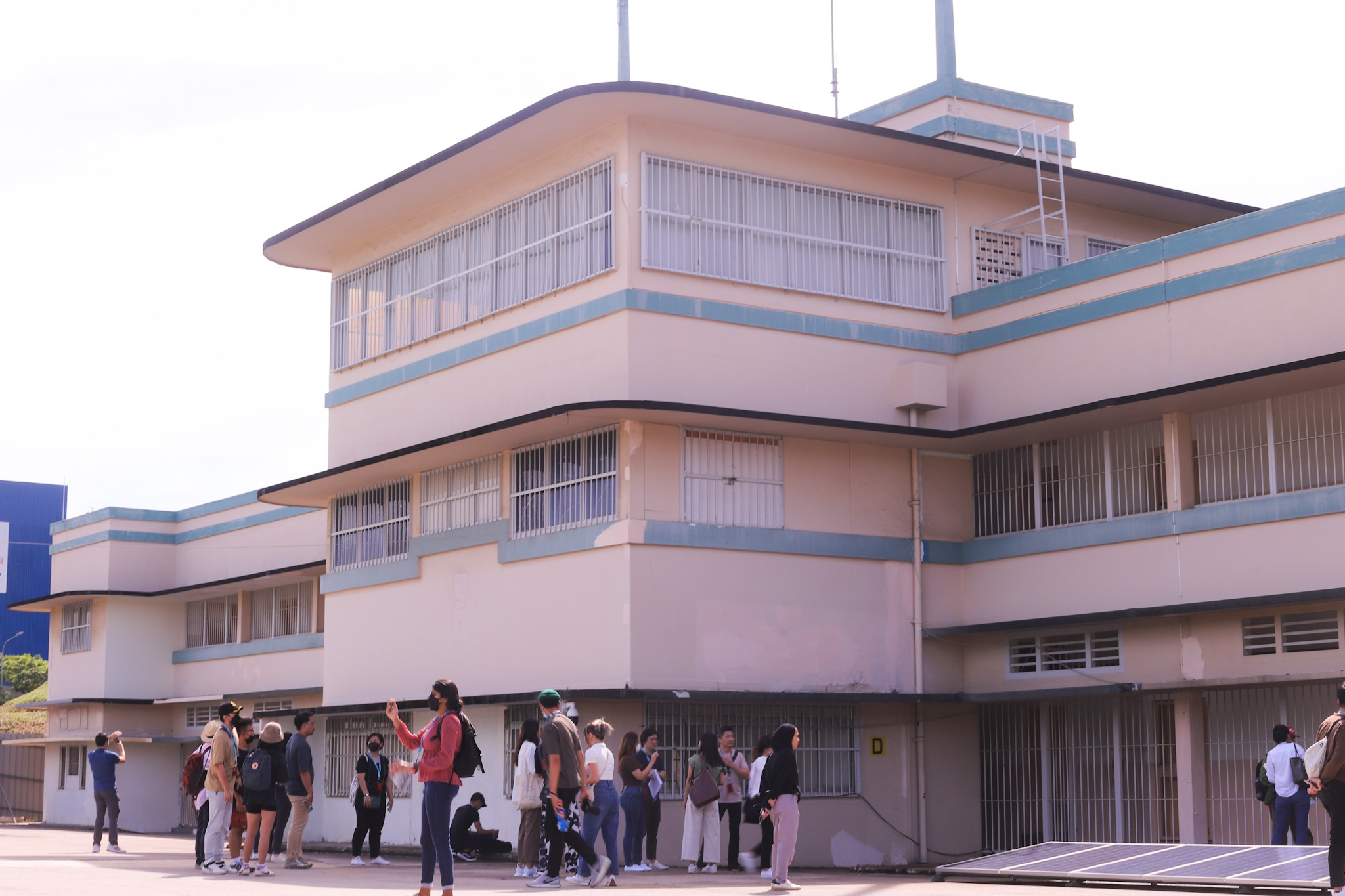 This beautiful Art Deco building is KD Malaya, the administration block for the Malaysian naval base. According to Adam bin Mohamed Amin, a resident of Khalsa Crescent – the home of people who worked at the Torpedo Depot – KD Malaya used to be alive with military parades, movie screenings, and soccer tournaments on the adjacent field. Today, the block stands unoccupied and closed to the public, but can easily be viewed from the road.
Hong Tho Bilw Temple
Hong Tho Bilw Temple is a Taoist Temple in Marsiling Industrial Estate. It was formerly located in Hock Choon Village, and according to ex-resident Jessica Bong, the temple used to be the centre of vibrant festivals and operas which drew crowds even from neighbouring villages. To learn more about the Hindu temples, Catholic churches and mosques at the heart of community life in Woodlands, follow the Communities in Woodlands route.
Admiralty Park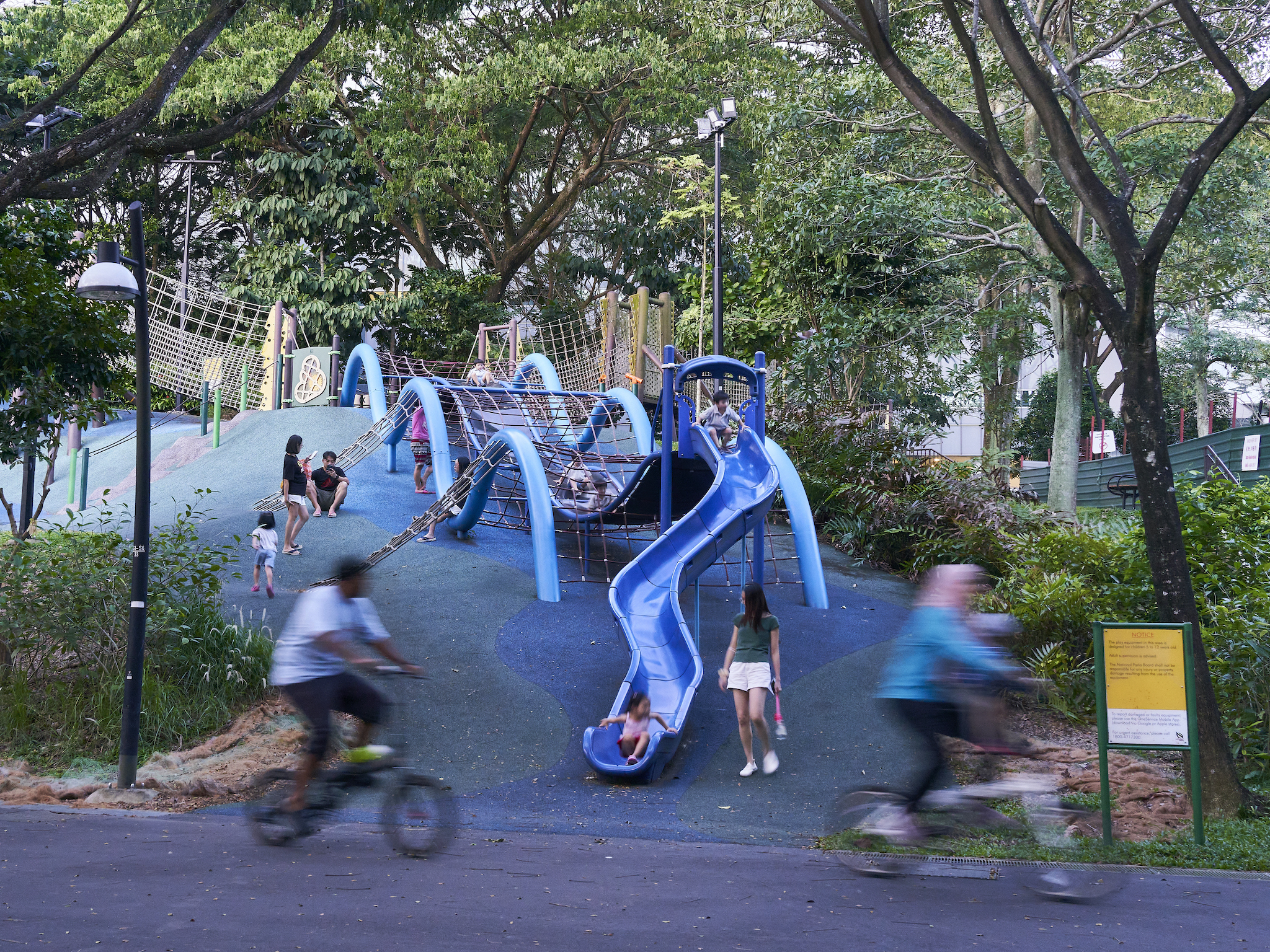 True to its name, Woodlands is abundant in natural beauty too, with many public parks and trails that offer residents a respite from the city. Admiralty Park is the largest park in the north, with unique mangrove boardwalks and dynamic playgrounds to engage both the young and the old. Follow A Journey through the Woods to explore more parks and park connectors whether on bike or on foot.
READ MORE
Popular sandwich joint Eggslut to open a new branch at Suntec City by end 2022
Le Matin Patisserie is closing its doors at Robinsons this October 30
There will be a live Harry Potter orchestra coming to Singapore next February