Lace up your walking shoes and explore the new Sembawang Heritage Trail by the National Heritage Board. This freshly curated walking tour will take you through the area's rich naval history, and into the stories of its diverse communities, hitting up to 31 sites and nine heritage markers along the way.
The sleepy northern coastal town may not look it, but it was once the site of expansive rubber plantations, which were eventually taken over by the British naval base. People from all walks of life rubbed shoulders here – from seafaring villagers who dwelt in kampongs, dockyard workers from Kerala and Hong Kong, to British naval officers who lived in stately black-and-white houses.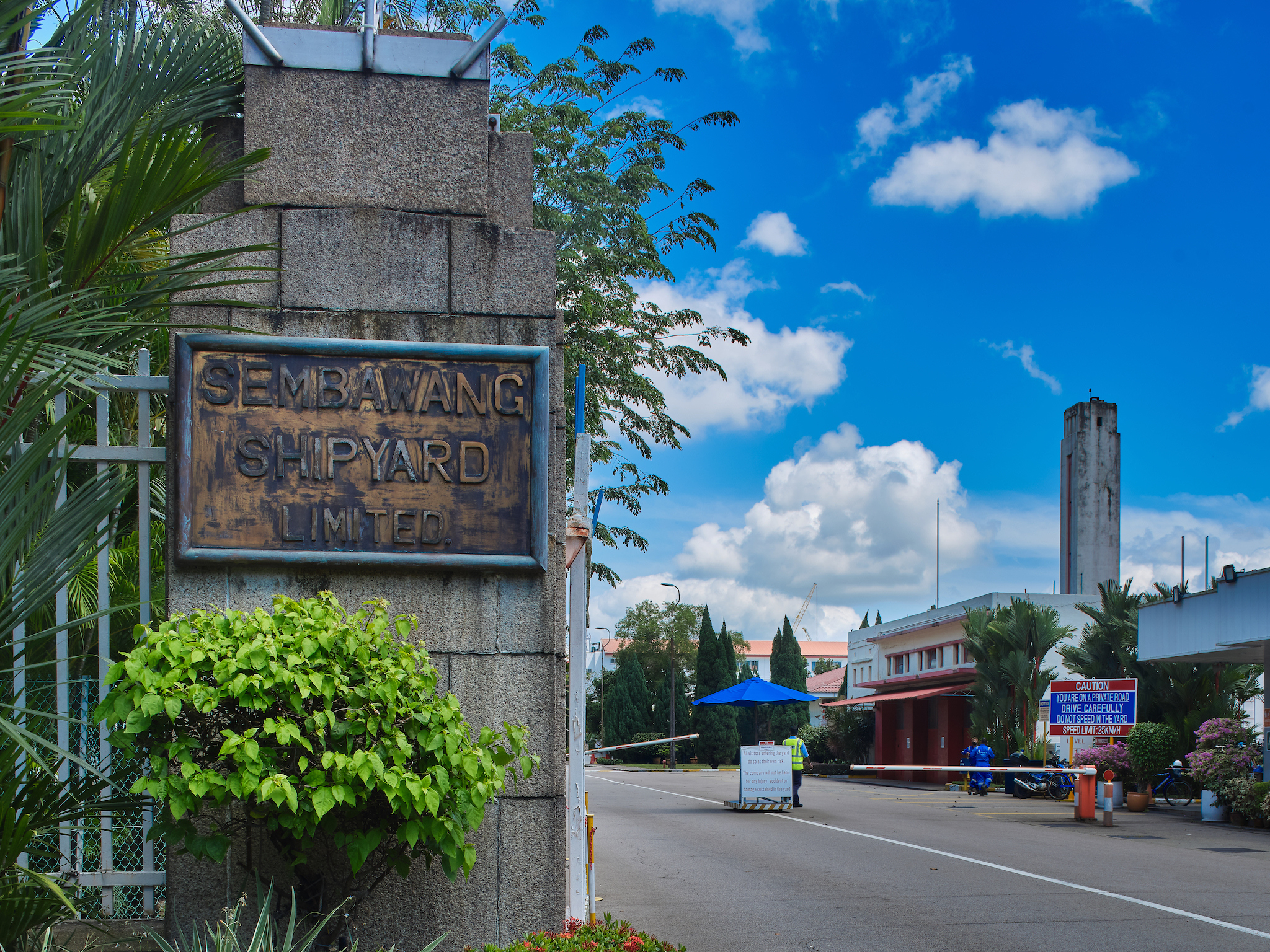 Learn all this history and more through three distinct thematic routes. History buffs will be delighted with the Historical Landmarks in Sembawang route. Sites on this trail include Holy Tree Sri Balasubramaniar Temple, Former Sembawang Shipyard and former houses in the naval base. They paint a picture of the lively mix of peoples and cultures in Sembawang from the early-1800s to post-WWII.
Communities in Sembawang brings tighter focus to these communities. Immerse in the vibrant stories and anecdotes from 29 former and current residents of Sembawang – they tell of the buildings that used to be part of the neighbourhood and the lives of the people who made a home there. These include stories about the grand Former Admiralty House, the old coastal kampongs and Sembawang Strip.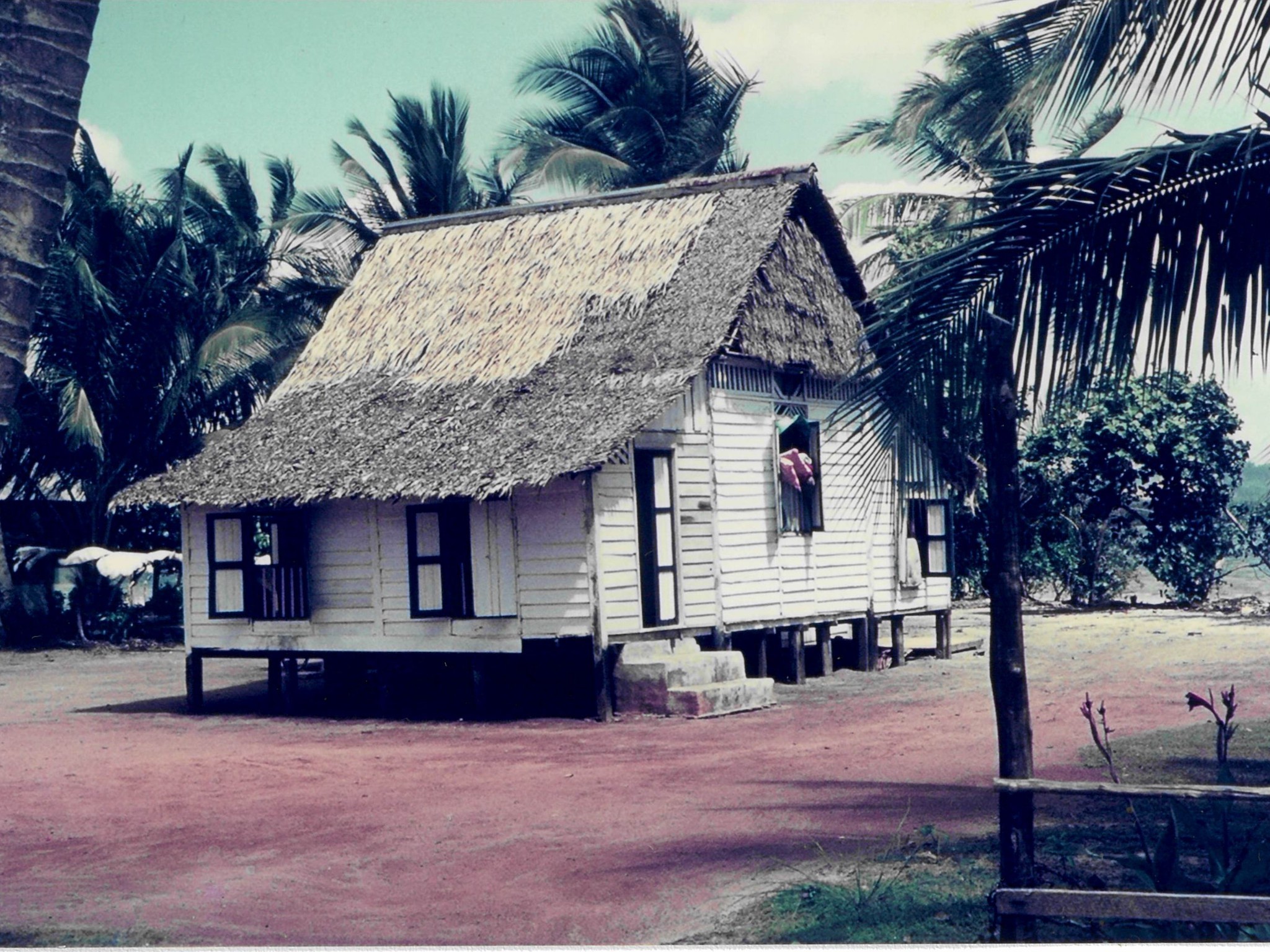 Want to deep dive instead into Sembawang's naval history? The From Dockyard to Shipyard route will have you reimagining the modern landscape as a bustling naval base, filled with British naval officers and dockyard workers milling about landmarks like the beautiful Beaulieu House and Beaulieu Jetty.
These routes last no more than three hours when done by foot with public transport, and can easily be accomplished alone. Printed trail maps and guides will be available for a limited time at Sembawang Community Club, Sembawang Town Council and Canberra Community Club, but you can also download an e-version at roots.gov.sg.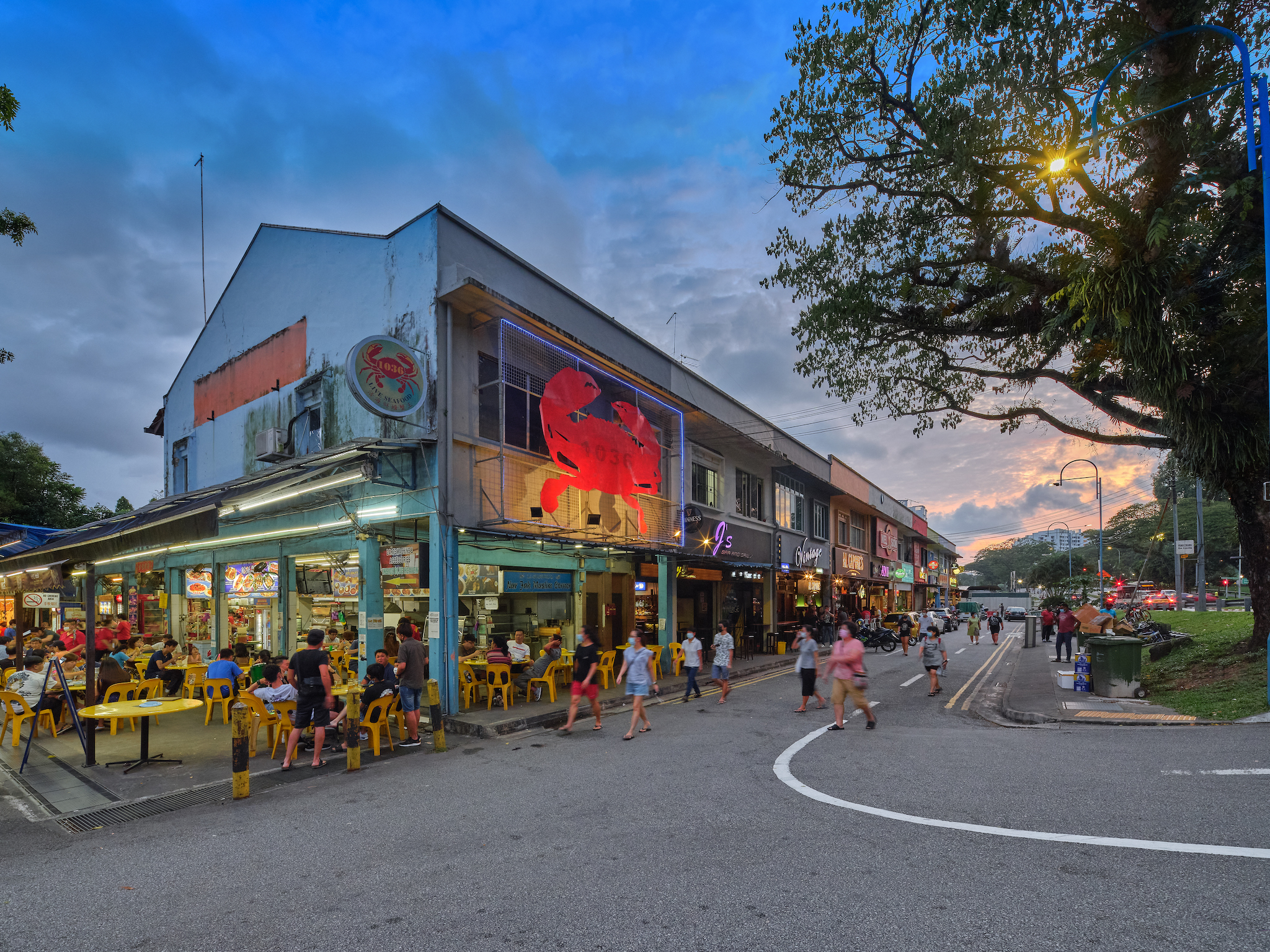 READ MORE:
Heritage tea stall Bhai Sarbat goes online
The best historical trails in Singapore