Calling all oenophiles, 67 Pall Mall brings you a wine mecca that is not to be missed. Being the first Asian frontier for the prominent London-based private member's wine club, it boasts a remarkable and ever-evolving collection of over 5,000 wines with 1,000 labels made available by the glass. With such a diverse yet eclectic range of wines, all housed in a staggering six-metre floor-to-ceiling wine tower, members in Singapore are in for a treat.
Nested atop the iconic Shaw Centre, 67 Pall Mall occupies the exquisitely refurbished 15,000 sq ft Club penthouse that was once the private residence of the renowned founder of Shaw Organisation – Tan Sri Dr Runme Shaw. It spans the 27th and 28th floors of Shaw Centre, it boasts stunning 270-degree views of the Orchard cityscape and golden hour views as the backdrop to an evening of fine libations. The 1920s and 1930s Shanghai art deco-inspired interiors – most notably the original 1970s crystal chandeliers and Shaw Foundation memorabilia in homage to the heritage of the location – add a final touch of opulence.
A world-class location can't be without a world-class team. Richard Hemming, Master of Wine and Head of Wine for Asia, and head sommelier, Roberto Duran (previously at Joël Robuchon and Bacchanalia), lead the charge with 15 handpicked sommeliers. Together, Richard and Roberto vow to spearhead Singapore's thriving wine scene with their curation of a diverse and ever-changing wine list, full of iconic, rare bottles as well as lesser-known vinous gems for members to explore.
"It is an incredibly proud moment for us, opening a club in Singapore and presenting members with a list that represents all corners of the wine world. From the impossible-to-access Burgundian bottles to new, emerging winemakers deserving of a share of the limelight, our list captivates our members," says Richard Hemming.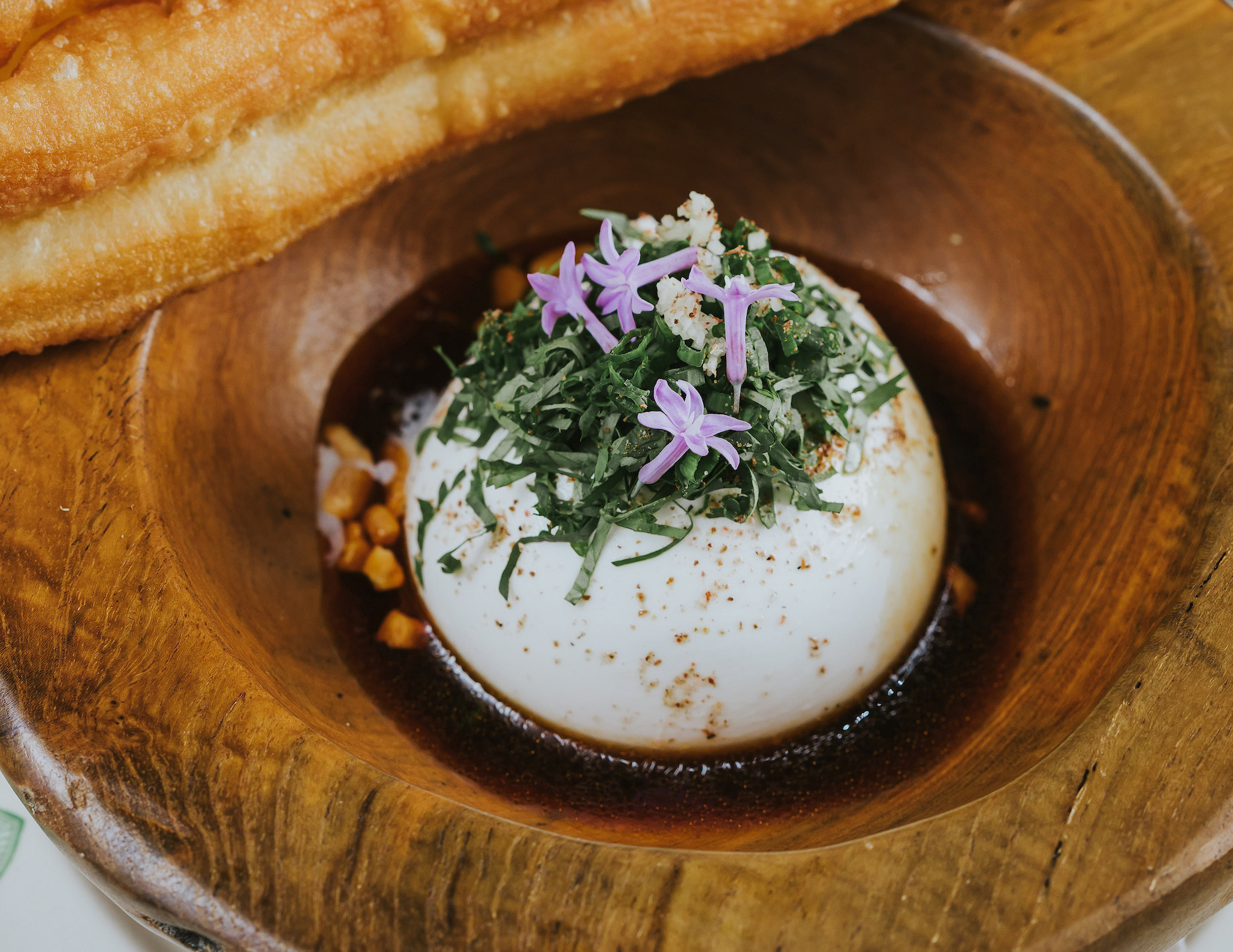 Again, fine wine and fine food go hand in hand and head chef Alex Zhu – formerly at Marco Pierre White's The English House, Daniel Boulud's DB Bistro and Les Amis group's Au Jardin – helms the kitchen with his French and British culinary sensibilities complemented by his love for Asian flavours. Expect mouth-watering signatures such as the East meets West harmony of the bang bang burrata; richly decadent pan-fried foie gras and veal sweetbread, served on a homemade crumpet, finished in poultry jus; and a plethora of grills and meats to pair.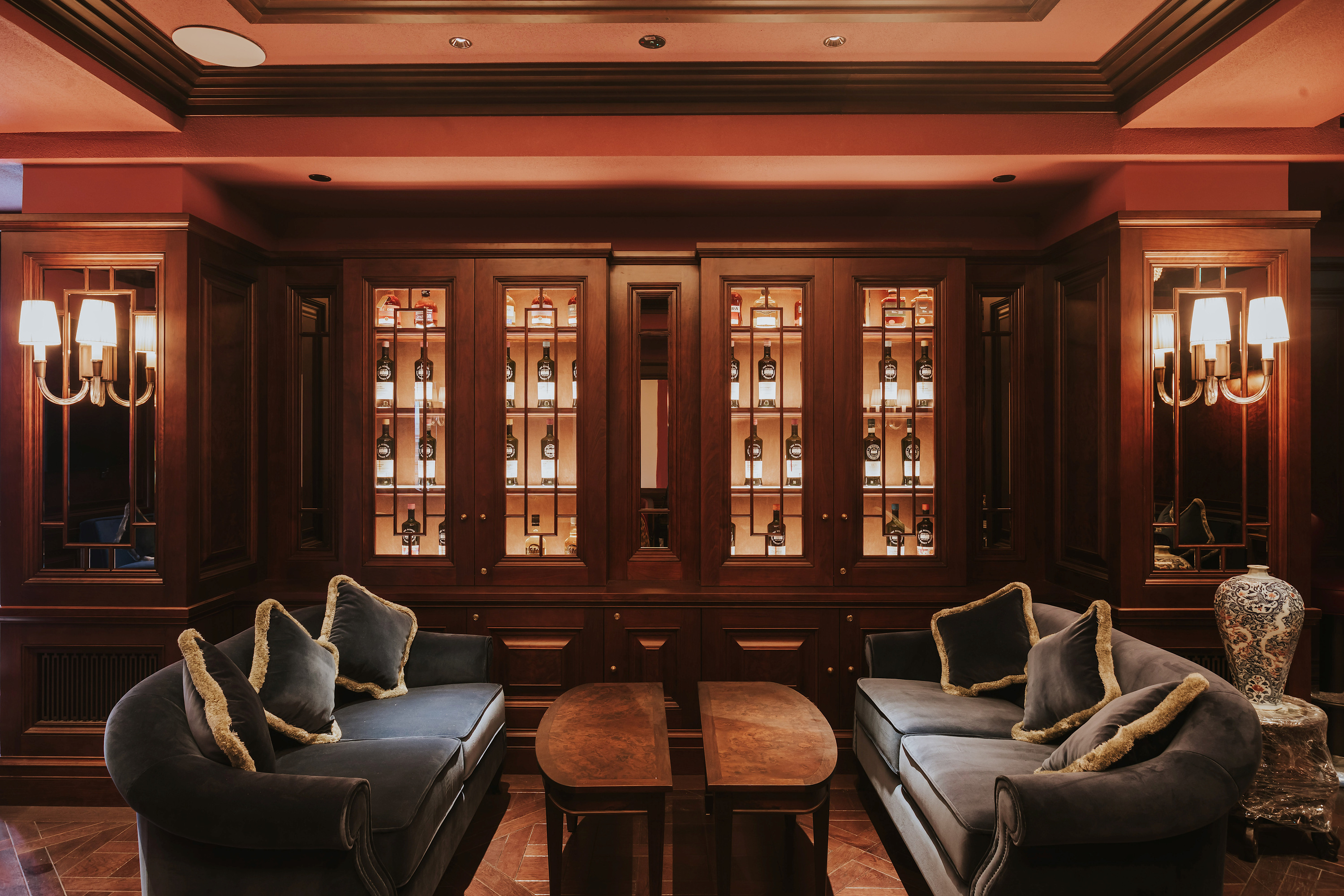 Wine may be the biggest draw but whisky lovers won't feel left out at all as the Naughty Corner – a tribute to the London Club's namesake spirits den – up on the 28th floor houses a 35-seater Whiskey bar with over 400 bottles of whiskies to choose from. Rumoured to be the former Penthouse's bedroom, the intimate lounge is tastefully complemented by floral velvet upholstery with walls that are cladded in camphor burl wood that emanate a naturally calming scent that is said to lower heart rates.
But of course, there's got to be more than just wine and dine. The club aspires to enrich its community and expand vinous horizons by tapping into the global network of wine experts and producers to offer the Wine & Spirit Education Trust (WSET) and CMS (Court of Master Sommeliers) courses. Other blueprints include hosting wine masterclasses by world-renowned experts coupled with fascinating themed dinners, explorative tastings and casual socials to foster a welcoming environment for members to learn, try and exchange ideas, all in one place.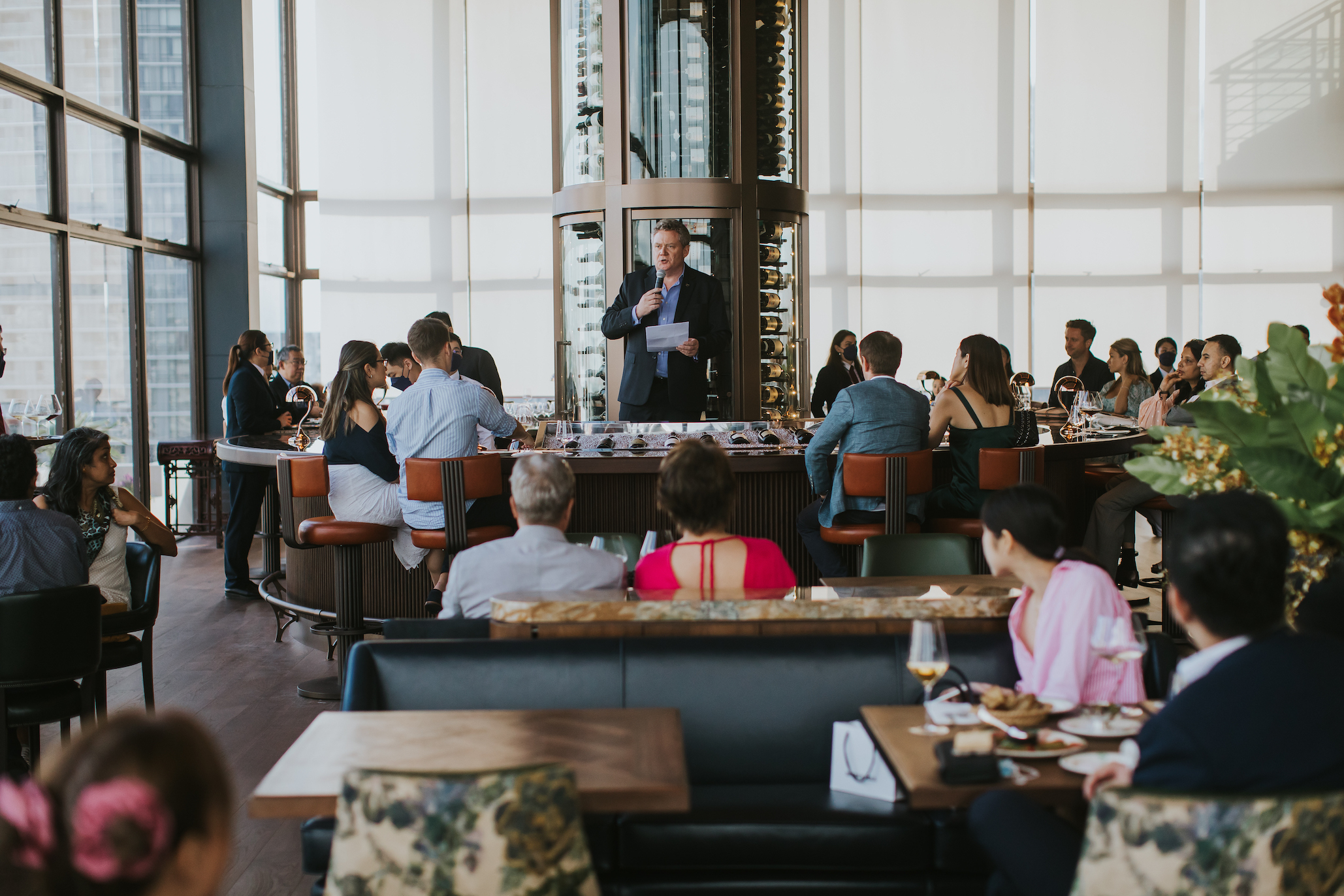 As part of the grand opening festivities, members are treated to an eclectic lineup of weekend masterclasses and free-pour brunches which starts off with Jasper Morris – Master of Wine and Burgundy expert – on March 11 to 13, Jane Anson – Bordeaux wine expert – on March 18 to 20, and Jancis Robinson – Master of Wine and celebrated wine writer – on April 1 to 3. For those who are interested to be a part of this game-changing experience, do note that club memberships are limited to 2500 members at any one time with a monthly membership fee ($200). New members will also be subjected to a one-time induction fee ($2400, waived if aged under 30).
Ultimately, wine is to be enjoyed, not locked away in dark cellars. The opening of 67 Pall Mall heralds a brand new era of wine appreciation in Singapore, with a mission to entice members to pull the cork and discover, taste and savour new wines.