The return of the F1 Singapore Grand Prix attracted over 300,000 fans, setting a new record in attendance at the three-day event. The weekend also came with a string of gigs and parties across the city, including Mandala Weekender – Mandala Club's first music event and foray into the Formula One party scene.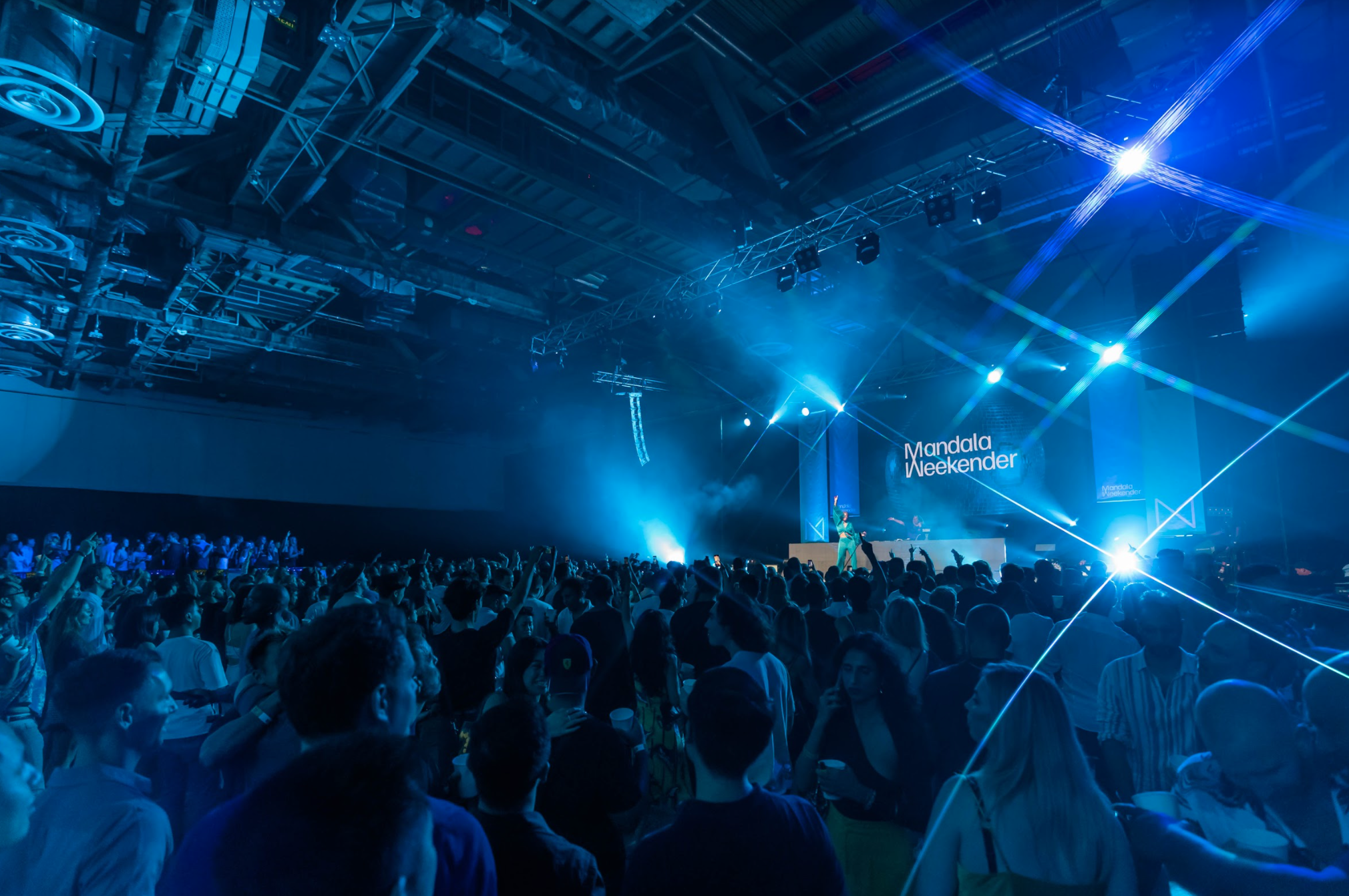 Launched by the exclusive private member's club in collaboration with Marina Bay Sands, the three-day festival featured crowd-pleasing headliners such as renowned American hip-hop brother duo Rae Sremmund, American singer Kelis and Brit Award-winning drum-and bass-outfit Rudimental and electronic duo Basement Jaxx. Time Out Singapore caught the acts and here's what went down.
Rae Sremmund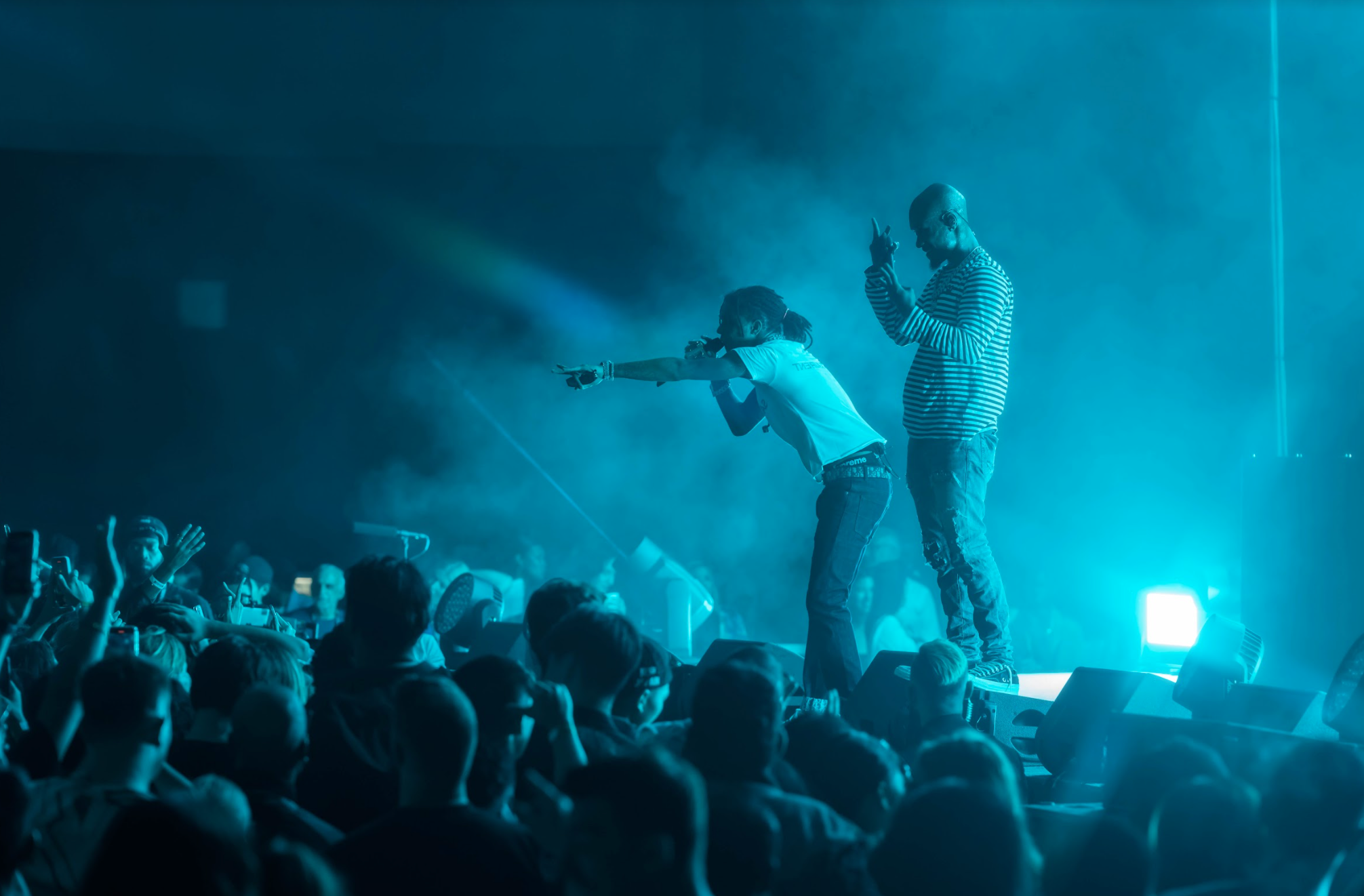 Fans went into a frenzy when hip-hop duo Rae Sremmurd took over the stage. The energetic brothers Swae Lee and Slim Jxmmi were bright on stage with the massive LED screen flashing behind them. They stormed and stomped the stage for the show-opening No Flex Zone, and the crowd instantly erupted, energy intensifying when platinum-certified banger Come Get Her immediately followed.
Of the two brothers, Lee boasts the most charisma. Wearing his dreadlocks in a low ponytail, Lee looked through his shades as he delivered nagging hooks while bouncing across the stage in his skinny jeans during the joyous Swang. Unsurprisingly, Rae Sremmurd knows how to keep the crowd going. The pair pluck phones out of audience members' hands and record videos for Instagram and Snapchat. Mid-set, Lee took off top to reveal his muscular, tattoo-covered torso, resulting in some girls throwing their bras on stage. Oh Sremm-gems, you're truly Unforgettable.
Kelis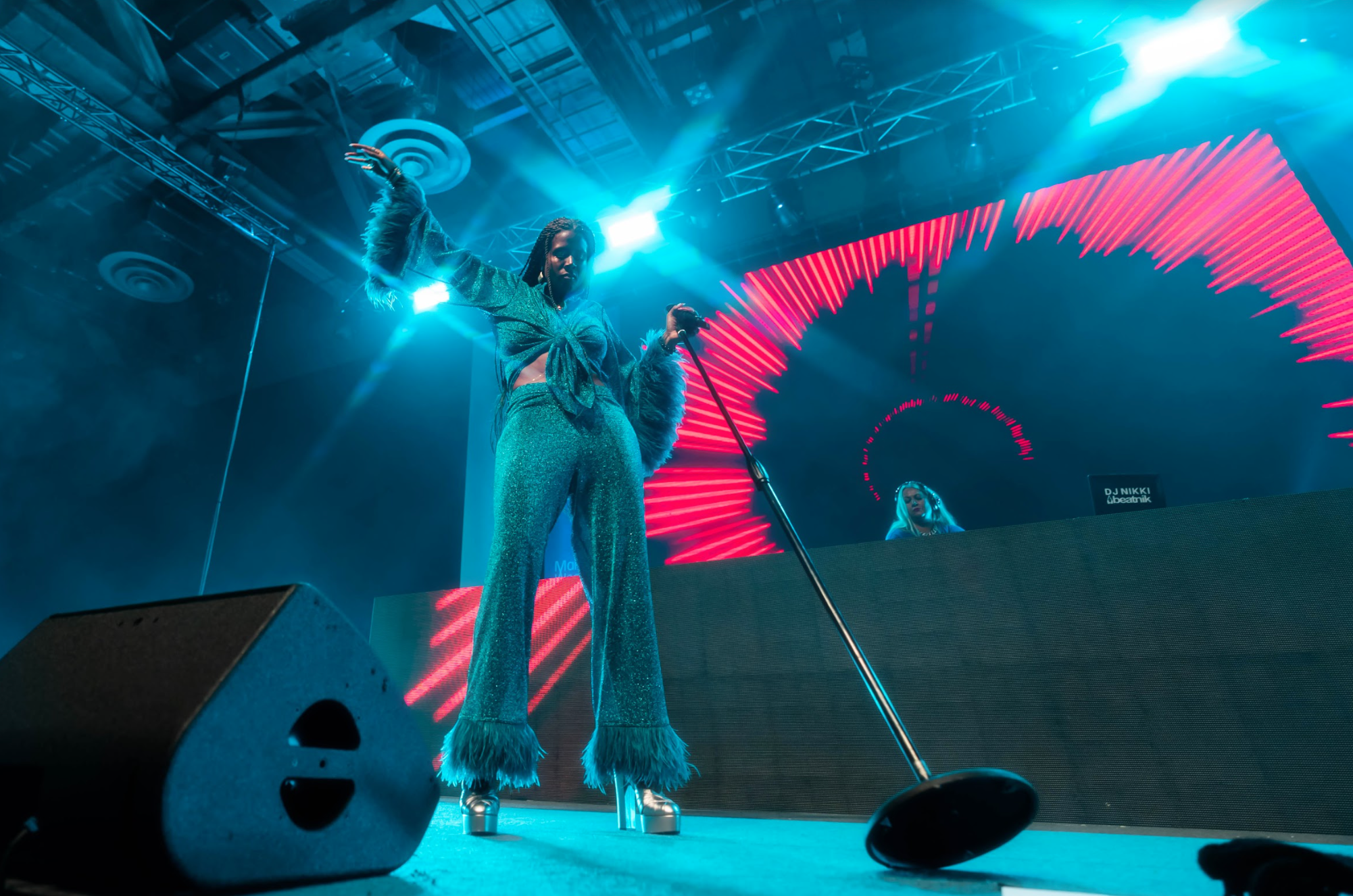 Kelis opened the festival with a fun set. She effortlessly dominates a room just by being in it, and her incredible voice was, if anything, stronger than on her records. The singer, best known for her 2003 hit single Milkshake, came with a keyboardist and DJ using mash-ups of hers and other songs. Kelis danced to tracks Get Along With You and Trick Me, garnering the biggest reaction when her DJ mashed tracks together with Cyndi Lauper's Girls Just Want to Have Fun and a brief snippet of Nirvana's Smells Like Teen Spirit. The singer flirted with the crowd as she swivelled her hips to a seemingly endless train of R&B, disco funk and retro pop.
Basement Jaxx
The British house duo synonymous with UK dance music culture are responsible for some of the most popular tunes of a generation, including Where's Your Head At, Romeo and Oh My Gosh. Basement Jaxx brought their colourful and uplifting music to the festival, adding to the party vibe with elements of pop and R&B thrown into the mix. Most of the performed pieces were old, but gold.
READ MORE: