A lot of us acquired new skills and talents to make full use of our time during Singapore's 'circuit breaker' period, be it baking banana bread or watercolour painting. For 170 artists in Singapore, it's getting involved in a large scale collaboration in response to the Covid-19 pandemic as they offer the public inspiration in moving forward in a changing world – remotely, that is.
National Gallery Singapore and Singapore Art Museum come together to dream up two new shows to support the art community during these times. The two exhibitions, An Exercise of Meaning in a Glitch Season by National Gallery Singapore and Time Passes by Singapore Art Museum are held at the Gallery's Singtel Special Exhibition Gallery C and B respectively. Helmed by independent curators and spotlighting established and emerging local contemporary artists and their work, the shows are part of Proposals for Novel Ways of Being, an unprecedented initiative by the two museums in partnership with 10 other local art institutions, independent art spaces and art collectives.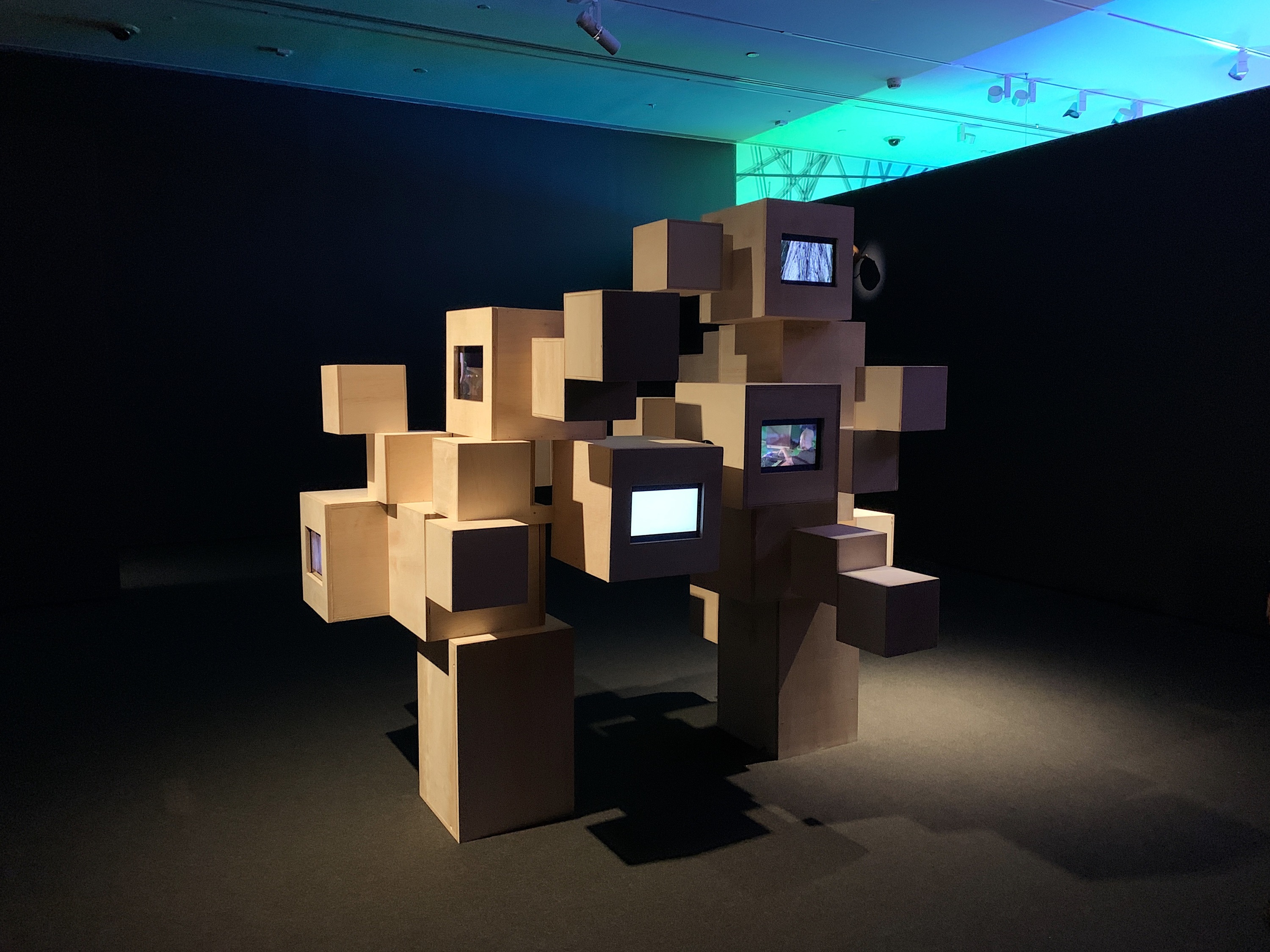 Open to all gallery visitors, the exhibitions feature diverse artworks that draw them into poetic meditations on the present state of affairs in society and invite them to explore notions of care-taking and time in a world altered by the pandemic. The two exhibitions mark significant firsts, as many of the artists are making their debut at the Gallery. The first exhibition, An Exercise of Meaning in a Glitch Season by guest curator Syaheedah Iskandar features the works of 10 young Singapore-based artists, showcasing immersive mixed-media installations, performances and site-specific artistic interventions that encourage visitors to collectively reflect on and imagine new ways of thinking and doing towards a more humane future. Clara Lim's 3 GHz is a mixed-media installation that explores society's worship of technological progress and its tendency to discard things instead of repairing or recycling them; and Kin Chui's Station 13010 engages visitors in discussions of spirituality through an installation where microscopic organisms such as fungi and algae are worshipped as deities in a dystopian future.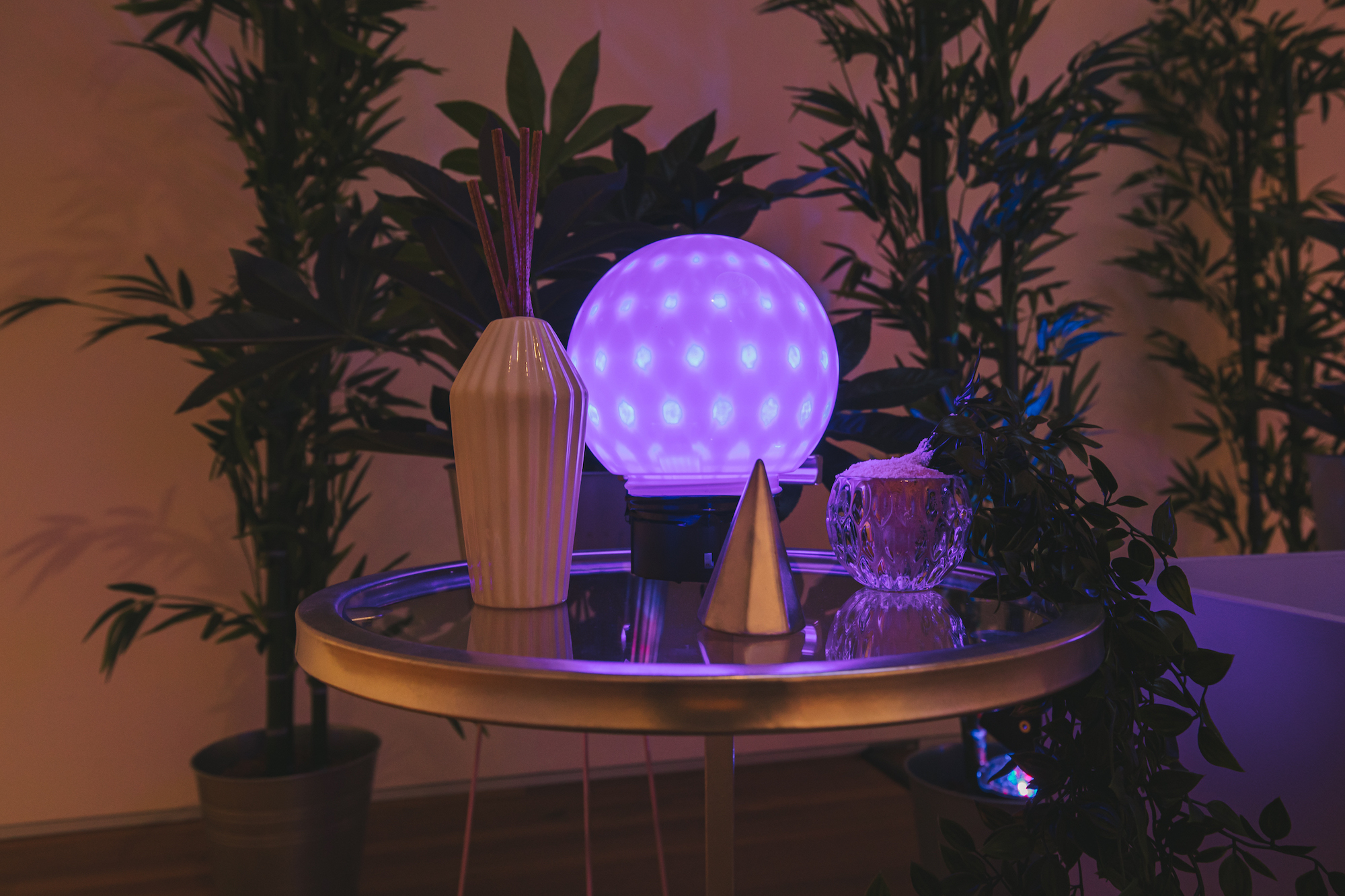 Time Passes, on the other hand, is helmed by guest curator Samantha Yap and comprises works by 13 artists, 12 of whom are based locally. The exhibition's title is borrowed from the middle chapter of Virginia Woolf's novel To The Lighthouse, which captures a movement in time that bridges the narrative's past and future. The works presented in the exhibition, most of which are new commissions or adaptations of existing works, touch on modes of caring, living and relating, especially during unprecedented times like this. Featuring works across diverse media such as paper, rattan, assemblage, soil, paint, video and photography, the works encourage visitors to implore how our social bonds and acts of care have persisted through the pandemic.
Admire Victor Paul Brang Tun's Frame(works), a series of rattan sculptures made by deconstructing an unused rattan chair; reflect on hostile architectural features in shared spaces across Singapore in Diana Rahim's Interventions; or explore how intimacy can continue to be performed at a time of limited physical contact with Divaagar's Render Tender, an immersive installation that takes the form of a fictional reiki studio.
Both shows are running from September 4 to February 21 next year. General admission (free for Singaporeans and PRs) applies for both An Exercise of Meaning in a Glitch Season and Time Passes at National Gallery Singapore.

Read more:
Singapore's three biggest theatre companies premiere short film 'The Pitch'
NTU CCA is moving out of its home at Gillman Barracks
Take your theatre experience up a notch with Future Stage