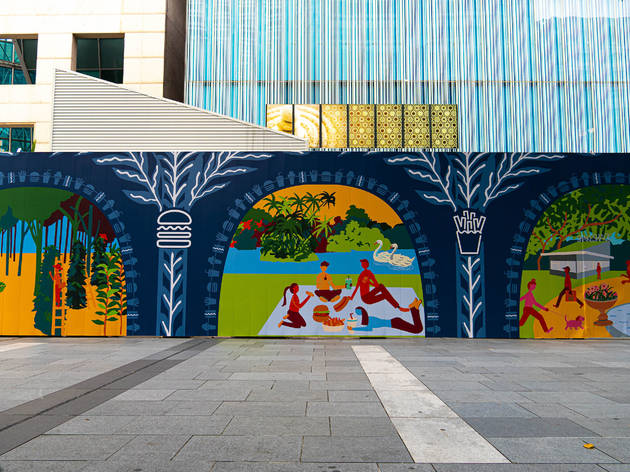 Shake Shack to open a third outlet in the heart of Orchard Road
Something to look forward to once we can all dine out again
Posted: Thursday June 4 2020, 3:20pm
Here's some good news to look forward to when we can all finally dine out again: Shack Shack has announced that it plans to open a third outlet in the third quarter of 2020. This time, it'll be centrally located in Orchard at Liat Towers.
Its new location, along the shopping belt of Orchard Road, is a prime spot for people-watching. The third outlet is the first Shake Shack in Singapore with an alfresco dining area – perfect for a cool day out as you dig into a frozen concrete or sip on its famous milkshake.
Like for its Neil Road outlet, the global burger chain is teaming up with a local artist, Danielle Tay, to create indoor and outdoor murals for the new space. While we eagerly await the final product – along with the chance to dig into a freshly grilled greasy Shack Stack – we do know that the artwork will pull from iconic Singapore sights, including Gardens by the Bay, Esplanade, and Sentosa.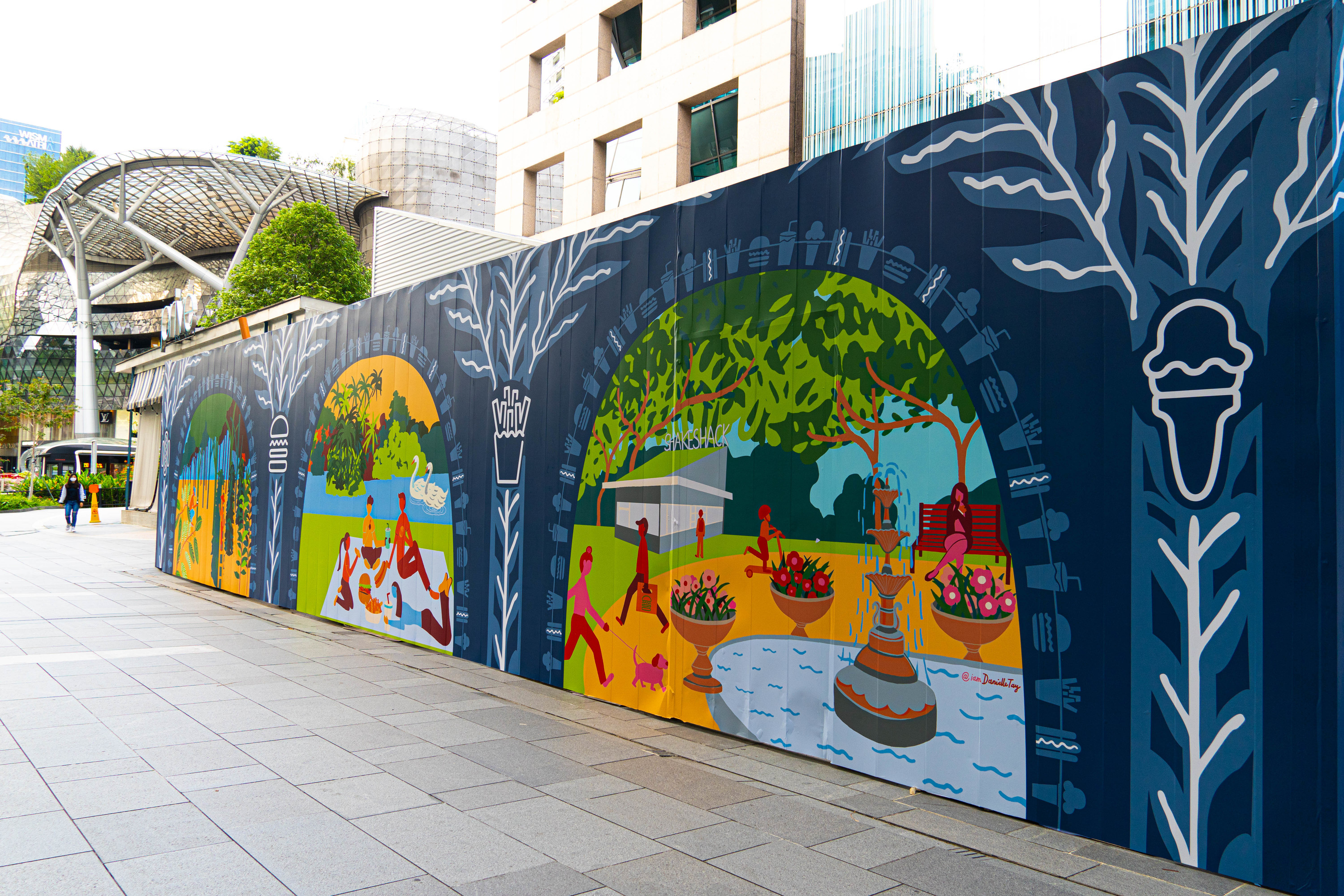 For now, we'll have to make do with images of these Insta-worthy hoarding designs by Danielle that features views from the Swan Lake and Sundial Garden in Botanic Gardens.
Share the story