You've probably spotted Singapore's adorable otters all around town, including Gardens by the Bay. From December 15 to February 26, local collective El Masnou – the same masterminds behind the Bubble Tea Factory – is transforming the otter hotspot into Singapore's first otter-themed escapade. The otter-this-world experience brings together two local favourites – otters and photo-taking.
Spanning 2,500 square feet of a fantasy world, the immersive 45-minute story-based experience challenges visitors to seek Otah out before the cookies in his oven burn. The challenge is to explore his home in search of him, while being treated to a feast for the senses as you step through the door. Once inside, you will get to traverse his visually-stunning and pastel-hued rooms, revel in the delicious scent of cookies baking in his oven, rummage through his cabinets to look for clues, and lounge amidst the lush foliage before wrapping up the experience with a visit to Otah's lemonade cart in his backyard.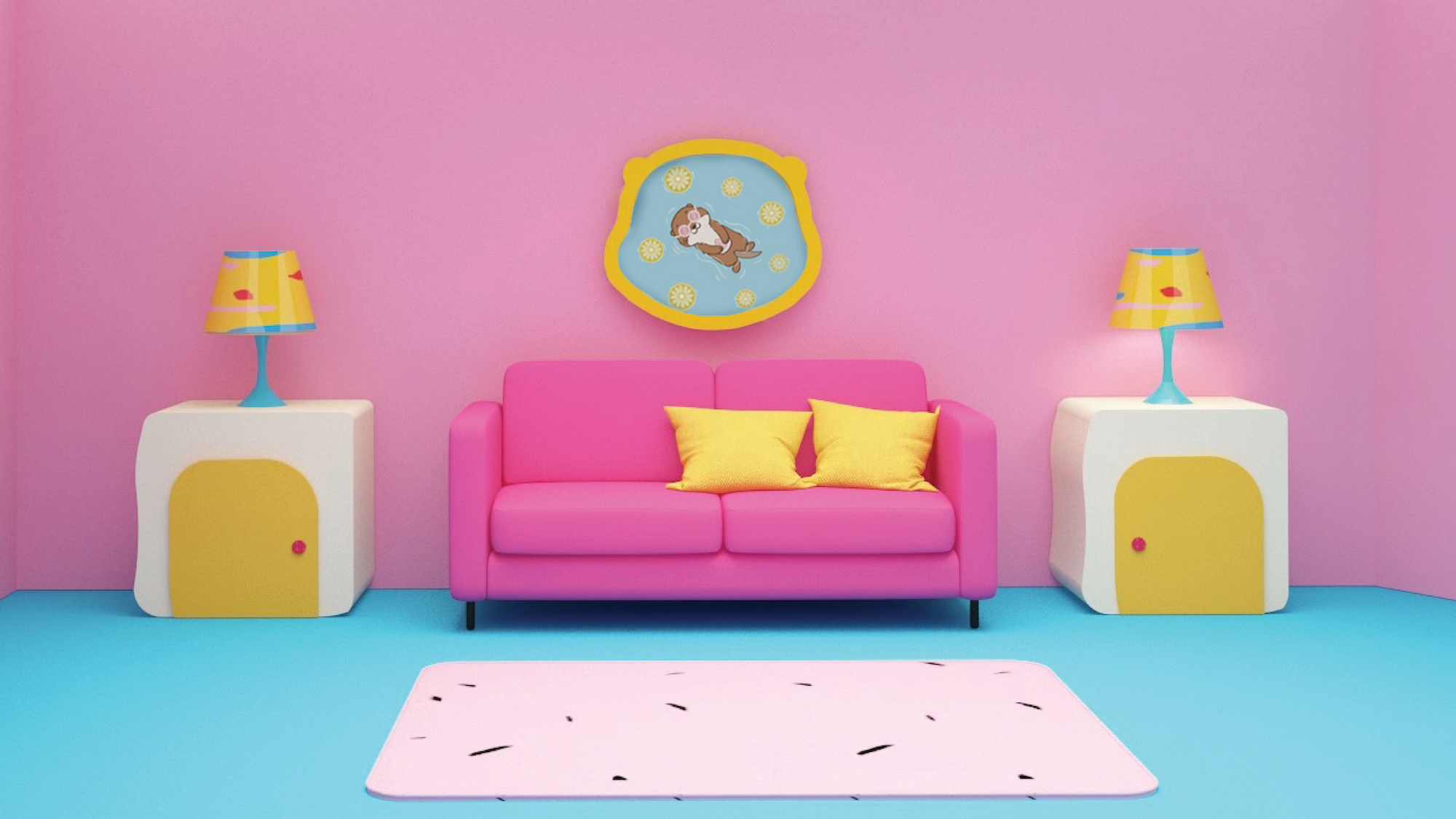 After finding Otah successfully, sip on Otah's favourite refreshing lemonade and bite into soft-baked cookies from homegrown bakery Whiskdom. Want to take the experience home? Pop by the merchandise store, where you can shop for adorable Otah & Friends collectibles.
Otah & Friends opens December 15, and online ticketing begins today. Tickets go at $15 per person and groups of five will enjoy a special rate of $12 per person, with the added bonus of having the whole space to themselves. For more info, visit otahandfriends.com.