Adults, listen up – it's time to retire those business suits for the weekend of December 7 to 9, and put on some comfy (and stretchy) threads because the world's largest inflatable obstacle course is going to be at Sentosa's beach festival, GTFO! Singapore. For starters, the inaugural beach shindig is a massive adult playground loaded with fitness workouts, street food vendors, and live DJs and bands for you to show off your best dance move.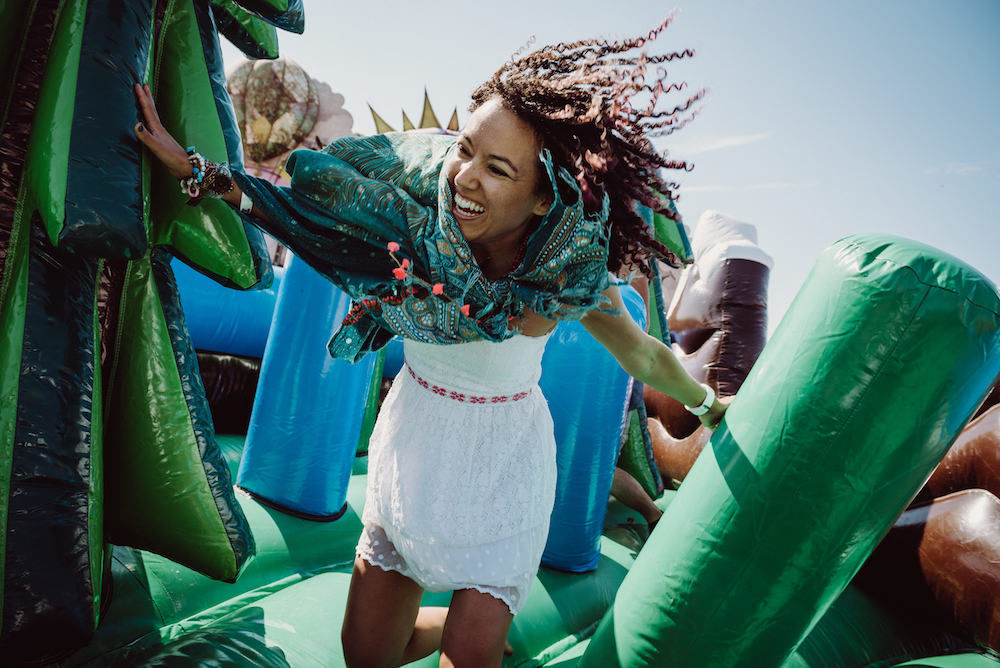 The mainstay is the Beast, a colossal 252-metre long inflatable playground that's made waves abroad at festivals such as Tomorrowland and Vidcon California, with stopovers in London, Paris, Amsterdam, LA and Melbourne along the way, before finally setting up camp at Sentosa's Palawan Green.
Designed for adults, the Beast is twice as large as a football field and is decked with a plethora of obstacles including climbing walls and long slides for you to channel your inner Ninja Warrior. Think of it as a bouncy castle for kidults aged 18 and over where you can burn your energy and barrel past each other at this ballooned maze.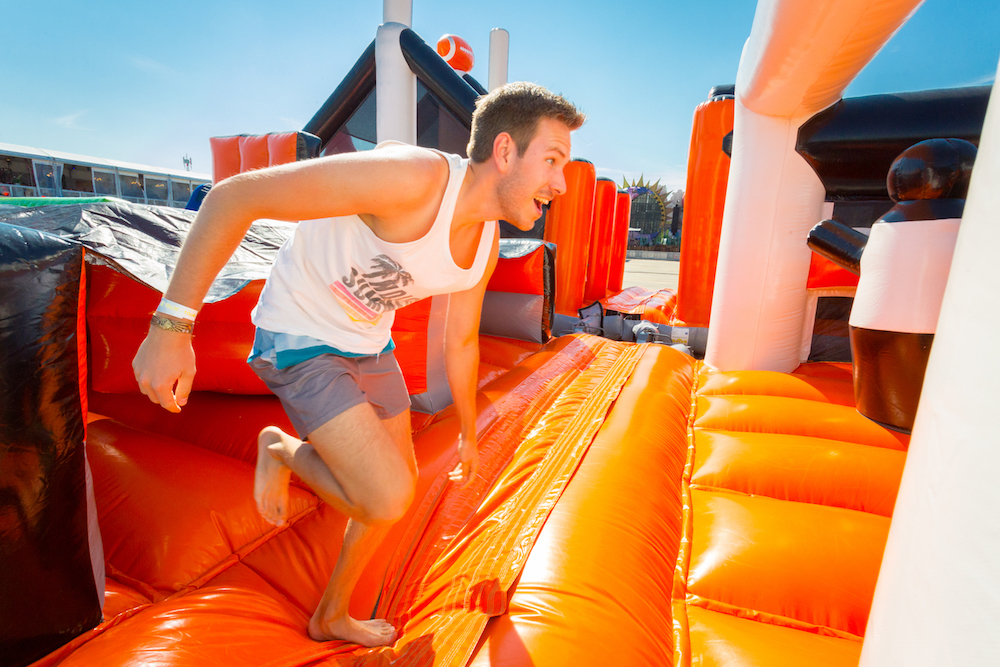 Can't wait to jump in? Secure your tickets at GTFO! Singapore at $37 (standard 2-hours), $97 (VIP 1-day pass) and $197 (VIP 3-day pass). Entry to the festival ground is free and open to the public.