Beyond the ability to fill bellies with a taste of good and affordable food, hawker centres in Singapore can feed our other senses too – through sights of rich architectural details.
A new photo series by the National Heritage Board seeks to uncover these unique features – from wave-like roofs at Commonwealth Crescent Market and Food Centre to vibrantly hued staircases at Tekka Market and Food Centre – that are often eclipsed by what is on the plate.
Four local photographers – Fabian Ong, Khoo Guo Jie, Lee Yik Keat, and Rebecca Tan – explored 12 different hawker centres around the island to capture over 100 photos for the Our Hawker Culture: Built For Great Taste virtual exhibition. The result: an eye-opening experience that portrays the humble "community dining rooms" in a new light.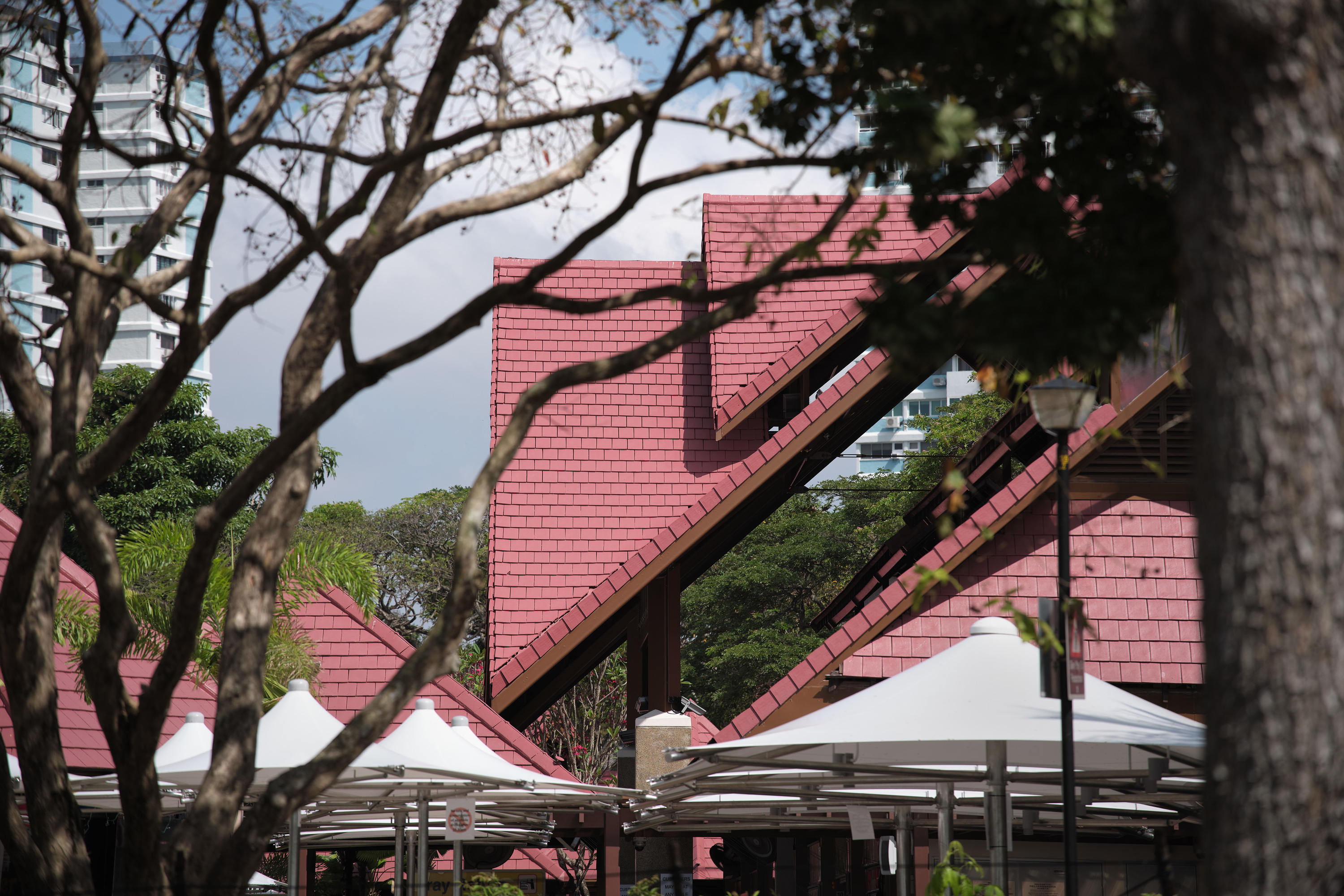 Take for instance the recently reopened East Coast Lagoon Hawker Centre. To complement its proximity to the sea (fun fact: this is the island's only beachside hawker centre), cabana roofs and timber tables were installed to help lend a resort-like charm.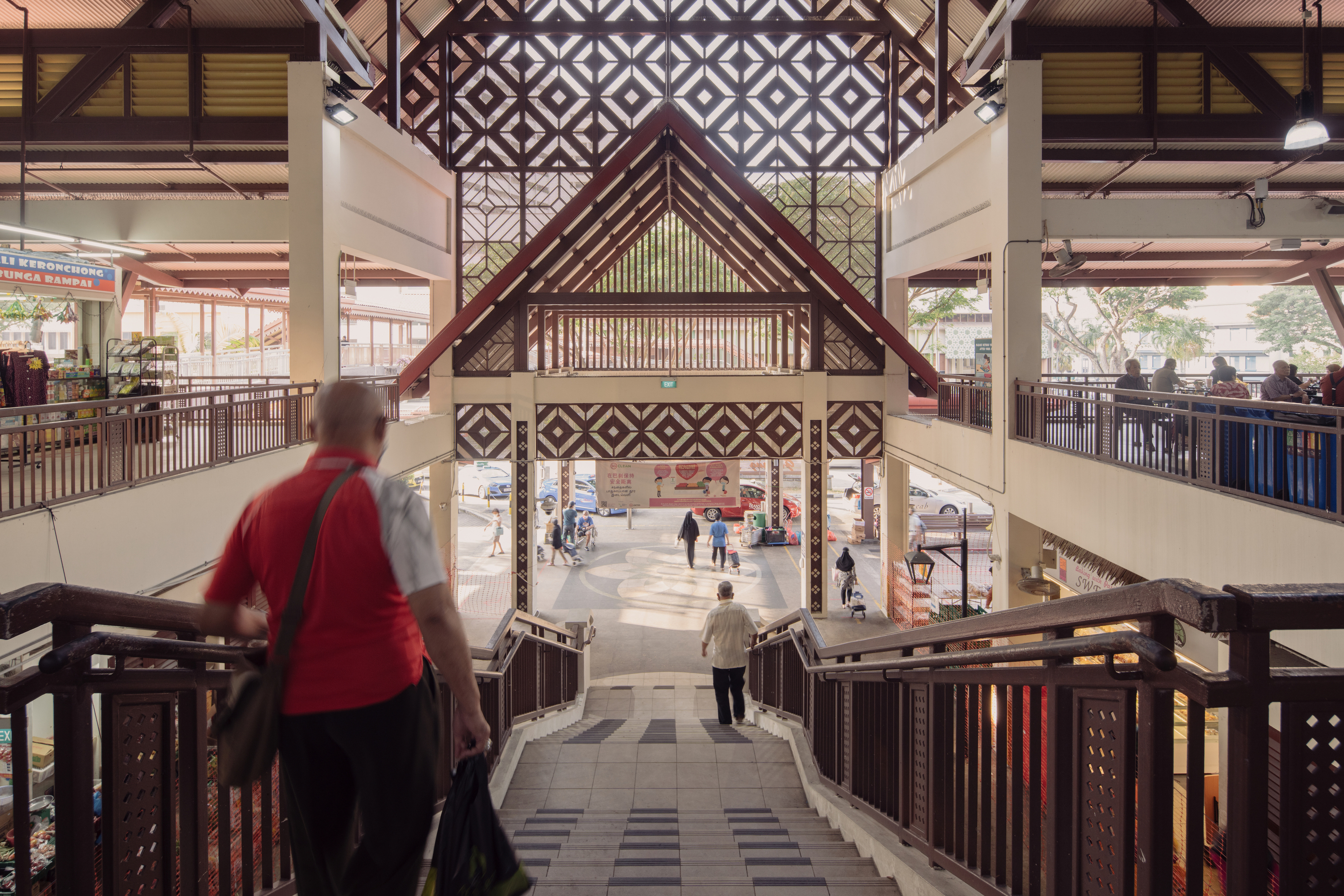 Or swing by Geylang Serai Market and Food Centre and look towards the ceiling. The building comes modelled after a Malay kampung house, with tiered roofs and woven basket motifs.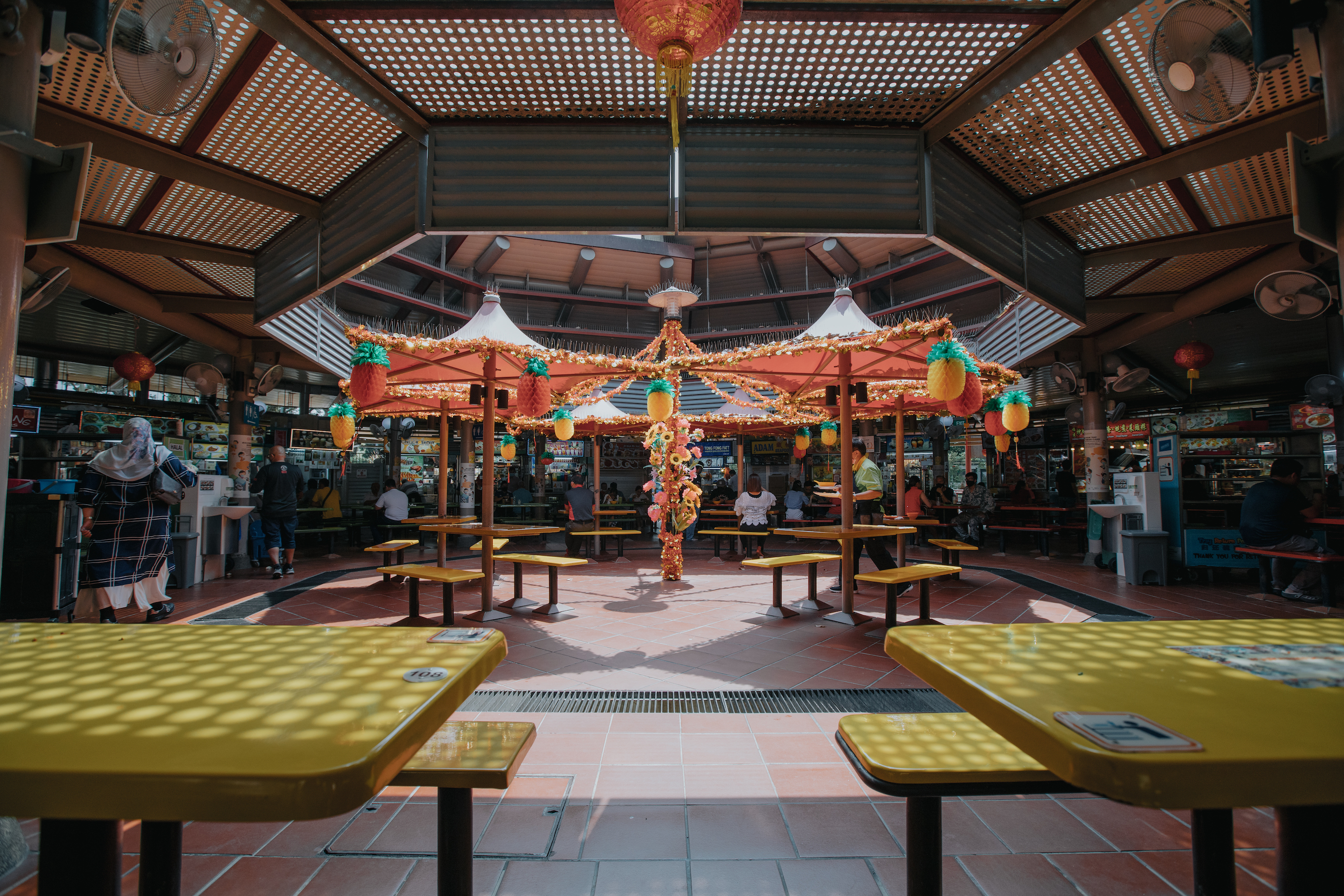 Other interesting finds include the nine-sided foundation of Adam Road Food Centre. Besides dropping by the many stalls, be sure to look out for five old angsana trees that have been preserved since the building's early days.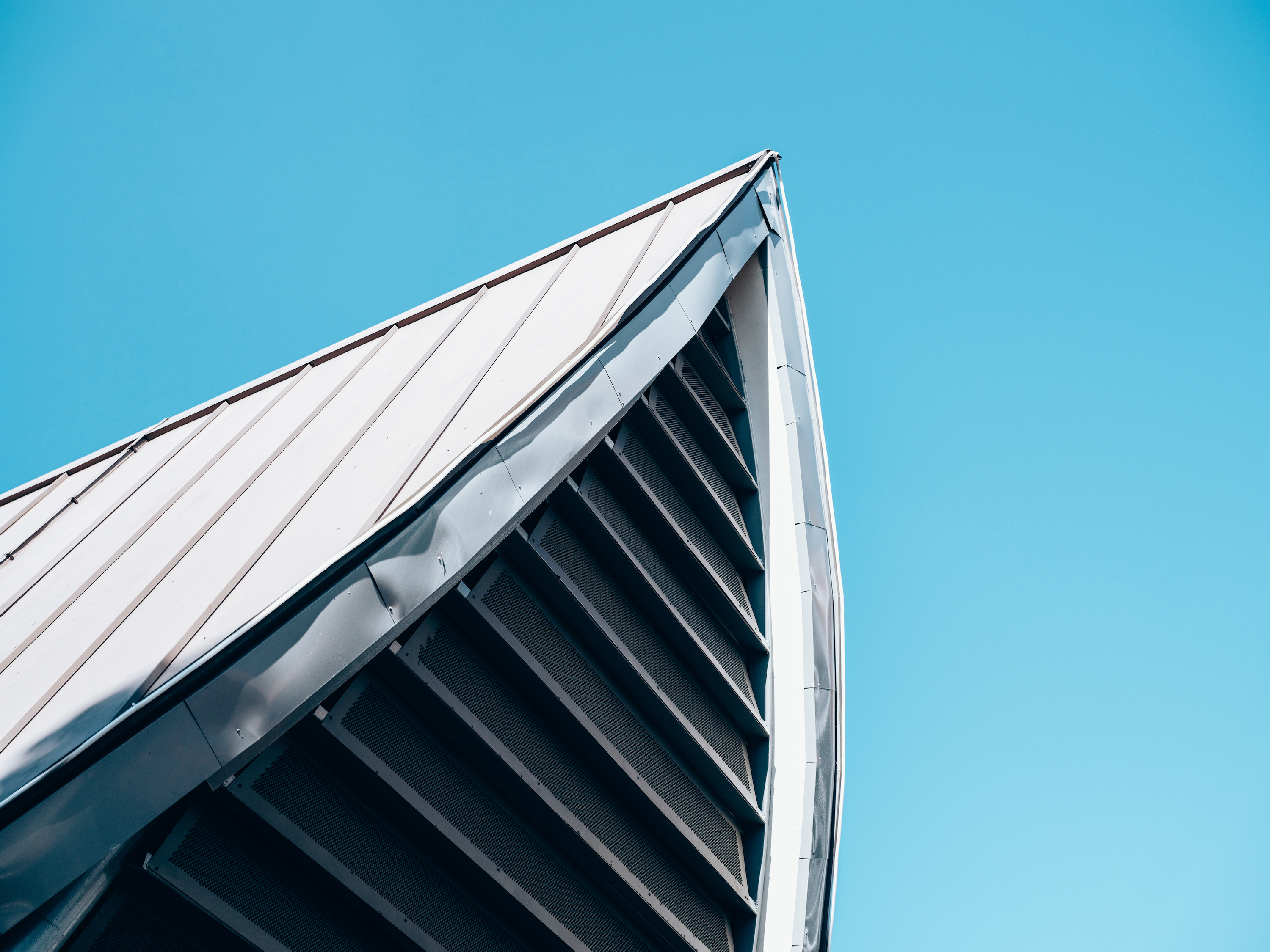 On the other hand, Tampines Round Market and Food Centre embraces an organic, circular shape: stalls are clustered towards the centre, surrounded by seats arranged to ripple outwards.
The digital series comes as part of ongoing efforts by the NHB to protect and document the local hawker culture. On the cultural importance of such buildings, it said on the website: "Often a centrepiece of their respective neighbourhoods, hawker centres come in all shapes and sizes ... [and] have grown to be an important part of Singapore's landscape and a reflection of our built heritage."
Check out the complete photo series at roots.gov.sg/stories-landing/stories/our-hawker-culture-built-for-great-taste.