Don't miss these blockbuster flicks as it hits our theatres this month.
Black Panther
In cinemas Feb 15
Infinity War, what? The New Mutants, who? This is the only superhero epic you don't wanna miss this year. The highly anticipated Marvel action flick follows King T'Challa as the Black Panther as he battles the evil that threatens to destroy the Wakanda kingdom.
Watch the trailer here.
Annihilation
In cinemas Feb 22
Natalie Portman stars in this film adaptation of Jeff Vandermeer's novel of the same name from his best-selling Southern Reach trilogy. The sci-fi horror recounts the journey of four women who try to uncover the mysteries of an unknown realm called Area X.
Watch the trailer here.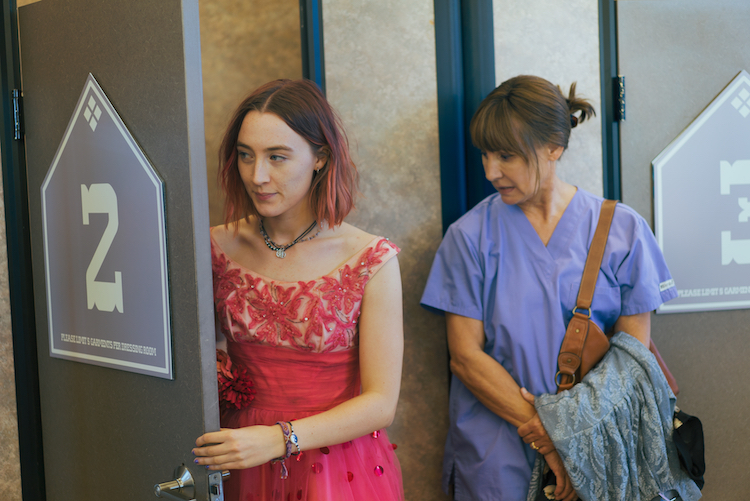 Lady Bird
In cinemas Feb 22
Written and directed by Greta Gerwig, here's a coming-of-age dramedy about a teenage girl – Christine 'Lady Bird' Mcpherson – who struggles with a bittersweet relationship with her mother, first crushes and heartbreak.
Watch the trailer here.