Hitting a big box gym can be an intimidating experience for those just starting out on their fitness journey. Damian Chow understands the problem all too well; he craved a personal space where he could work out without prying eyes. And so, he founded The Gym Pod, a fully equipped space that can be booked by the hour.
"We pride ourselves on providing privacy and convenience to all of our users," says Peter Lam, branding and partnerships executive at The Gym Pod. "We understand that everyone may be at different points along their fitness journey, and want to provide flexible and affordable options for all."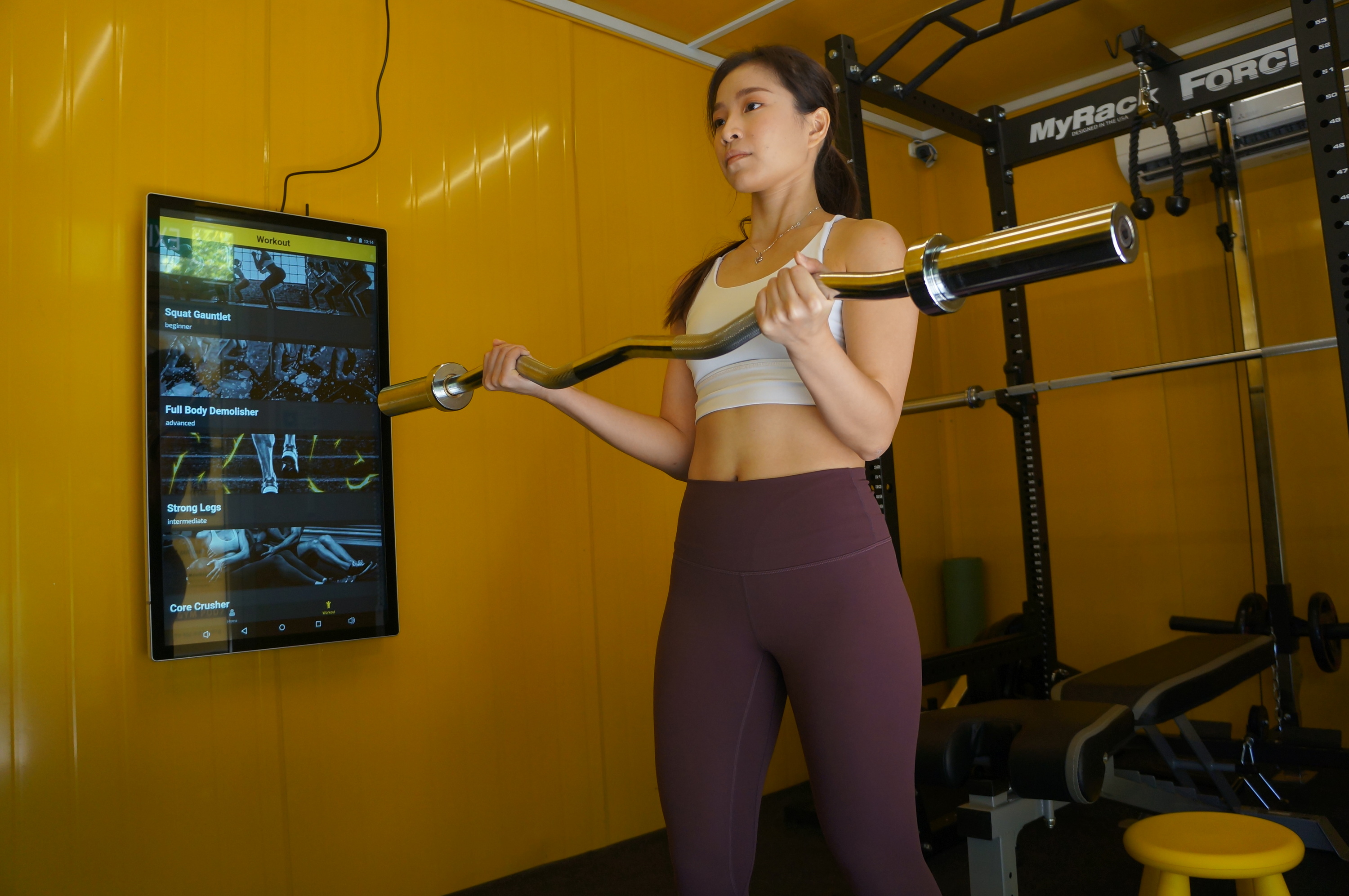 Each unmanned pod operates round-the-clock, 24 hours a day, and comes fitted with a three-station set-up designed to focus on various aspects: cardio, dumbbells, and strength. For those that require extra assistance, certain newer Gym Pods even come with interactive screens and virtual tutorials. All users need to do is book a session (available in blocks of 30 minutes), pay, and head up to the pod. To date, the pods are available in seven different locations, including a recently opened one at Punggol Park and an upcoming outlet at Bishan-Ang Mo Kio Park. Prices start at $7 per session during off-peak periods, and $9 during peak hours.
Looking to mix up your exercise routine? The Gym Pod also has a spinning-focused concept, The Spin Pod, located at Changi City Point.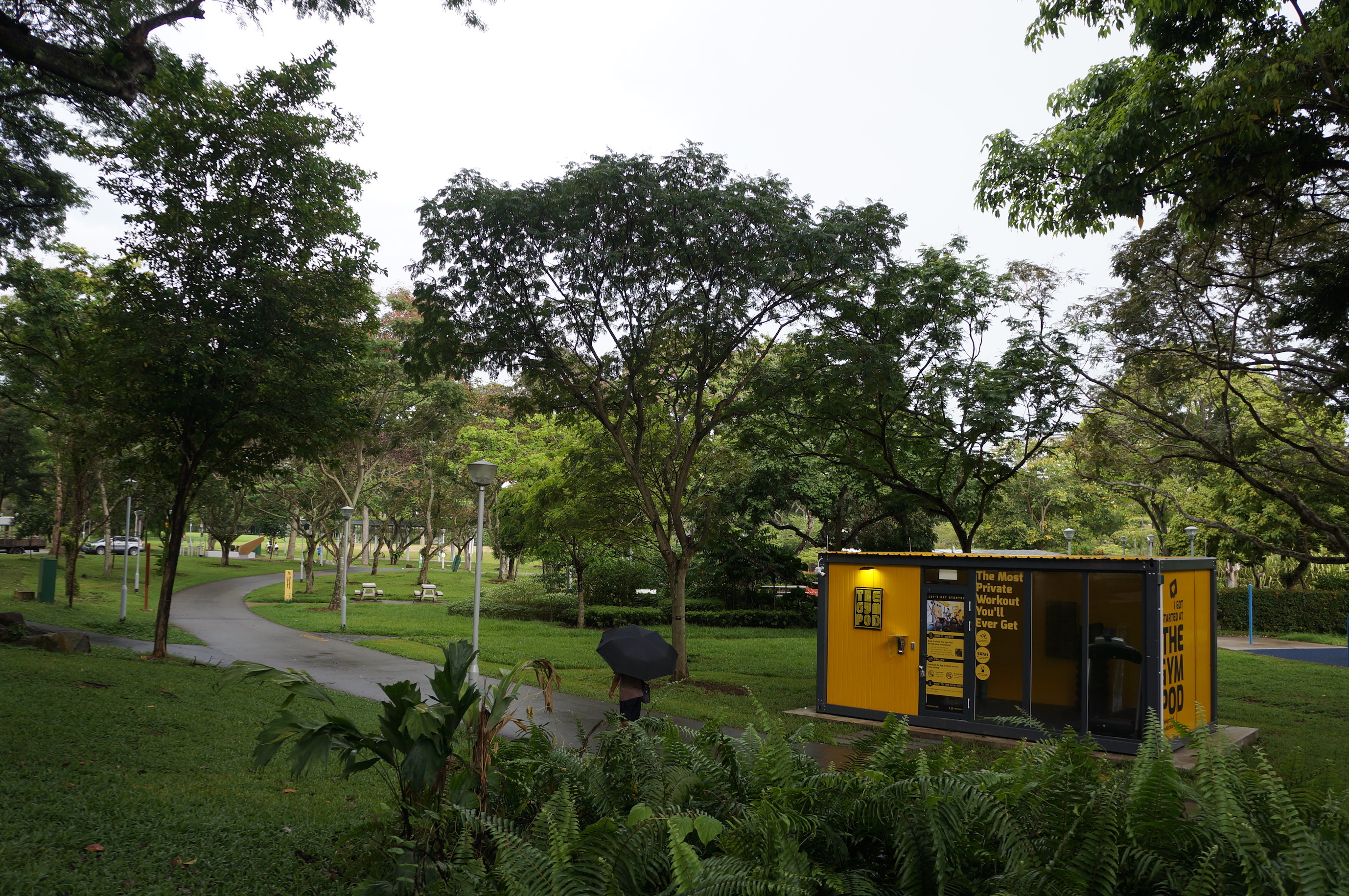 In light of the recent situation, The Gym Pod has also implemented a few enhanced safety measures at all its pods. Automated thermal scanners have been installed, and users with high temperatures will be denied entry. Pods also come equipped with air purifiers, and all equipment comes with a layer of anti-microbial coating that's applied daily. Cleaning frequency has also been stepped up, and all gym-goers must bring their own towels and conduct self-cleaning of equipment before use.
HOW TO BOOK Head over to thegympod.com for more details.