If the namesake sounds familiar to you, that is because it probably is. This past year, Yantra underwent major reworks, shedding its former skin of serving up butter chicken and tikka masalas all around. With the refreshed menu, time-honoured recipes are placed on a pedestal, taking your tastebuds on a rich gastronomic journey around India.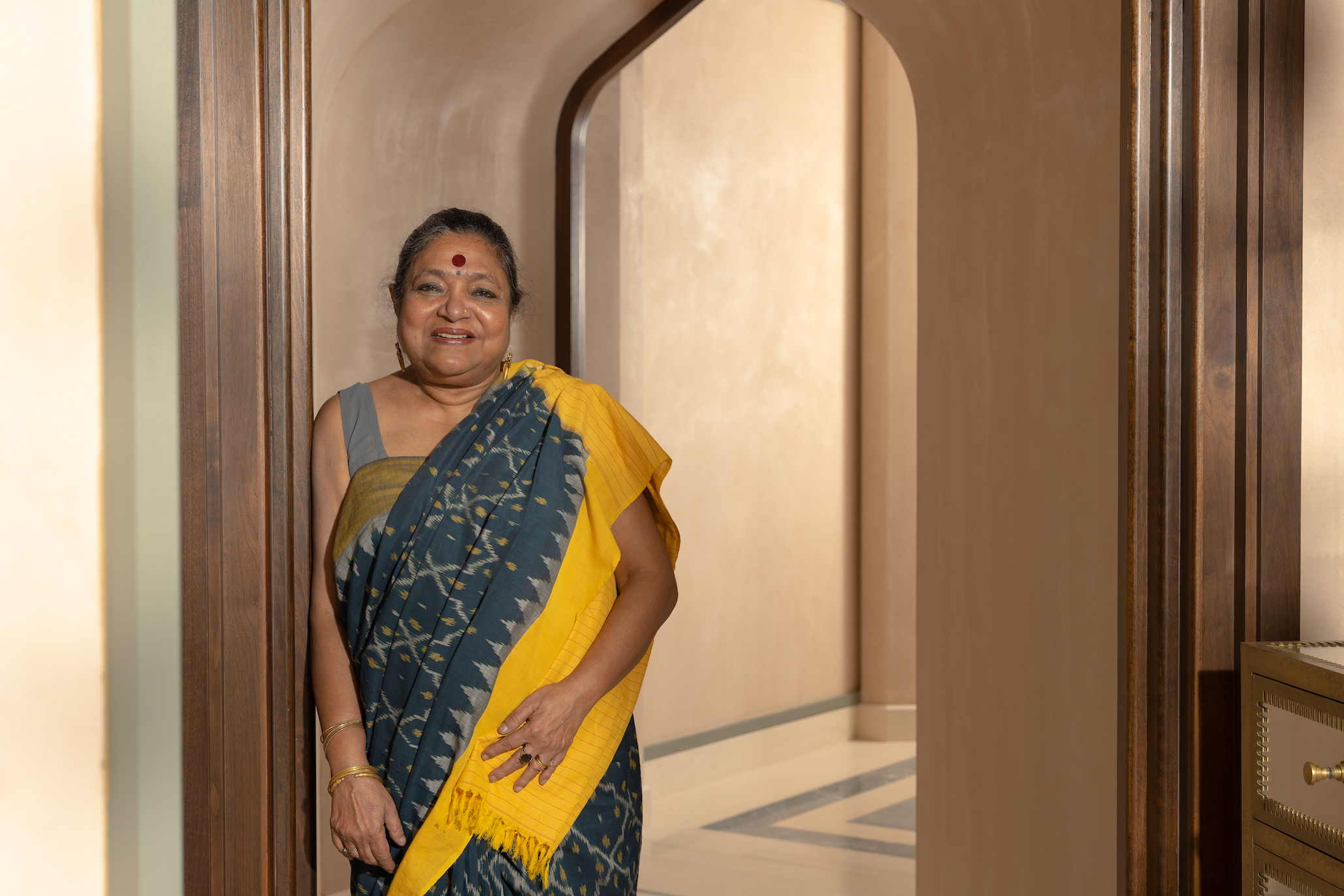 Though the curation of the exclusive menu won't be possible without the help of Indian culinary historian, Pritha Sen. She injects a wealth of knowledge from all her travels into the menu and boy does it show in her food. Vegetarian and non-vegetarian options are served in both small and large plate formats to cater to most diners.
Set across five uniquely designed spaces, the interiors are inspired by a contemporary take on the artistic sensibilities of Indian architecture, art and craft. Think custom silk wallpapers, beautiful latticed jali screens and the grandiose traditional archways. You'd soon come to realise that the space truly complements the dining experience.
Food from grandmothers' kitchens to royal kitchens
From royal to rural, savour smoke-kissed Kathi kebabs on fluffy paratha, a fork-tender recipe of Nizam's – one of Calcutta's street food icons– Kathi rolls ($24). There's also the Badal Jaam ($18), offered as a vegetarian starter. Inspired by the Nawabi royalty of what once was the princely state of Awadh, baked aubergines are layered with sun-dried tomatoes and paired with spiced hung yoghurt.
Be sure to make some room for the Ema Datshi ($18), a fascinating dish with flavours as rich as its history. Traditionally made from yak milk and cheese, the Tibetian-inspired chilli cheese soup is made using Amul cheese – a cottage cheese variant that is the biggest selling dairy in India – with rustic slices of potato and carrot. The moreish broth is then spiked with dried chillis and calamansi sambal to give it a brightening lick of spice. But leave no soup behind. Mop it all up with the Tingmo, a mantou-like Tibetian steamed bread.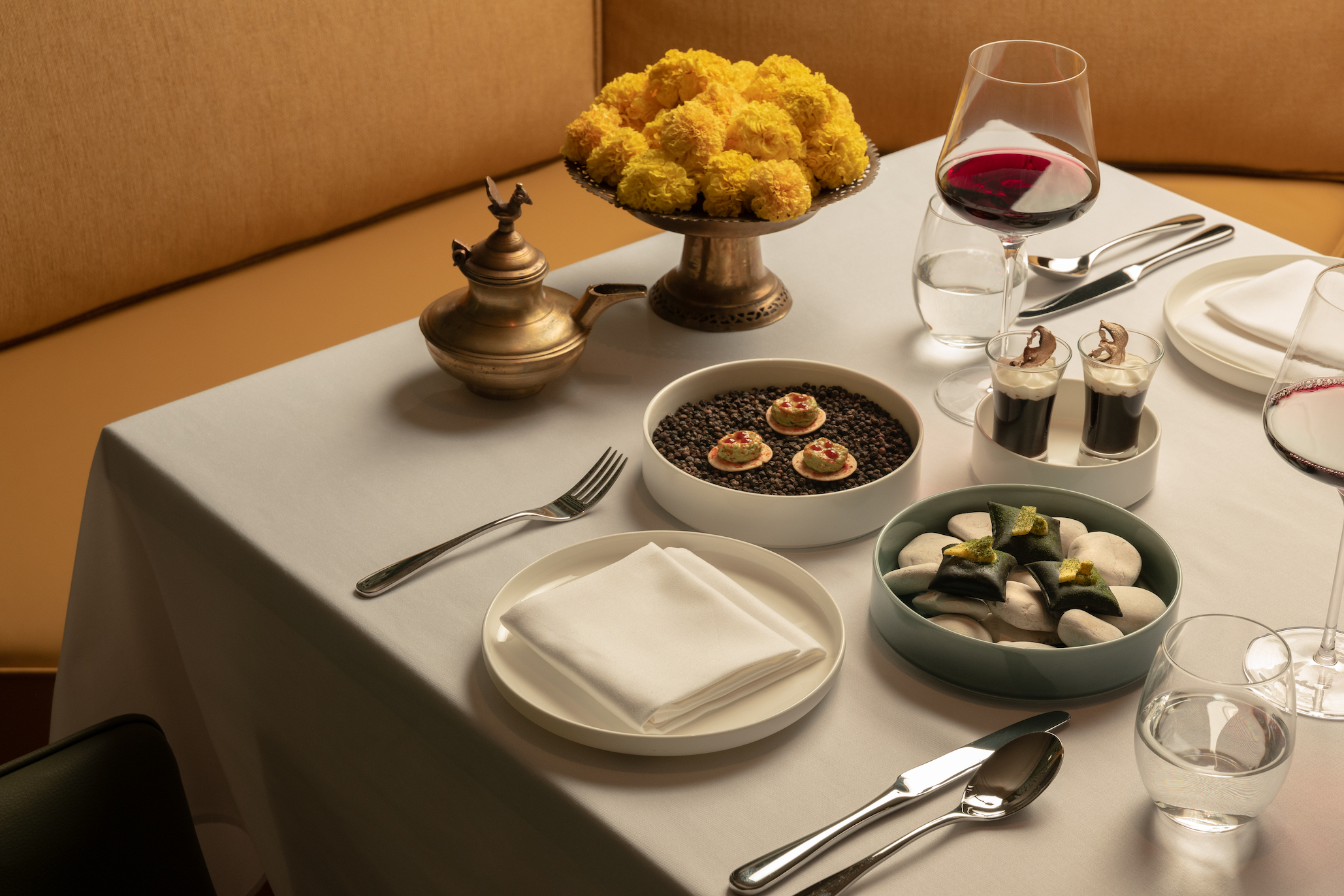 Segue into the mains where hearty portions allow for convivial sharing amongst groups. Mutton lovers should not look past the Sutta Gosht ($34), best known as sleepy sota mutton. The robust protein is slow-cooked in its own juices with black cumin and coriander seeds over four hours to deliver tender peppery cuts.
Another stand-out dish that will definitely have you going in for seconds is the Ma Di Dal ($24). Black lentils are slow-cooked Punjabi-style till creamy and served with soft white butter tossed in a la minute to accentuate its lusciousness. Scoop it with the steaming hot pillowy naan ($3) straight out of the tandoor or the crispy malabar paratha ($4) – a griddle-cooked paratha originating from South India.
Have a fine nightcap in a discreet enclave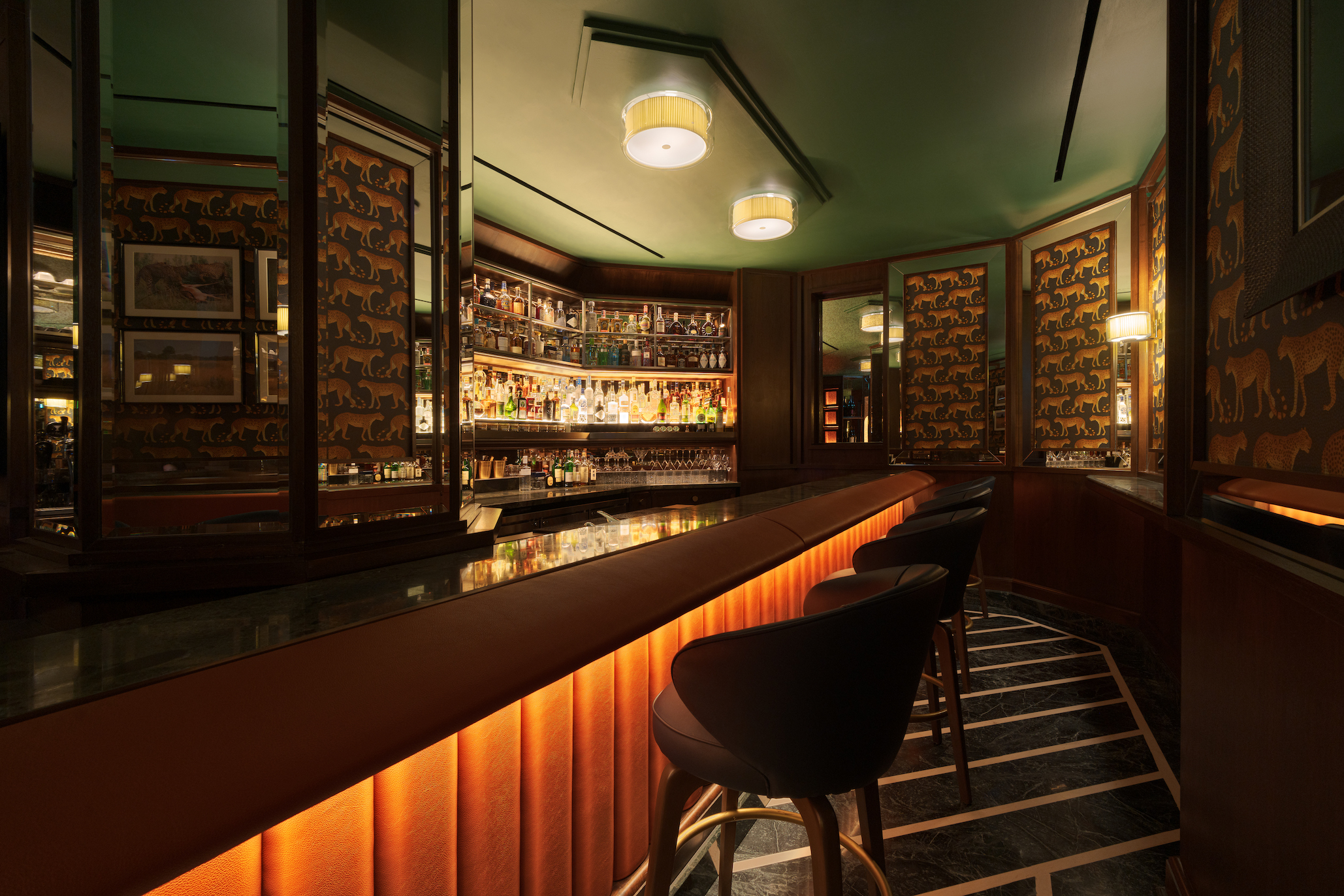 Adjourn past The Polo Room – a private dining space with an outdoor patio – and you'll uncover the Corbett Bar with a captivating touch of old-world charm. Cladded in safari prints, the space is inspired by India's oldest national park. There you can unwind over the finest spirits and wines globally sourced to satiate you, spirit connoisseur. Upping the ante on exclusivity, private whiskey lockers are made available to store your prized bottles.
Book here.
READ MORE:
Why is this mod-Asian omakase experience the talk of town?
Put your scepticism aside and try this new-wave $5 bak chor mee
Cult-favourite Café Kitsuné to be opening soon in Capitol Singapore