Club Berlin: Electronic Music and Photography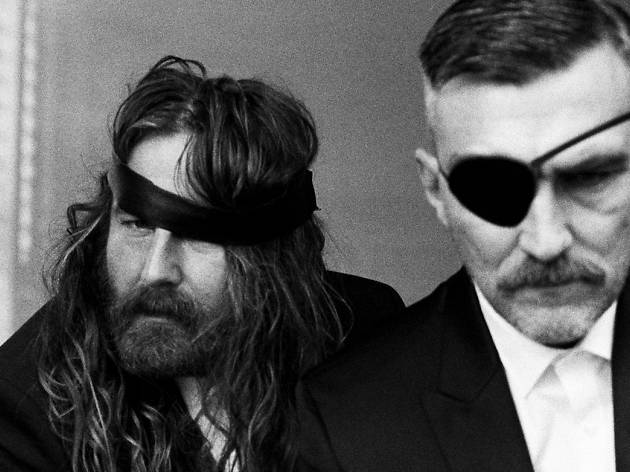 If you can't tell your techno from your trance, this event will make it easy for you. Put together by the Goethe-Institut Singapore, it traces techno's lineage via the city that made it the de facto dance music genre today. The event comprises an exhibition of archival images and videos from the German capital's club culture in the '90s, as well as an after-party featuring local DJs Debbie Chia, EJ Missy, FAL:X and teamcake spinning their homages to Berlin techno. See 'Dates and Times' for individual events.
Read our comparison of the Berlin techno scene with its forefathers in Detroit.