Four reasons to attend The ONE Star Search and Music Festival
Prepare yourself for an epic beach party, a night of free flow booze, and the unveiling of Singapore's first K-Drama star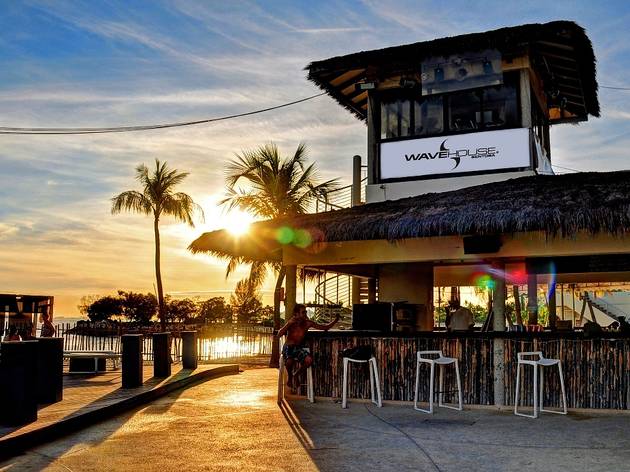 K-Drama It girls are undoubtedly gorgeous – but is beauty enough to thrive in the entertainment industry? That's what The ONE Star Search aims to find out. The competition pits 30 contestants against one another in a gauntlet of intense challenges that are filmed and broadcasted in a three-episode series. And come August 5, find out who'll be crowned Singapore's very first K-Drama star.
The grand finale, at Wave House Sentosa, is a beachfront party of epic proportions. Top-notch DJs, a killer view and – yes – free flow booze will keep the good vibes going 'til the wee hours. Here's what's going down.
Catch top-notch DJs spinning
Party the night away with stirring beats from widely acclaimed DJs lined up at The ONE Music Festival. Kick-start the night on a high note with the notorious Belgian duo, Wolfpack, as they take you on a musical journey inspired by Tomorrowland-esque beats. Groove to spellbinding house music by UK's Marc Vedo, heart-thumping mixes with Vellatrix, and Singapore's very own duchess of the decks, Nicole Chen. Think wall-to-wall beats, pulsating bass, high energy and non-stop music – sounds like the perfect escape.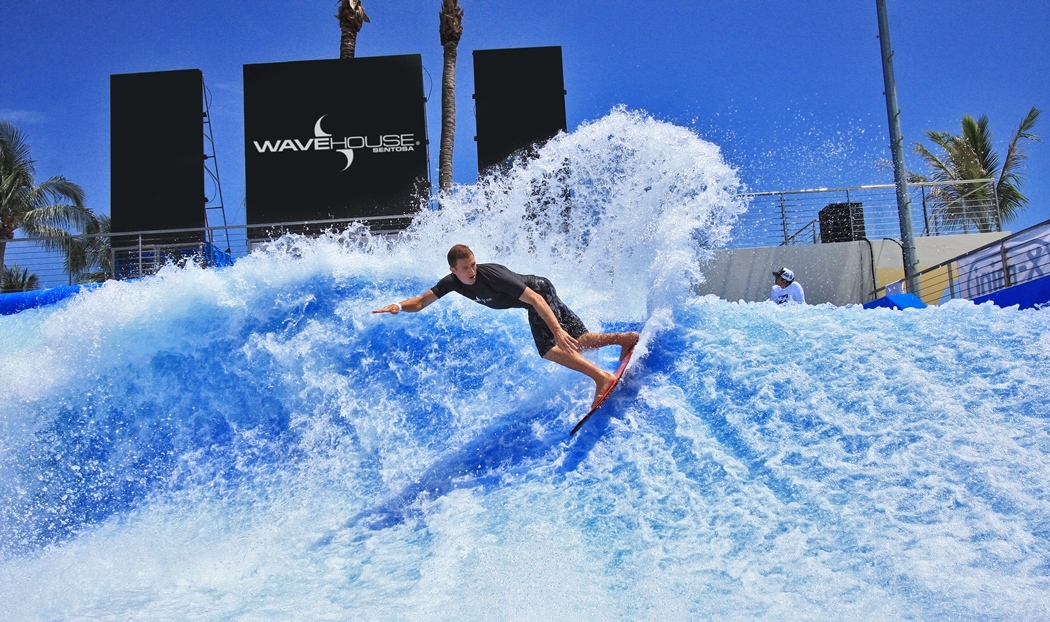 Enjoy the beachfront view at Wave House Sentosa
Nothing beats a party under the stars – except one with a spectacular view. And at Wave House Sentosa, you can have your cake at eat it, too: the complex is sprawled out over 70,000 sq ft of Siloso Beach. Come during the evening to test your skills on a surfing simulator, then huddle together with friends and family over a Californian-Asian feast. When night falls and the DJs take over, hit up the dancefloor or chill at the Barrel and Rider Beach Bars.
Drink to your heart's content
You'd never pass on the offer of free flow drinks, would you? At The ONE Star Search and Music Festival, prep your liver for free flow booze from 7 to 8pm – the perfect fuel to ignite your night.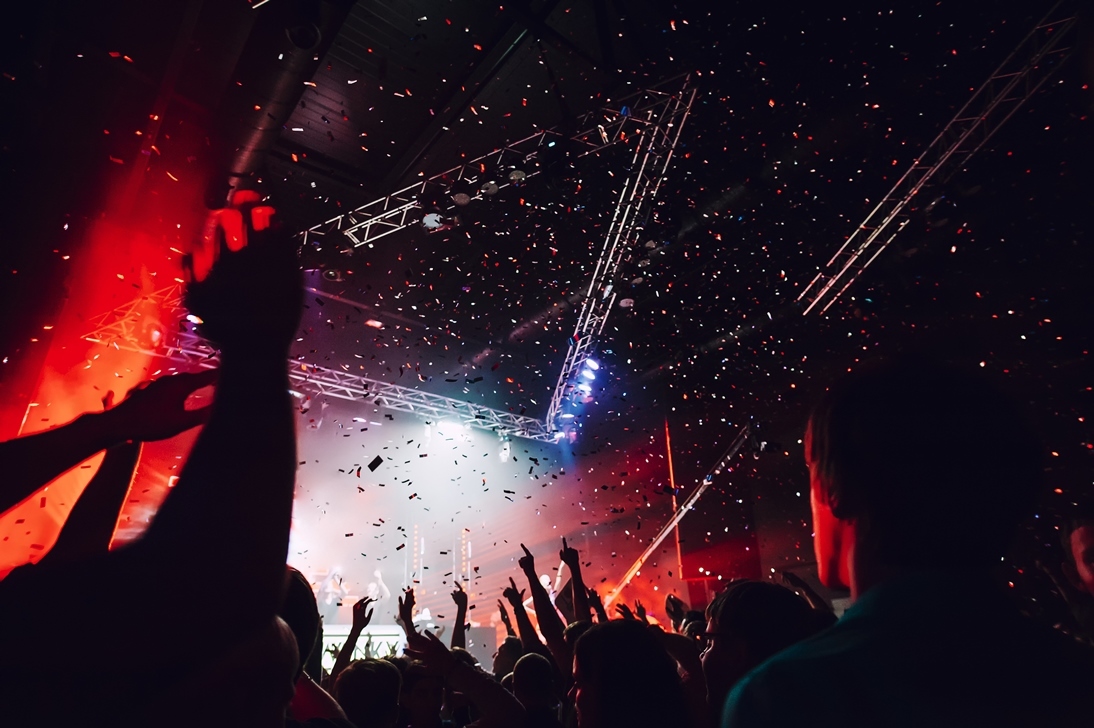 The ONE Star Search
Think you have what it takes to become the next up-and-coming K-Drama It girl? The 30 participating contestants of The ONE Star Search sure do. After putting themselves through five months of intense fitness trainings, cooking contests, grooming lessons, singing competitions and community work, the gorgeous contestants are finally ready for their big break: the revelation of The ONE Star Search winner. How will it all end? Come on down to join the exciting live finale party on August 5, where we'll discover Singapore's very first locally-based K-drama starlet.
The ONE Star Search and Music Festival is happening at Wave House Sentosa on Aug 5. Ticket price is at $78 and available at asiaboxoffice.com.
Here's your chance to win tickets
We're giving away three pairs of tickets to The ONE Music Festival
More to explore