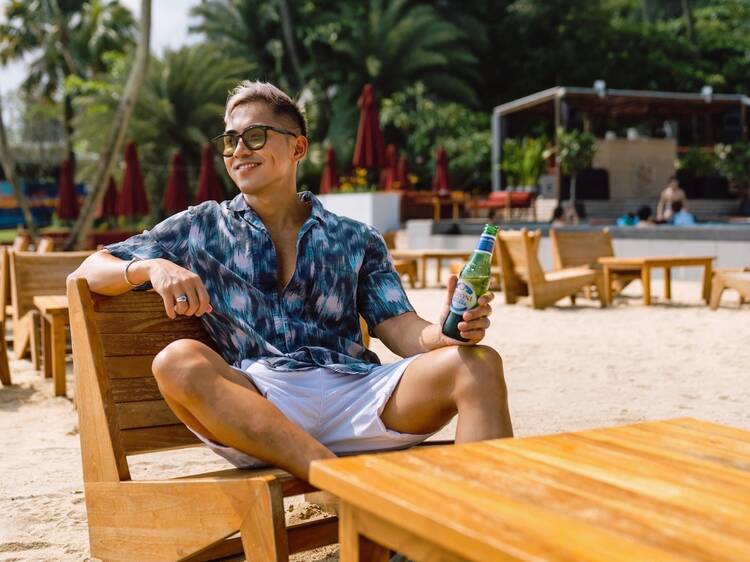 Photograph: Daniel Iskandar
It's the very first step to living your best life – defining your own personal values and priorities. How would you know if your life is shaping out accordingly without knowing your own values inside out? As a lifestyle content creator, Danil Palma knows that sticking with a strong value system helps you reach your full potential. He calls it his "north star", with his values guiding his decisions and actions.
Beauty and lifestyle online personality Novita Lam agrees that to live your best life, one must first "identify what is important to you and make it a priority in your life". Health is a clear priority – staying active brings her both joy and fulfilment, and she does so by working out at least thrice a week. You'll often see her at a HIIT workout or joining in a quick yoga or pilates session.