A passing of the torch moment by previous chef-owner Beppe de Vito sees a new era for Art Restaurant. Now, the birth of Art di Daniele Sperindio is helmed by former ilLido group executive chef Daniele Sperindio. Get in touch with the culinary maestro's Ligurian roots where he presents episodic menus that have equally intricate and evocative creations. Expect to eat with your eyes first as much thought has been put into the visual elements. Well, the name is, after all, befitting of the space that houses the world's largest collection of Southeast Asian art.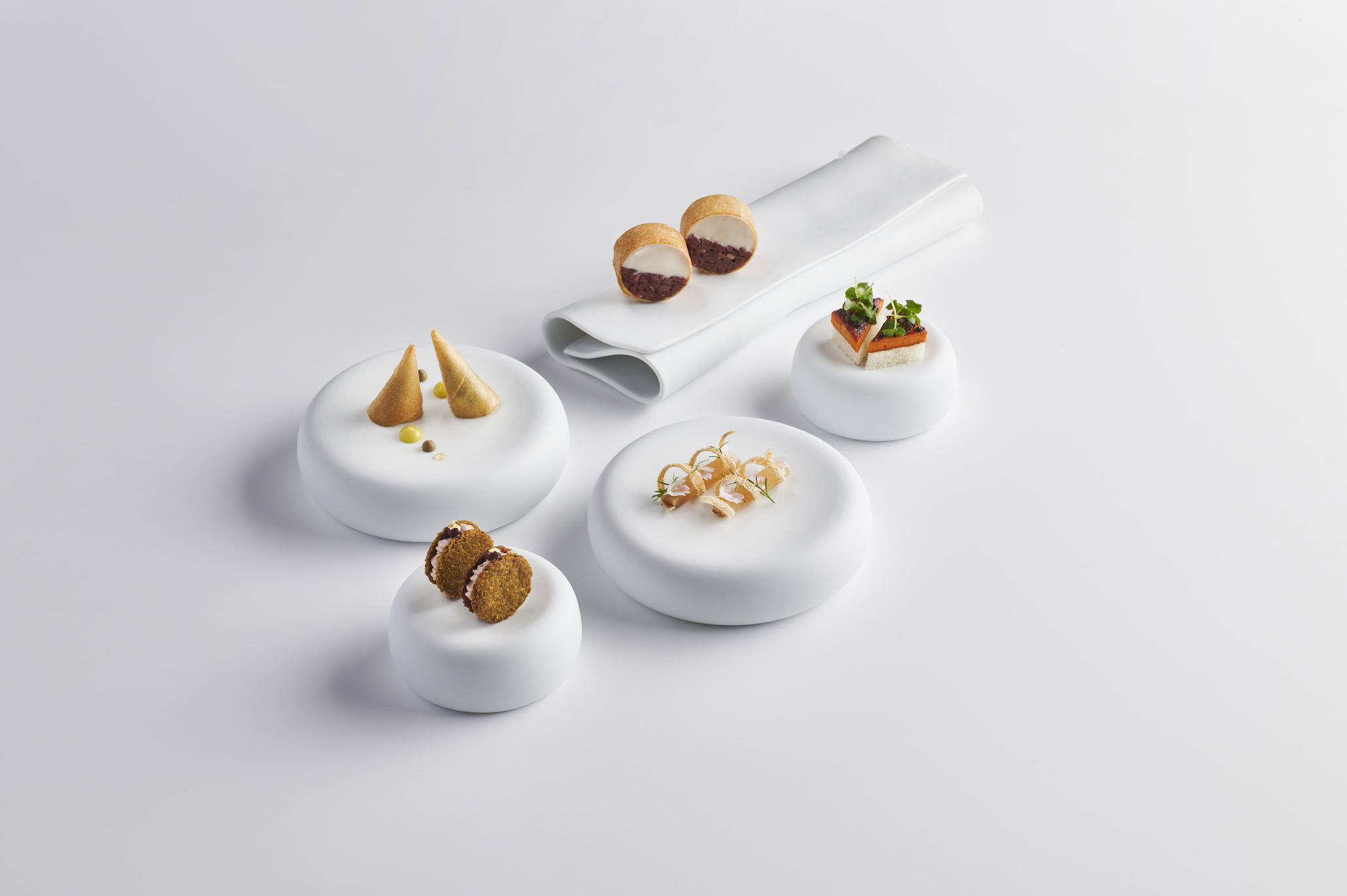 Opt for one of its lunch tasting menus: three courses for $158, four for $188 and five for $208 – while the seven-course degustation dinner is priced at $328. Every dish is an ode to Italy, where the emphasis on unique high-quality seasonal produce remains. It all begins with a parade of colourful snacks (pictured above), painting the blank table canvas with splashes of colour in the form of swordfish ham topped with blood orange, pistachio sandwich piped with mortadella mousse and Japanese strawberry topped chutoro tonato.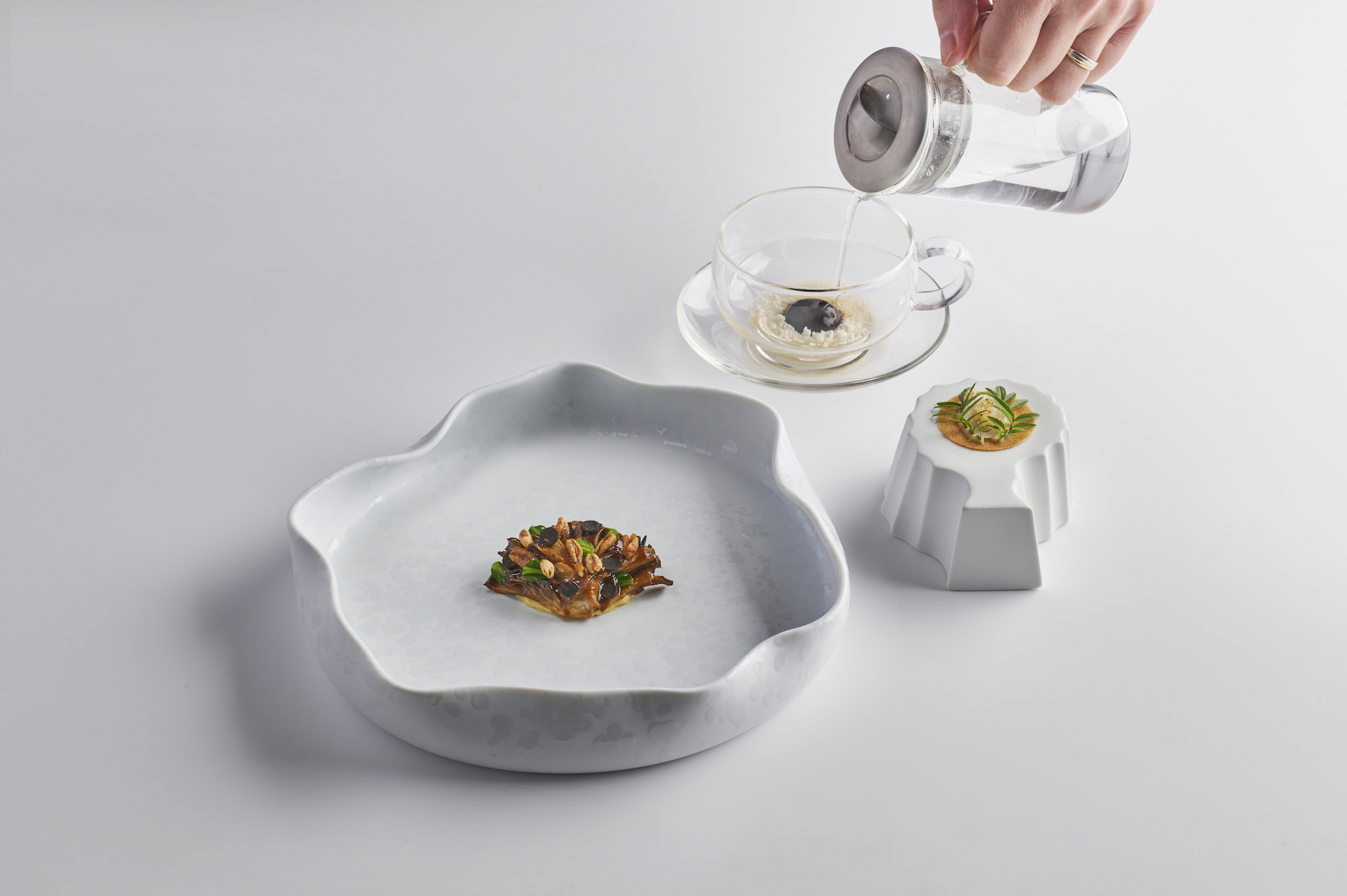 Sperindio is all about interactivity as you'll find tastefully orchestrated story-telling segments peppered with deeply personal anecdotes as you segue into the following courses. His Italian pride shines through in his signature high hydration ciabatta made with artisanal flour from Piedmont that is beautifully paired with a light and flora extra virgin olive oil. He reimagines tea time (pictured above) with an earthy broth flavoured with glazed hen of the woods and truffles that remind of camping in the woodlands.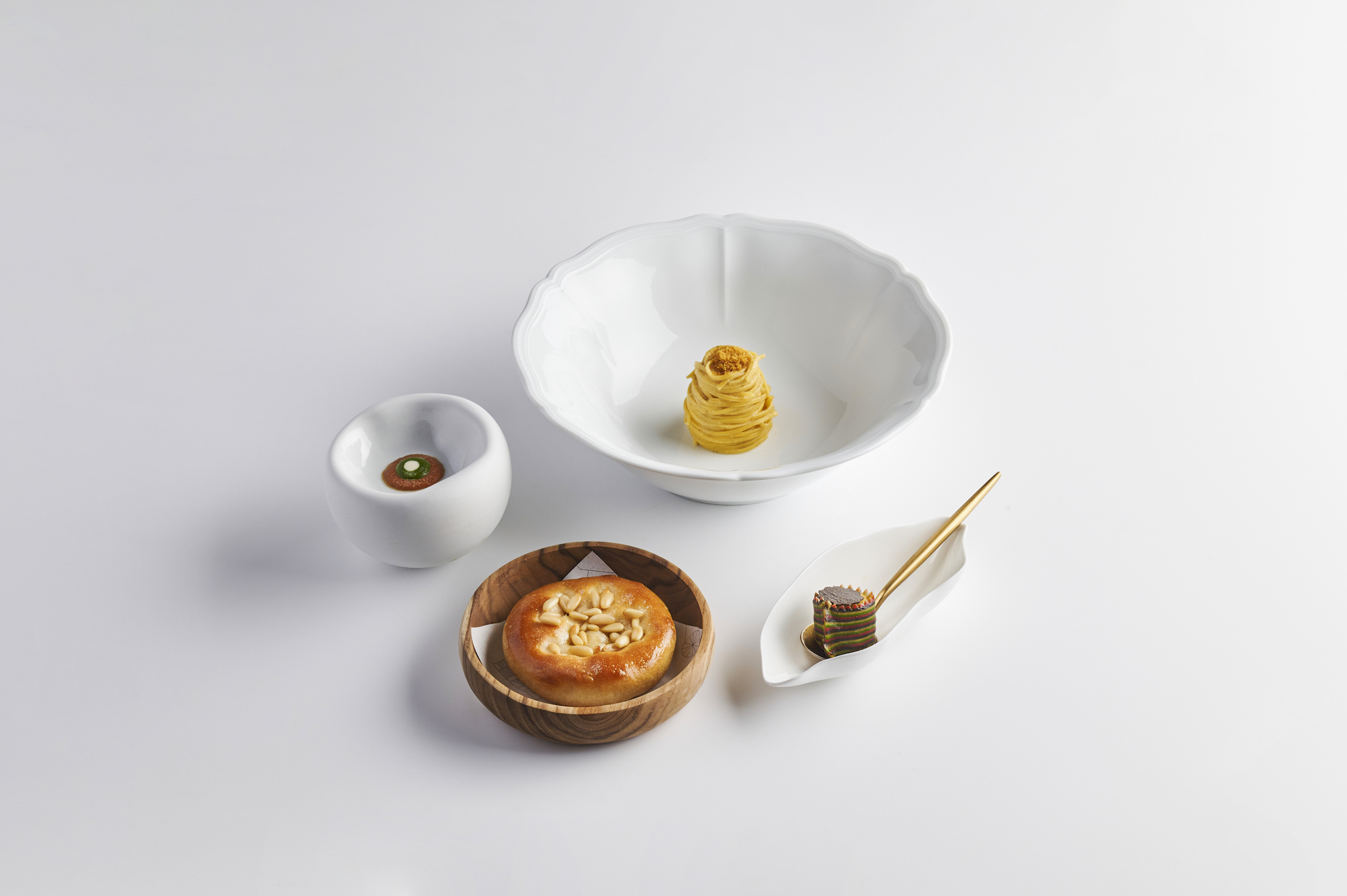 Whisking you off to his hometown of Genova with comforting swirls of Taglierini is conveyed through La Superba (pictured above). Made with 32 yolks for every kilogram of flour and not a single drop of water, the silky-rich pasta is laced with an intense clam and stock fish infusion with zestings of yellowfin tuna bottarga right before you. Another star is the perfectly cooked honeyed quail, an ode to a classic winter dish he enjoyed as a child. The rustic bird is subtly crusted with pumpkin and sunflower seeds and paired with chestnut gel. It is finished with a dash of in-house aged celeriac jus for a touch of herbaceousness.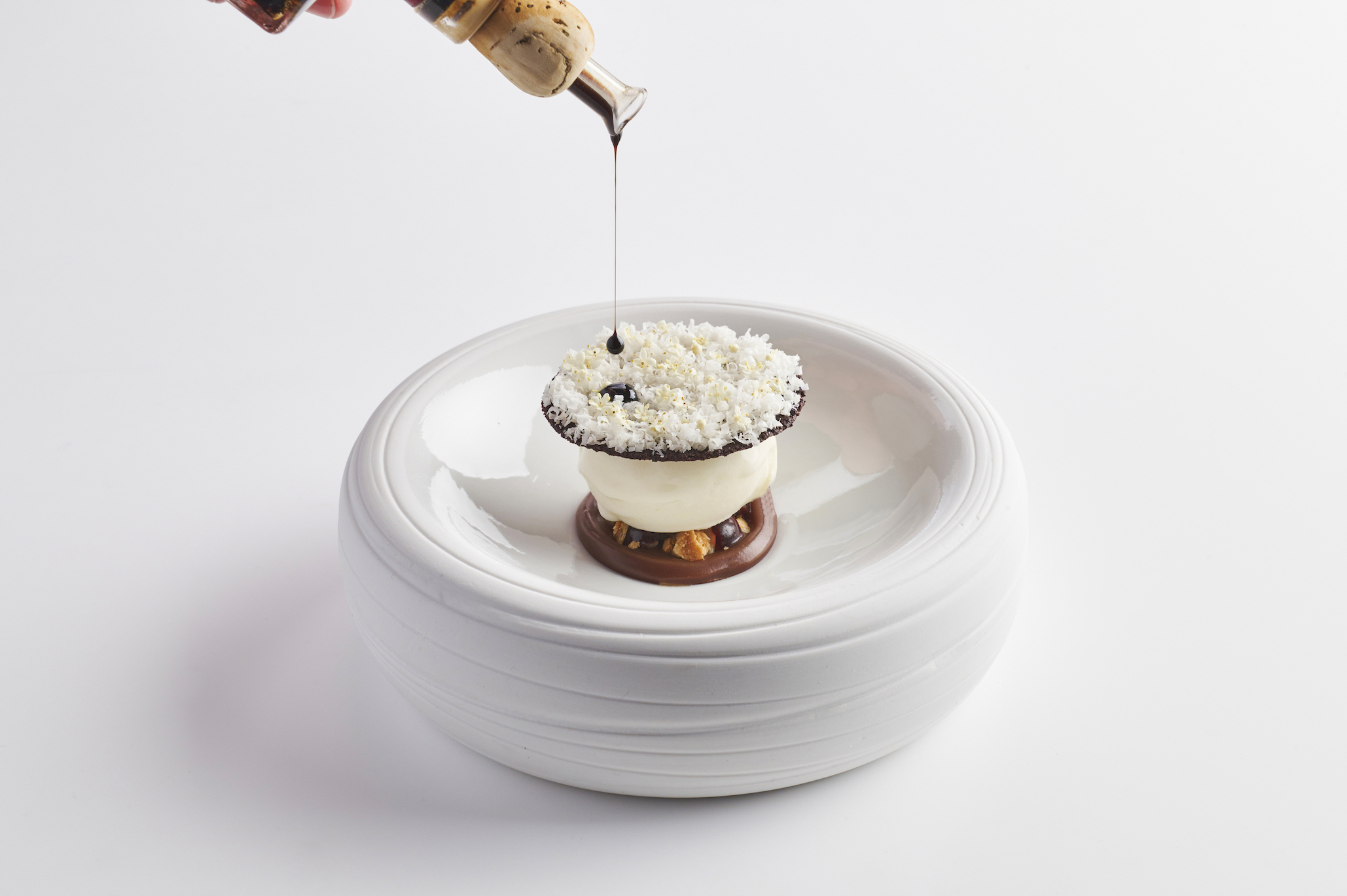 Dessert (pictured above) arrives as abstract layers of latte di bufala gelato, textures of bitter cacao nibs and biscotto all'amarena, and 40-year-old balsamico that will knock your socks off. Think of it as a nonchalant riff on the classic Mont Blanc presented with a light-hearted story that inspired the name. Art has never tasted this good.