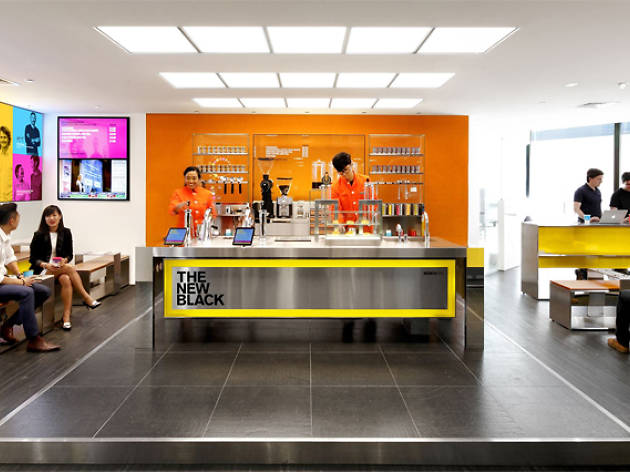 How to tell if your coffee is good or bad
How do you suss out a good cuppa? We find out from The New Black's director of coffee – and a former US Barista Champion – Bronwen Serna
Coffee flavours can depend on the season
'People don't realise that coffee is an agricultural product. It's a fruit. It has an expiration date; it's not going to last forever,' explains Bronwen Serna. 'Coffees have a wide range of flavours and one batch of beans isn't going to taste the same year after year.' Which is why it's not uncommon to hear your barista effuse like a geopolitical fortune teller, 'Colombia is having a great year!'
Acidic-tasting brews aren't all bad
Having been weaned on the sweet, rounded, robust flavours of kopitiam brews, tasting a cuppa percolated with beans from Sweden, Norway or Denmark might be an acquired taste for some. 'The Scandinavians like to roast light,' the barista explains how their preference for sour notes came about. 'It's a product of their culture and matches their taste preferences.'
But bad coffee can taste astringent
That's the feeling when a sip grips you by the sides of your tongue. More signs of bad coffee: staleness, which Serna describes as coffee with a smell of rancid oil, and lacking in flavour and aromatics.

Bronwen Serna
It's not all about the gear
'The most important thing is the grinder – it matters more than the machine,' says the pro. 'If they're grinding coffee to order, it's a good sign. As is matching the grind to the method. Most great specialty coffee shops use a different grinder for espresso and drip brews.'
Latte art doesn't really matter
'To an extent, it shows that the barista takes care of the finished product. When you drink the coffee, you want it to taste good and have it be beautifully presented,' she says.
There is no gold standard
Surprising, but true: 'Most baristas like nuanced, interesting coffees, while consumers still love their milk-based beverages. It about what you enjoy drinking.'
The keys to a great cup: taste and talk
Ask the barista where the beans are from and what their flavour profiles are. If they can answer these basic questions, you'll probably get a good cup, according to the American barista. 'What's great about Singaporeans is that they're not afraid to try new things. So go to all the great cafés around town and ask the barista to help you taste different coffees,' she exhorts. 'If you have your coffee with milk, have it without milk. Be open!'
Check out these coffee places
Go now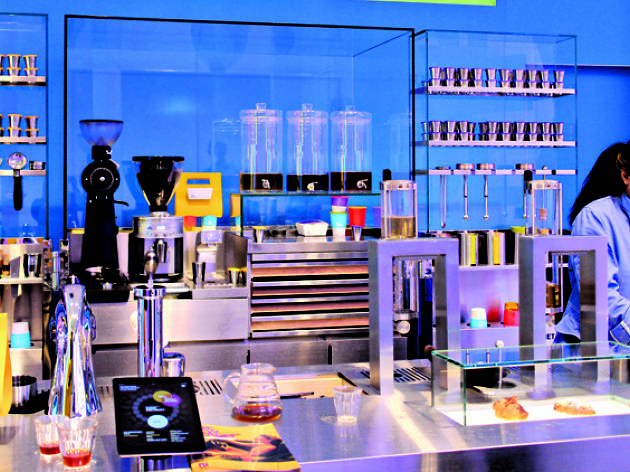 Coffee appreciation in the city reaches a zenith as The New Black charts a plan for office-crowd domination with its java-to-go concept. This spot is all about exposing the local drinker to new expressions of the roasted bean. While the idea of having guest roasts on rotation in a café's hopper isn't exactly fresh in Singapore – you'd need only to look at Drury Lane's wall of empty coffee bags from the likes of Denmark's Coffee Collective and Melbourne's Proud Mary for evidence – The New Black rejects the idea of pushing its own house label on its masses.