Interview: Wet Market to Table author Pamelia Chia gets real about food
We want to know the story behind the book Wet Market to Table, and author Pamelia Chia shares her favourite spots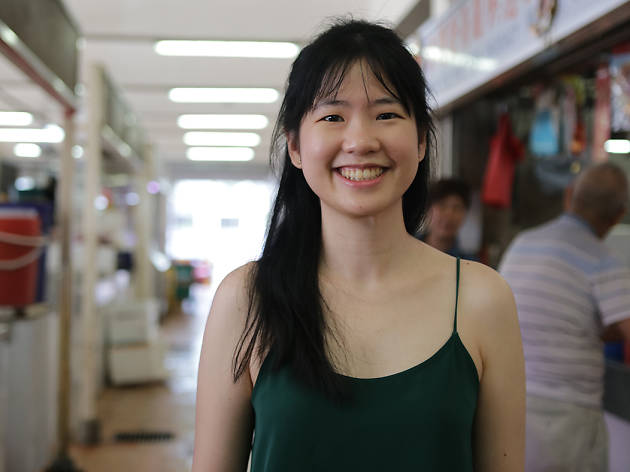 Pamelia Chia's earliest memories of food involve going to a wet market, following her mother (who would keep her occupied with a chunk of char siew) around as she bantered and bargained with vendors. This became a strong foundation for her career in food.
First, as a former chef of Michelin-starred Peranakan restaurant Candlenut and now, as a published author of Wet Market to Table, a cookbook that explores uncommon local vegetables, fruits and herbs and how to make dishes that bring out their unique flavours.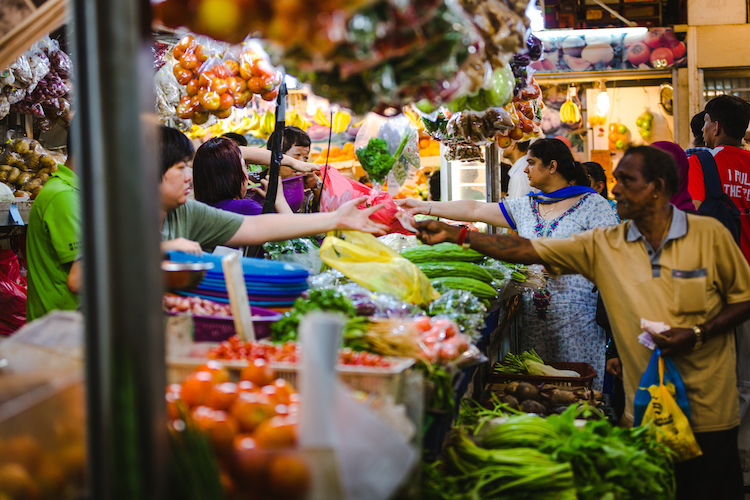 What do you love about Singapore's wet markets?
What I love about wet markets in Singapore, beyond the produce, is their humanity and warmth. At supermarkets, everything is labelled and packaged so there is hardly any need to speak to another person. Even when making payment, we do it entirely through a machine. It is such a seamless, wordless, smooth transaction. On the other hand, at wet markets, you are almost forced to speak and interact with those around you. You get the sense that people live and breathe there – they are truly a reflection of the times. You'll hear
the crooning of Chinese radio and half-drunk cups of kopi... I find it very endearing.
What are your most interesting finds at the wet market?
Due to the lack of demand for uniquely regional produce, many of the most interesting finds are becoming increasingly hard to buy. An example is belimbing, reminiscent of a small starfruit. I love to use it diced finely in ceviche or sliced thickly and used in a Nonya petai bean and prawn stirfry. Another one of my favourite market ingredients is the mountain
yam. Beloved by the Japanese, it is commonly grated to form a slimy purée (tororo), which is used to top udon or soba. When incorporated with minced meat, it lends the finished product a beautifully silky texture when cooked.
Have you always been adventurous with food?
Growing up, my mother always encouraged me to try offal, often giving me more appealing descriptions of their textures to entice me into trying them. She would order me a bowl of kway chap with all parts of the hog and tell me that the pig stomach was like the Chinese version of chewing gum. My maternal family enjoyed food in a very visceral manner. My grandmother was a fantastic cook and had a big family. It was in her house that I discovered the pleasures of the gelatinous skin of turtle, the sticky chew accompanied by crunch of cartilage in a pig's ear or the umami that comes with deep-fried fish eggs. That is probably the reason why I never saw these parts of the hog or fish as second rate – cooked properly, they can be just as delicious as animal flesh.
Do you have any favourite stalls?
I love the vegetable uncle at Empress Market, which is centrally located and hugely popular with regulars. The uncle is charming and extremely helpful. I once picked up a bunch of mugworts and he taught me all about cooking it in an omelette and its healthful properties, especially for females. I also enjoy going to Chia's Vegetable Supply at Tekka Market as there is always some bossa nova or salsa playing, which adds to the whole experience of
shopping at the market. He also has a great range of regional produce and more exotic foreign ingredients such as tomatillos.
Besides exploring wet markets in Singapore, what are some underrated things to do in Singapore?
One highly underrated thing to do in Singapore is trying foods of different cultures. Occasionally, I enjoy having dinners at Singapore's little Burma, Peninsula Plaza. You cannot go wrong with tea leaf salad. Another place I love hanging out at is Golden Mile Complex. The food is always amazing and the Thai supermarket is an eye-opening treasure trove when it comes to finding produce not commonly seen in Singapore. I also have fond memories of eating at Golden Mile Thien Kee steamboat restaurant with my family. As a huge chicken rice lover, it really hits the spot, as you get to have chicken rice and chilli with your steamboat!
Stock up your groceries!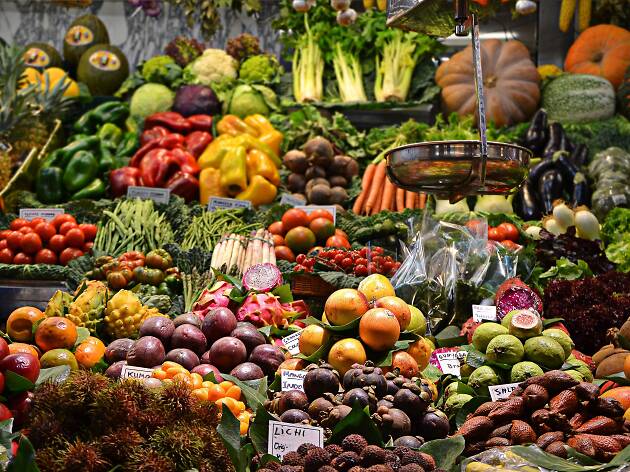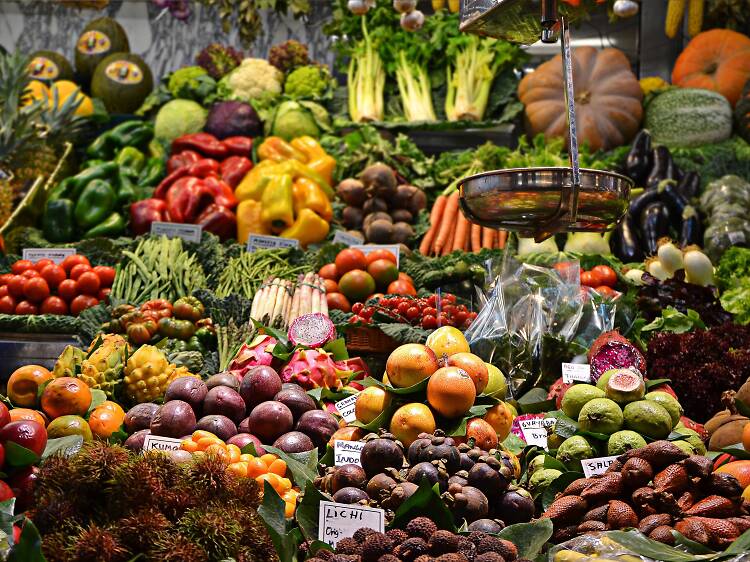 Things to do, Markets and fairs