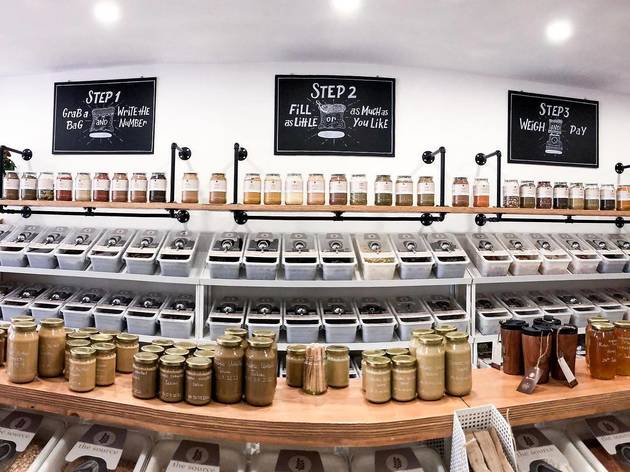 The best gourmet grocery stores in Singapore
When your neighbourhood supermarket isn't cutting it anymore, head to these specialty grocers instead
Looking for other specialty products?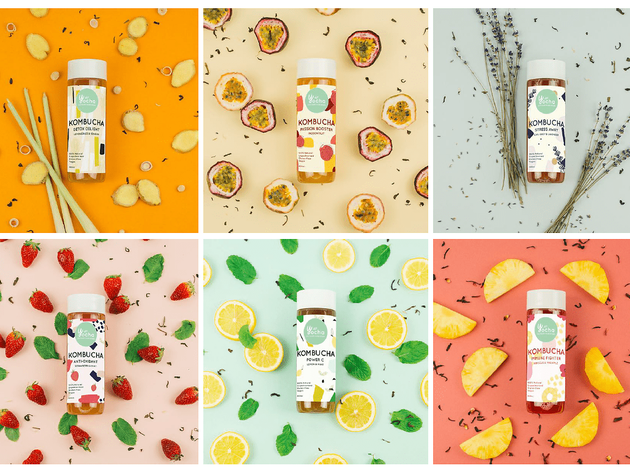 Lest you think that kombucha and kefir are part of some newfangled health food trend, we're here to set you straight – both types of drinks have been around for hundreds (possibly thousands) of years.
Whether eating organic is actually safer, more nutritious or better for the environment is still up for debate. Still, if you prefer to chow down with a conscience, here are five organic supermarkets to consider the next time you take your jute tote out for a grocery run.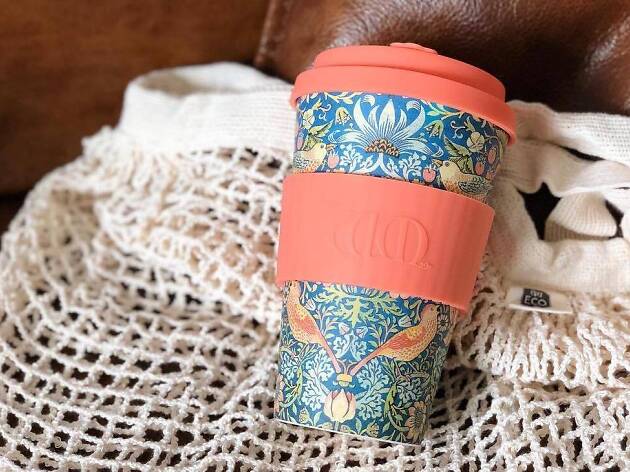 Singapore's progress towards a zero-waste, plastic-free life is going way beyond the ban of plastic straws and reducing single-use plastics, and spilling over into groceries, lifestyle, beauty and even fashion finds.