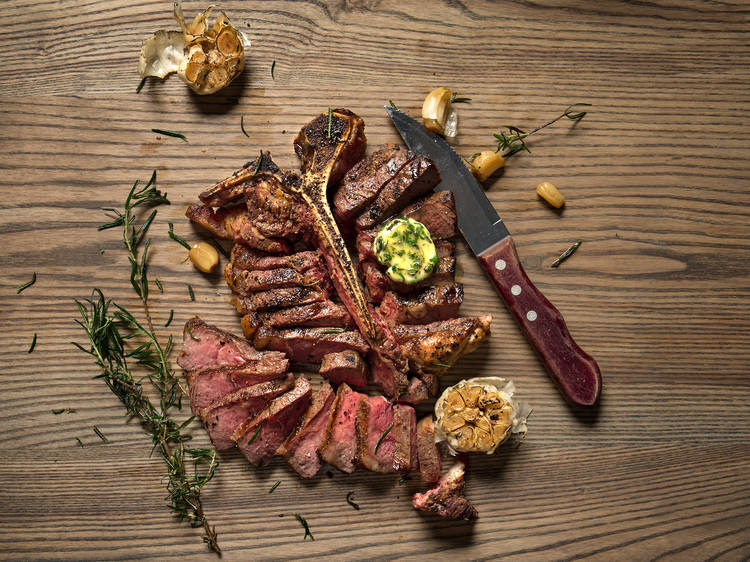 Photograph: Bedrock Bar & Grill
There are many ways Oddle stands out in the overcrowded delivery platform market. For one, the company only takes a 10 percent commission on online sales, compared to the 35 percent charged by others. It also doesn't operate a fleet of riders, integrating with the likes of Lalamove or Comfort instead. But above all, it prides itself on providing its restaurants with proper service.
"Although you're still selling food, the mechanics are different," Jonathan explains. "Your dine-in menu will always start with appetisers but when it comes to online purchases, you should highlight your platters and bundles first. It's about achieving the least number of clicks to hit the minimum basket and check out – I learnt that by watching my wife online shop."
Oddle's team helps service their customers to help them with digital marketing and improving conversion. "Restaurants are competing in a space where consumers think that delivery cost is low," he says. "For example, if someone orders 10 burgers at $10 each and has to pay a $20 delivery fee, the customer will think of the $20 as an inefficient cost. However, if I blend the delivery cost into the food pricing and charge $11.50 per burger and $5 for delivery, that's more acceptable to customers."