Melbourne is often deemed the Mecca for coffee lovers, so you should be excited about the arrival of Puzzle Coffee. This artisan coffeehouse from Melbourne has just opened its first international outpost at ION Orchard – bringing pretty much the same philosophy of well-made, sustainably-produced cups of Joe.
The cosy space in Basement 1 of ION Orchard comfortably seats 20. Grab a spot and take your pick from the café's menu of coffees, which are all made from fairly-traded coffee beans from farms around the world. These are roasted weekly in Melbourne and sent straight to Singapore, too.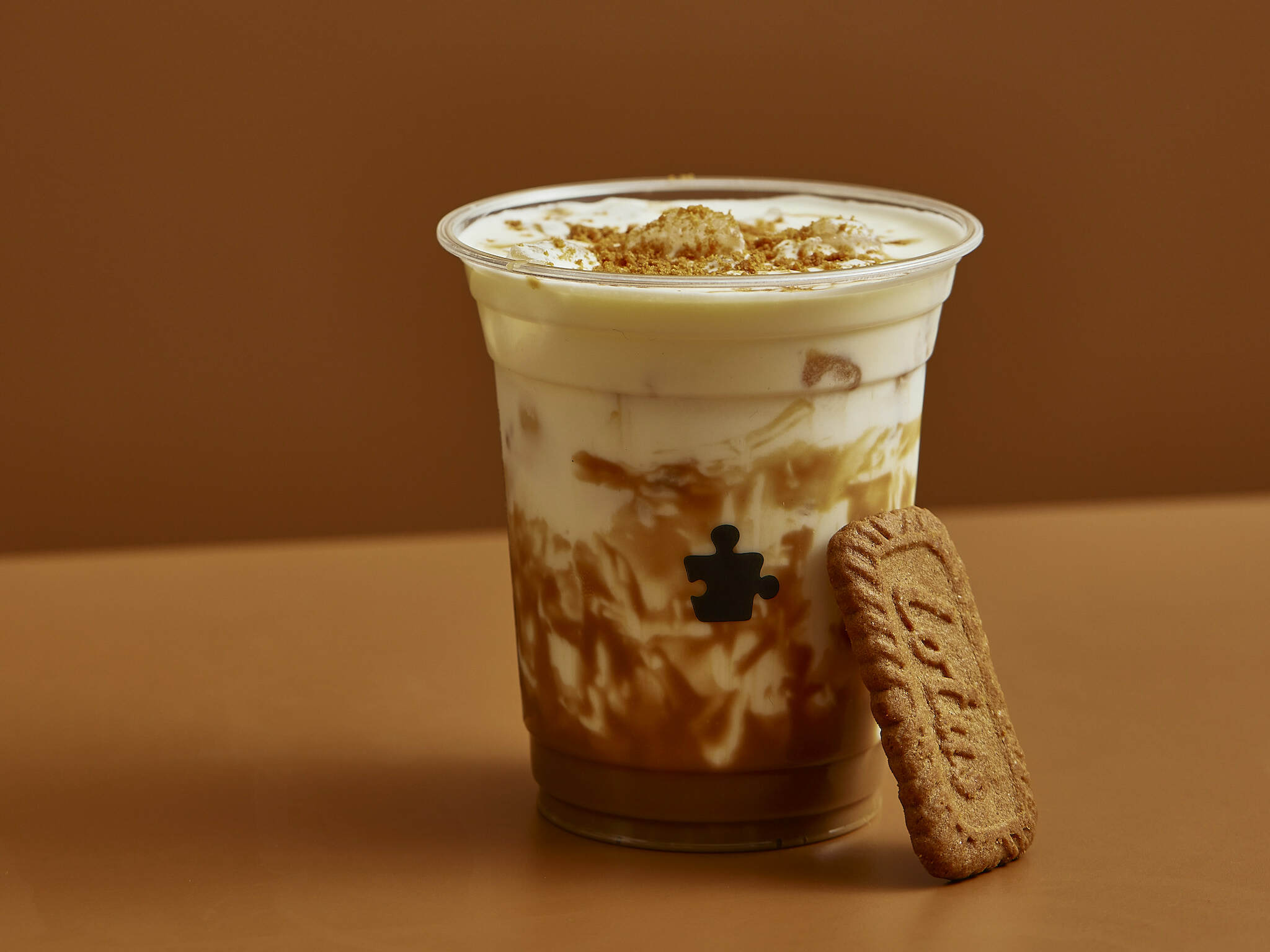 Well-loved signatures from its four Melbourne outlets have made it onto the menu, and besides the purists going for Puzzle Coffee's single origin Black ($5) or White signature blend ($6), we can already see the Instagram-savvy going for pretty options like the Biscoff Latte ($6.50) and Black Sesame Latte ($6).
But for something that you can't get even in Melbourne, go for the Singapore-exclusive Sweet Potato Latte ($6.50). Another highlight is the Magic ($6) – it's not even on the Australian menu, but a secret favourite among Puzzle Coffee's regulars.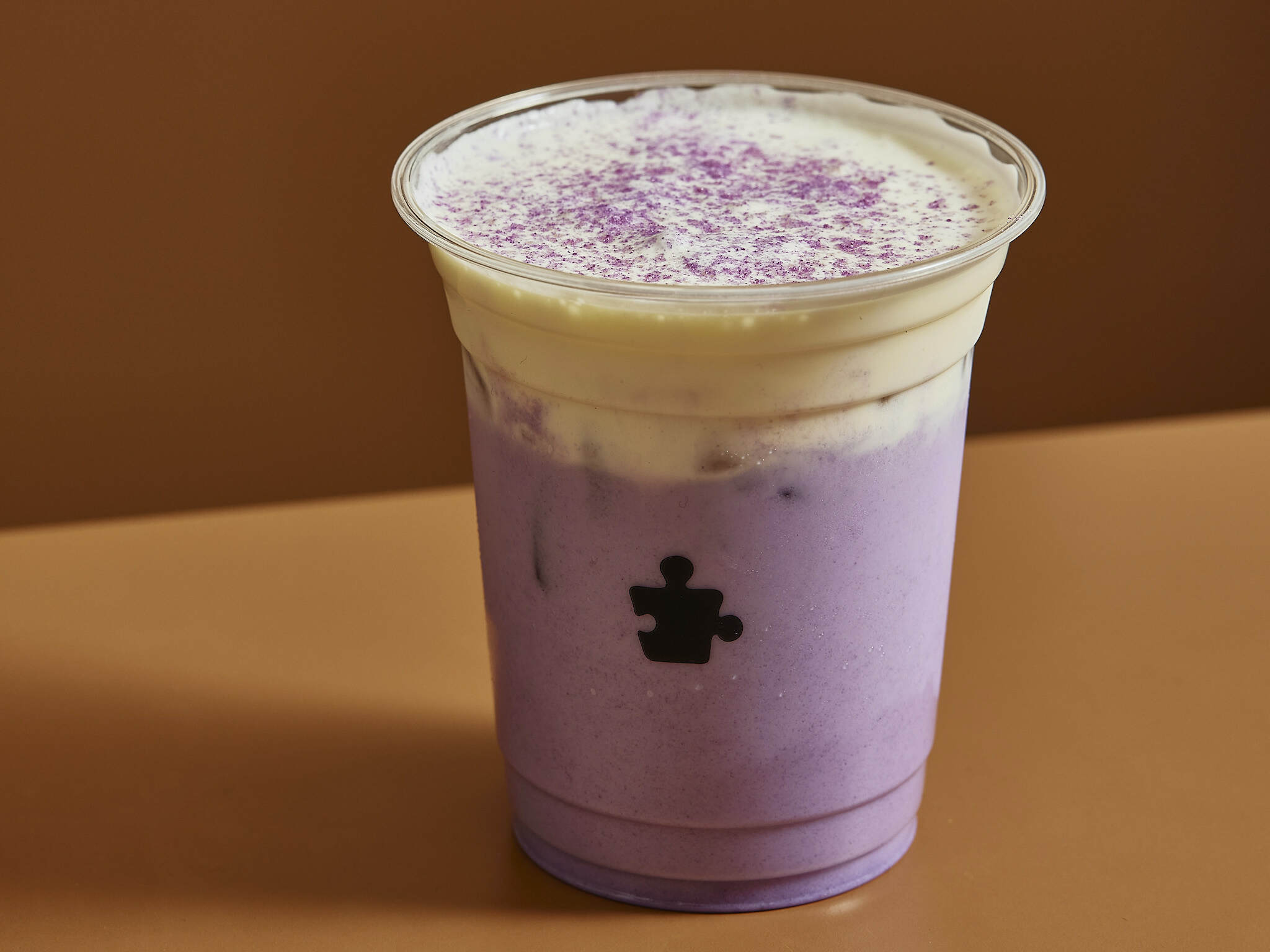 Puzzle Coffee prides itself on being a socially responsible brand. A fun way that manifests is in its edible cups. Yup, that's fully edible and biodegradable cups made from oats and grains. Thankfully, these sturdy cups hold up well even when filled with hot drinks – and make for a good snack on the go too. You can try this edible cup at a top-up of $3.
If an edible grain cup is not enough to satisfy, then pick up freshly-baked pastries from Bakery Asian Original (BAO), a local French bakery that also provides custom bakes for Michelin Star restaurants in Singapore. Try savoury ham, cheese and tomato croissants, or satisfy that sweet tooth with kaya croissants, pear crumble danishes, and more.
Visit Puzzle Coffee at B1-38/39 of ION Orchard or follow them on Instagram for more updates.