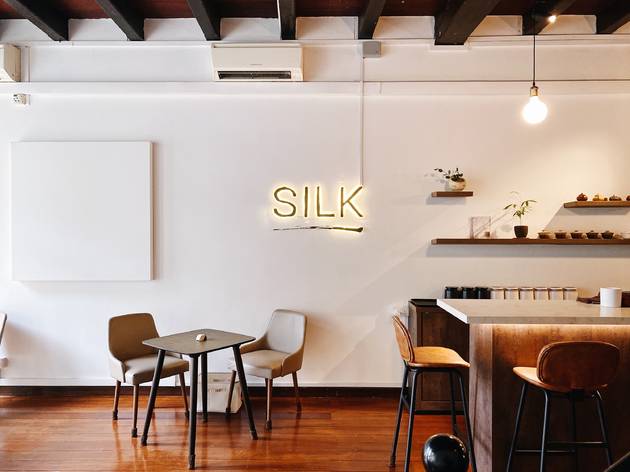 1/2
Photograph: Fabian Loo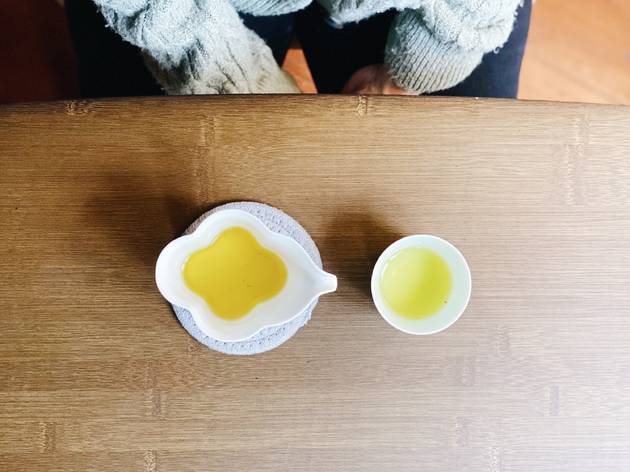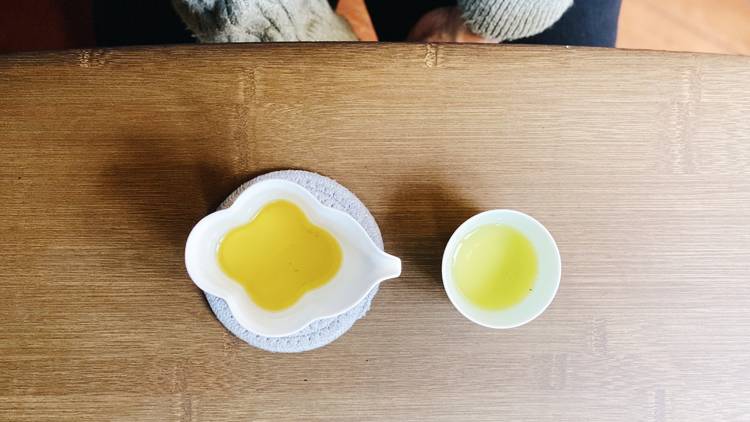 2/2
Photograph: Fabian Loo
Chrysanthemum
Time Out says
Without the accompaniment of a three-tiered cake stand, or toppings of pearls and cheese foam, traditional Chinese tea seems to be losing favour among young drinkers. Unfamiliarity with tea rituals and brewing etiquette serves only to further water down its appeal. "It just isn't as sexy," shares Melody Teo.
But the 27-year-old wants to make Chinese tea-drinking cool again. Together with a partner Xian Tan, 31, the pair set out to create a space, Silk Tea Bar, where people can get acquainted with – and appreciate – the flavours of loose leaf teas from China.
To do so, they honed in on the relaxing, almost meditative, affair of tea drinking to set up a peaceful drinking space; a minimally decorated zen-like oasis hidden on the second floor of a Chinatown shophouse. Away from the crowds, Silk Tea Bar offers a quiet escape where the subtleties of tea can be savoured. The duo also decided to streamline the brewing process, opting to forgo stuffy formalities in favour of a more casual set-up.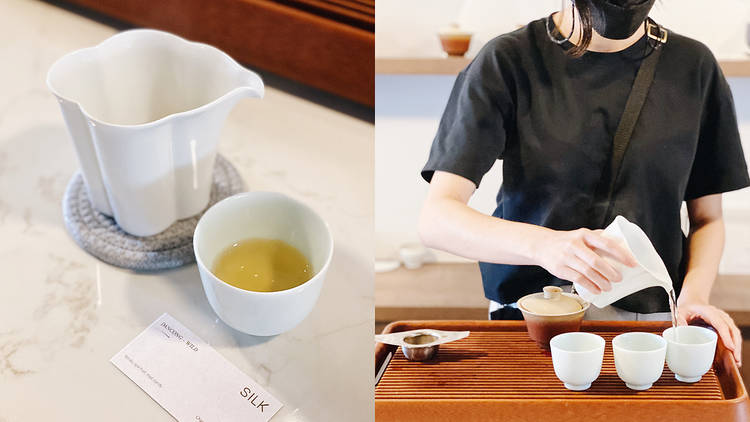 The lean menu has also been curated to capture interest – with accessible single-origin varietals accompanied by simple tasting notes. Everything comes brewed using Australian spring water (low mineral content), and served in elegant traditional wares.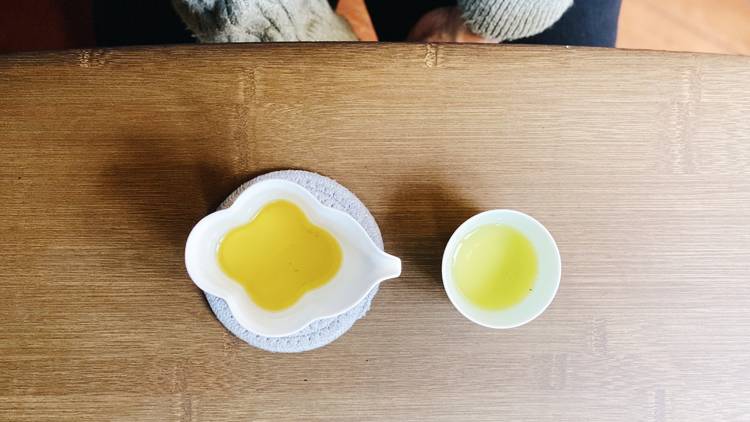 Standard blends, enjoyed over the course of three brews, are the best way to explore the complexities of flavours. The teahouse recommends setting aside at least one hour to enjoy the process in an unhurried manner. Dancong ($15), a partly oxidised oolong, is delightfully aromatic on both the nose and palate. Or try the caffeine-free chrysanthemum ($10), with whispers of sweetness, and an almost buttery finish. And even after the drink is finished, a pleasant floral note continues to linger on the tongue.
For those looking for a quick sip, the bar also serves cold-brew teas ($5.50) and a rotating selection of refreshing, fizzy drinks made using single-origin honey. Light snacks of kueh kosui ($2.50) have also been specially made without desiccated coconut to complement, and not overwhelm, the brew. "Tea is often seen as an afterthought," says Melody. "So we wanted to open a place where the drink is the star."
Details
Address:
26A Sago St
Singapore
059021

Contact:
Opening hours:
Tue & Wed 11am-7pm; Thu-Sat 11am-10pm; Sun 11am-7pm
Do you own this business?
Best selling Time Out Offers