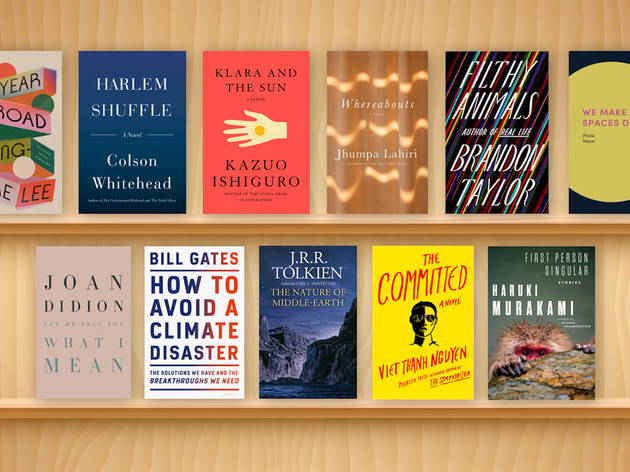 16 new books we're excited to read in 2021
Clear a space on your bookshelves for some of the most anticipated releases of the year
More 2021 releases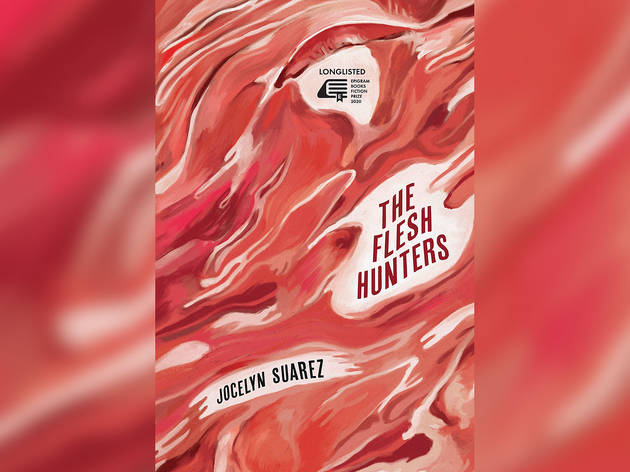 Photograph: Epigram Books
By Jocelyn Suarez, now available
Fans of murder mysteries can expect plenty of thrills and spills in The Flesh Hunters, which includes a series of killings by a suspected Hunter, a bloodthirsty hybrid between man and animal with a predilection for human flesh. We follow forensic psychologist Walter Kirino who goes on the serial killer's trail, and along the way is forced to explore the question: where is the line between Hunter and human? Jocelyn Suarez tells us more about the The Flesh Hunters and the fascinating local folklore that informs her work.
Buy at Epigram Books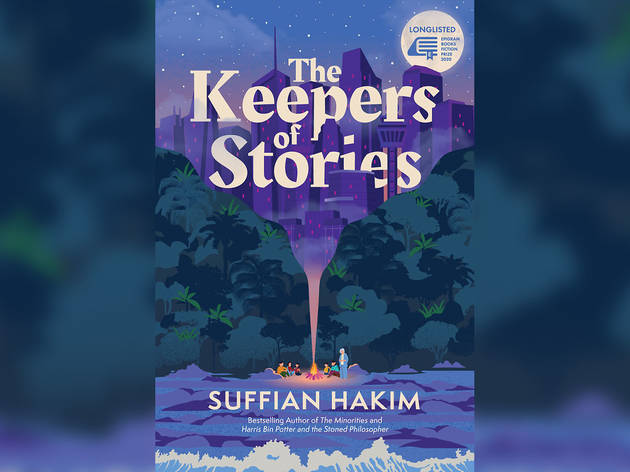 Photograph: Epigram Books
By Suffian Hakim, now available
From the bestselling author of Harris bin Potter and the Stoned Philosopher, this new book by Suffian Hakim follows two siblings who come across Anak Bumi, a group of people who practise a storytelling ritual that invokes – as Suffian puts it – "the spirits of the land". Dive into the strange and mysterious world of local folklore, a far cry from the hyper-modernity we are used to today. Read more about the inspiration behind The Keepers of Stories in our interview with Suffian.
Buy at Epigram Books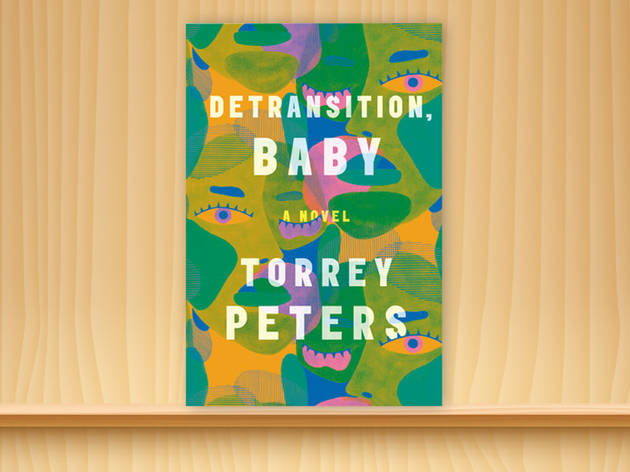 Photograph: Penguin Random House
By Torrey Peters, now available
Detransition, Baby dives into the tangled relations of Reese, Amy (now detransitioned to Ames), and Katrina, who are thrown together by an unexpected pregnancy. From the author of vengeful, queer apocalyptic novella Infect Your Friends and Loved Ones and dark transgender erotica The Masker, this debut novel is witty, sexy, and ultimately illuminating – of our deepest desires around gender, sex and motherhood.
Buy at Kinokuniya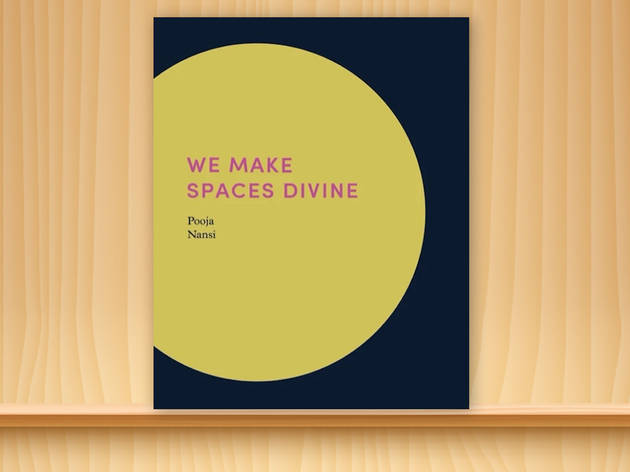 Photograph: @pnansi/Instagram
By Pooja Nansi, now available
What does it mean to take up space? For whom is it more acceptable to do so? In her third work We Make Spaces Divine, Pooja Nansi explores the marginalised experience but imbues it with power. The new poems touch on familiar themes of discrimination and belonging we've seen in previous works, particularly Stiletto Scars (2007) – with a promise to resist, renew and reclaim, and above all to "laugh in the face of those who try to stop others from taking up space".
Buy at BooksActually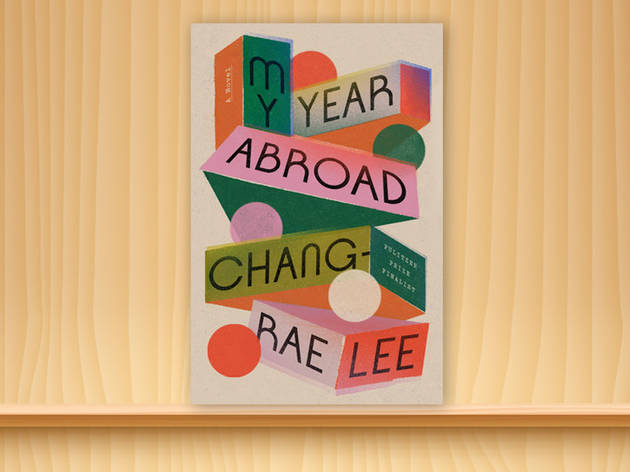 Photograph: Penguin Random House
By Chang-Rae Lee, now available
With travel restrictions still in place, you might find some relief in award-winning author Lee Chang Rae's new novel, A Year Abroad. The book focuses on a young American student, Tiller, his Chinese-American entrepreneur mentor, Pong Lou, and their rollercoaster of a trip across Asia. As with all journeys, the real destination is the self – and we witness how Tiller is unravelled and put back together by lessons of love, loss and betrayal picked up on his wild year abroad.
Buy at BooksActually, Kinokuniya and Littered with Books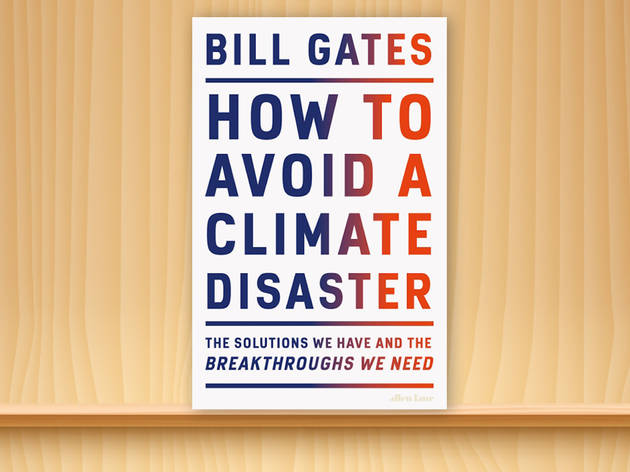 Photograph: Penguin Books
How to Avoid a Climate Disaster
By Bill Gates, now available
There's no need to introduce Bill Gates. The billionaire entrepreneur is, among other things, a voracious reader whose book lists are news events in themselves. This time he's picked up the pen for a subject close to his heart. How to Avoid a Climate Disaster is just what it sounds like – a study of our most urgent climate issues, and a practical handbook for governments, businesses and individuals to reach zero emissions and avoid outright catastrophe. This is essential reading.
Buy at BooksActually, Kinokuniya and Littered with Books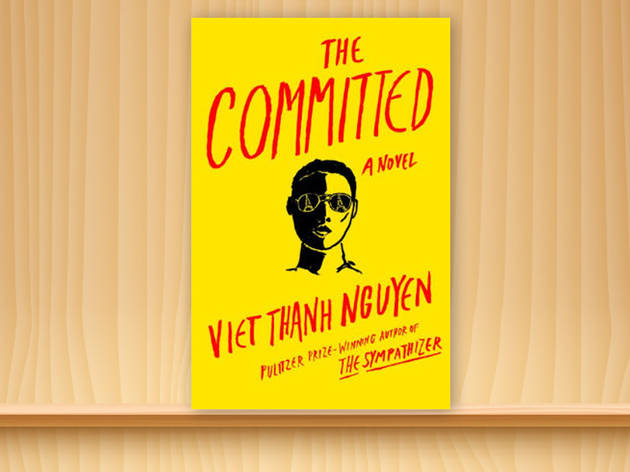 Photograph: Barnes and Nobles
By Viet Thanh Nyugen, now available
In this sequel to the Pulitzer Prize winner The Sympathizer, the eponymous protagonist finds himself as a refugee in Paris, forced to peddle drugs for a Chinese gangster known as The Boss. He's haunted by his time in a Vietnamese reeducation camp, and coming apart as he grapples with competing loyalties and ideals. As the Sympathizer struggles to survive in a disorienting and at times hostile France, readers are taken on a thought-provoking journey of ideas on colonialism, racism, ideological repression and selfhood.
Buy at Kinokuniya and Littered with Books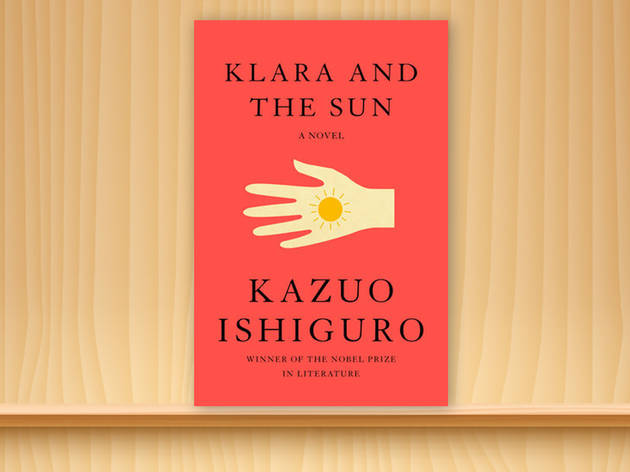 Photograph: Penguin Random House
By Kazuo Ishiguro, now available
Klara and the Sun is Kazuo Ishiguro's first novel since receiving the Nobel Prize for Literature in 2017, which is a pretty big deal. Ishiguro returns to sci-fi with this new release, about an intelligent robot called Klara, who observes the comings-and-goings of humans from a store where she fervently hopes to be bought one day. If you love sci-fi, mythology, and musing on what it means to love and to be human, then this is the book for you.
Buy at BooksActually, Kinokuniya and Littered with Books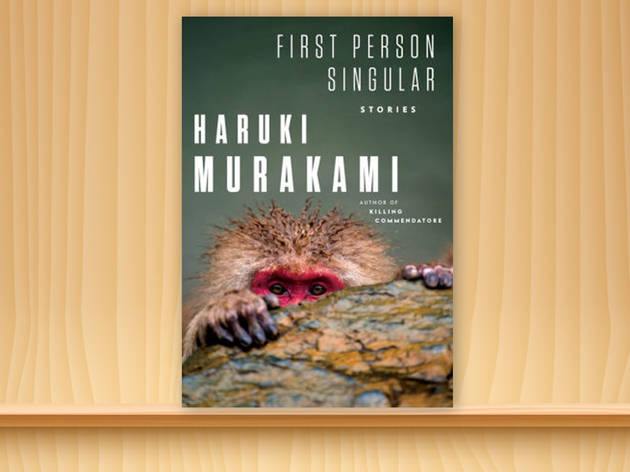 Photograph: Barnes and Nobles
First Person Singular: Stories
By Haruki Murakami, now available
In true Murakami fashion, First Person Singular: Stories brims with mystery, ambiguity and enchantment. Told from the perspective of a lonely man, the eight stories in this new book take a slightly more grounded approach, traversing memories from youth, love of music and baseball as well as various dreamlike scenarios. Some of the pieces have been published in literary magazines before, but fans will appreciate having these beautiful works in one place to savour and meditate upon.
Buy at BooksActually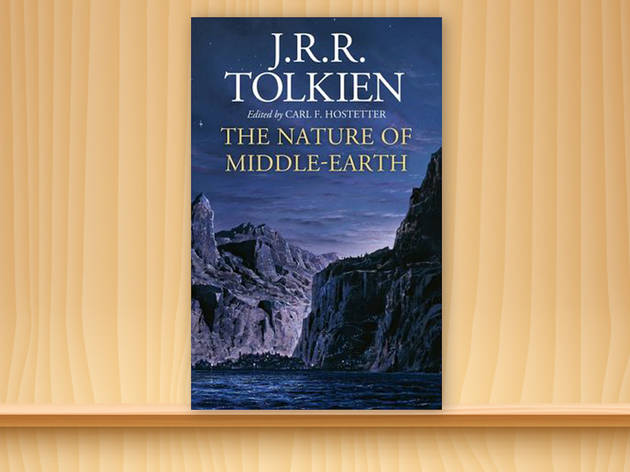 Photograph: HarperCollins
The Nature of Middle-Earth
By J.R.R. Tolkien, expected May 27
It's been nearly 50 years since J.R.R. Tolkien's passing, and even longer since The Lord of the Rings was first published, yet it seems that we haven't fully plumbed Middle-earth's magic, or Tolkien's imagination. While previously unpublished works from the high fantasy epic have seen the light in The History of Middle-earth, The Children of Húrin and more, The Nature of Middle-earth will cover yet more material that is expected to settle some long-running debates among Tolkien fans. Get ready to be delighted and intrigued by the extraordinary world of Middle-earth all over again.
Preorder at Amazon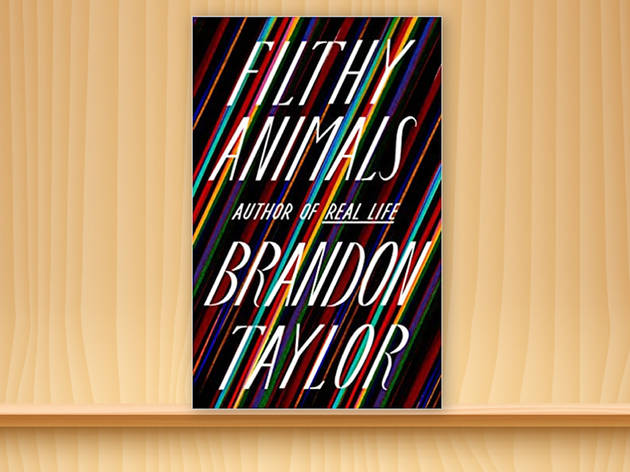 Photograph: Amazon
By Brandon Taylor, expected June 22
Scientist-turned-novelist Brandon Taylor shot into the literary consciousness with his debut novel Real Life (2020), a part-autobiographical campus novel that portrays a queer, black doctoral student in an overwhelmingly white PhD programme. In no short order, he's produced another blistering body of work in Filthy Animals. These linked short stories revolve around a group of young creatives in the American Midwest, excavating the simmering tensions between them to lay bare a picture of desire, pain and longing.
Preorder TBA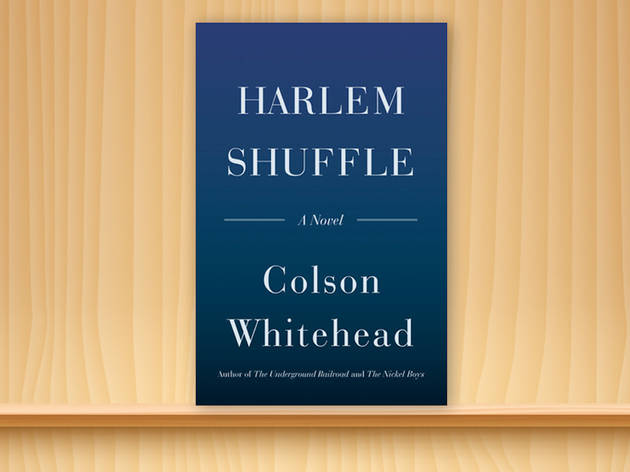 Photograph: Penguin Random House
By Colson Whitehead, expected September 14
American author Colson Whitehead is the fourth – and the only Black, and living – author to have won the Pulitzer Prize for Fiction twice, once for Underground Railroad in 2017 and again for The Nickel Boys in 2020. That helps a little to explain why his next book Harlem Shuffle is so hotly anticipated. Where his previous two works were wrenching tales of racism, slavery and segregation in America, this one is billed as "a playful tale of heists" set at a Harlem hotel in the 1960s. Nevertheless, expect Whitehead to explore the dynamics of race and power in this new release in the same stark and clear-eyed fashion he has before.
Preorder at Amazon