ADVERTORIAL: Helpling, the online cleaning app
What if you could keep your home as clean as a baby's bottom with a click of a mouse button?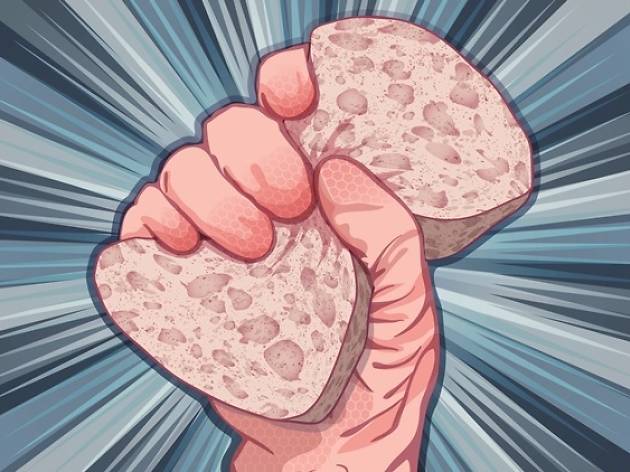 Sure, everyone should clean up their own mess. But frankly, household chores aren't our strong suit. Enter Helpling, a service that does for cleaning what Uber does for personal transportation.
Helpling launched in Singapore earlier this year as a cheap and convenient alternative to the many amah services around town. And, if you've had similar experiences as us, it's far more transparent than getting a 'rough quote' from a cleaning company – Helpling charges a mere $20 an hour. Here's how it works.
1. GET ONLINE

Head over to www.helpling.com.sg and hit the big 'Book a Cleaning' button. Duh.

2. CHOOSE WHAT YOU WANT
Based on the size of your home, Helpling will estimate how long the clean-up will take in half-hour blocks – you'll pay $20 for each hour. You can then choose several add-ons, such as ironing or clearing the gunk out of your fridge.

3. LET HELPLING DO THE REST
Once you've keyed in your address, and preferred date and time, Helpling will scour its database for nearby cleaners. They could be housewives, students – anyone who passes Helpling's background check and interview process. One will turn up at your doorstep and get crackin'.

4. PAY UP
No cash – all payment is done online with your credit card. You can set up a regular session and, if you're pleased with the cleaner, can request for him or her each time.