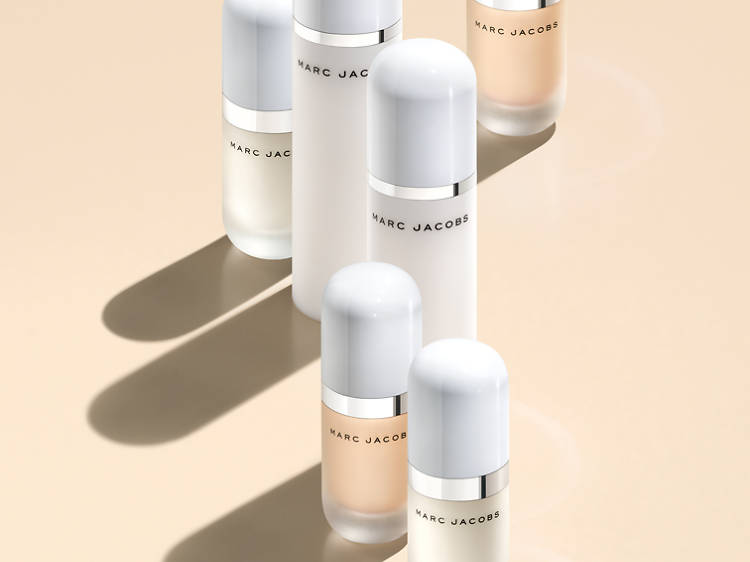 Marc Jacobs Beauty Coconut Glow
Refresh, hydrate and busk in all the amazing coconutty goodness for your skin with Marc Jacobs. Joining the existing line-up of moisture-intense setting mist and vitamin-rich face primer is the luminous Dew Drops Coconut Gel Highlighter ($69) and – our personal favourite – a limited edition O!Mega Bronze Coconut Perfect Tan bronzer ($69). Pair it with the limited edition The Bronze Bronzer Brush ($100) for that perfect post-Bali glow. What's not to love about the coco life?
From $62. Available at Sephora.