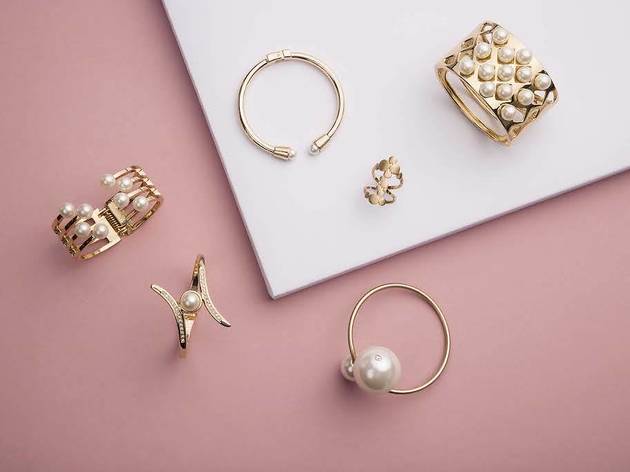 Guide to buying pre-loved jewellery in Singapore
All the tips and tricks you need to know to shop smart when it comes to second-hand jewellery
Not all that glitters is new. There is also great value to be found in pre-loved – or second-hand – jewellery. These days, most people are looking for more affordable and sustainable ways to shop. Getting pre-loved items is a brilliant way to start.
Stand out with one-of-a-kind or vintage pieces that you can't get first-hand at ValueMax. With over 34 outlets around the island and discounts throughout the year, you can save more when you purchase second-hand jewellery and timepieces. Here's how to get started.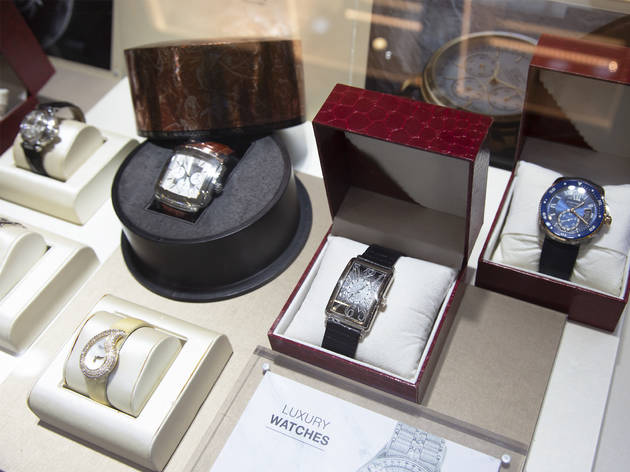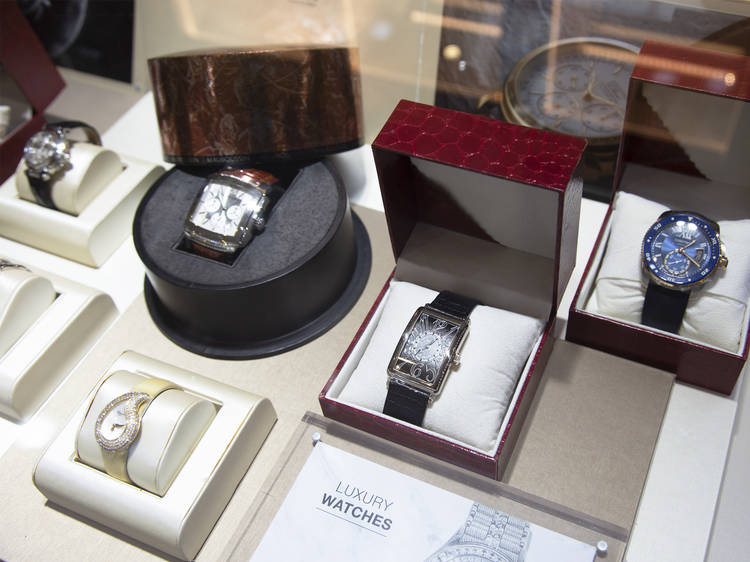 Photograph: ValueMax
Be smart when you are shopping and check the value of the items you plan on getting. Do a quick comparison of the market price by simply searching for it online. You can often get it for cheaper if you're buying from a second-hand shop. At ValueMax, all of its jewellery and watches have been evaluated by professional appraisers so you can be sure that they are authentic and are priced competitively.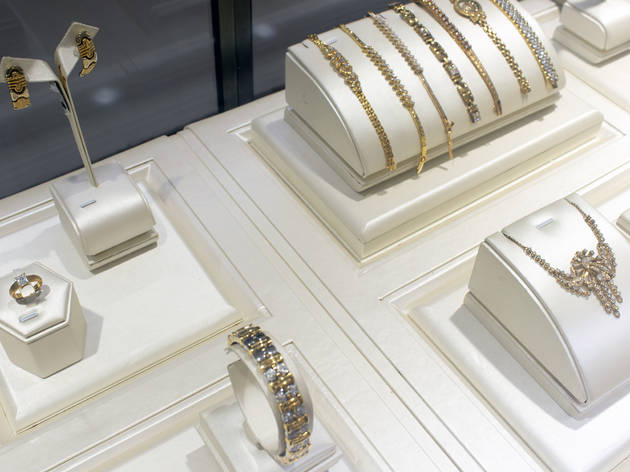 Photograph: ValueMax
As with all used things, there are bound to be some signs of wear. It really is up to you on whether you feel comfortable and confident wearing something that has some flaws. While slight scratches can be overlooked, you should not be paying a lot if there are chips in gemstones, broken clasps in watches and bracelets or worn down prongs. For peace of mind, all pieces sold by ValueMax have been inspected thoroughly for wear and tear and have been restored to their best condition.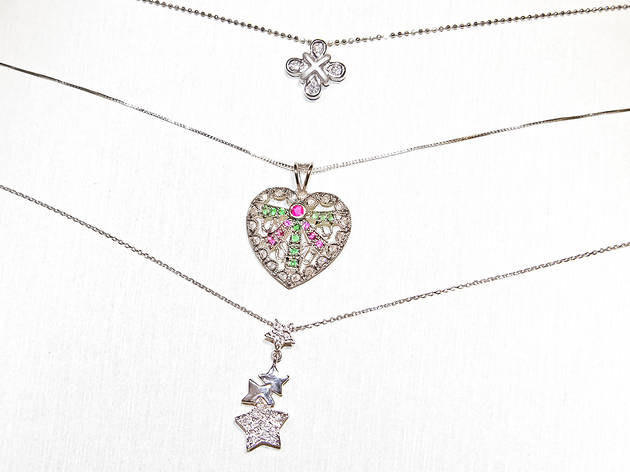 Photograph: ValueMax
Buying shiny things might seem tempting but shop smart and only buy what you need. Pick pieces that are timeless and will last you for a lifetime – you could even pass them down to your future children or grandchildren. Ask yourself if the piece goes well with your usual style and if you'll use it over and over again. Pieces like luxury watches and elegant diamond bracelets have more mileage than novelty pieces you'll only wear once.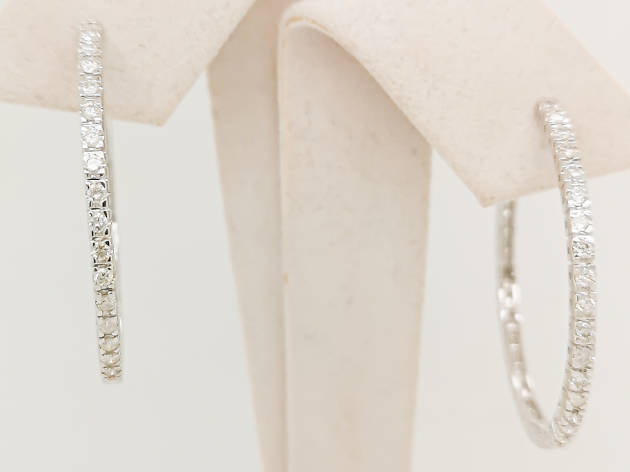 Photograph: ValueMax
ValueMax regularly curates and updates its collection so you can always keep up with trends and browse through newly added pieces. With discounts all year round, you can afford to be a little adventurous and try on new styles. Always wanted to get on the gemstone trend? Pick an emerald gold ring to bring home. Trying on a bold, confident style? There is a collection of statement diamond hoop earrings you can choose from. It's time to get trendy.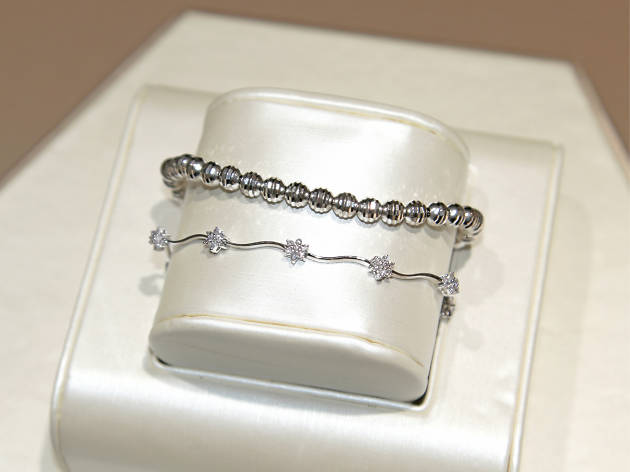 Photograph: ValueMax
Before committing to a piece, give yourself some time to consider if you really want it. At ValueMax, you can actually reserve certain items online – for free – before visiting the stores to physically try the items. Reserved items can be put on hold for up to seven days – giving you plenty of time to make a decision.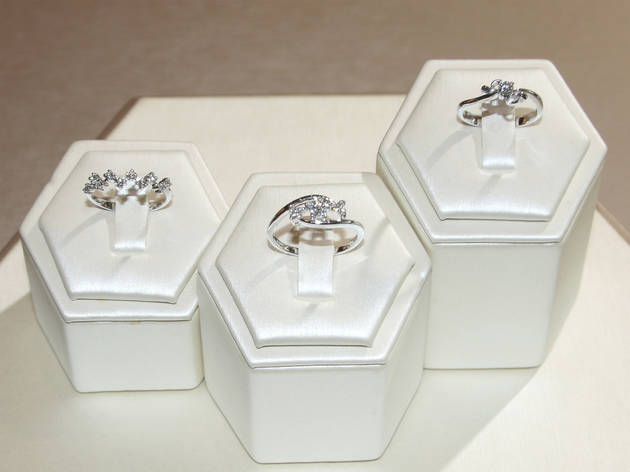 Photograph: ValueMax
Not only can you save money by buying second-hand jewellery, you can sell your old pieces to make way for new ones at ValueMax. Get instant cash and free valuation when you bring your pieces to the store. What better way of making way for the new than by getting rid of the old?