The guide to film cameras in Singapore
Where to purchase these bad boys, where to go to process film rolls and some nifty disposable camera apps to play around with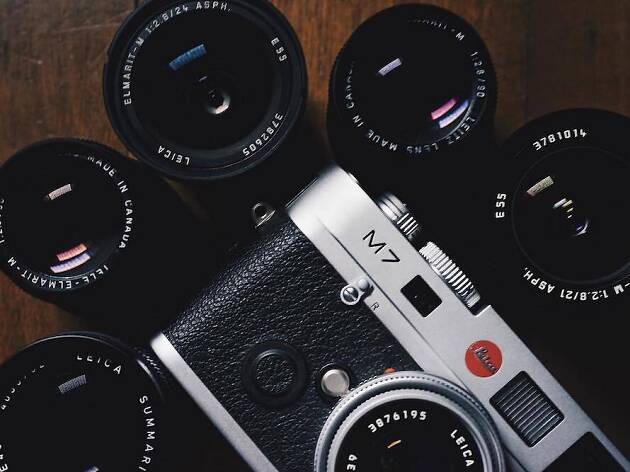 Just when we thought film photography is a thing of the past, it makes its comeback. This fad, mainly propelled by youngsters who have recently shown interest in shooting photos on film for a different look and experience from digital, has led to a growing pool of people purchasing film cameras and more fiddling around with disposable camera apps like Huji on smartphones. To ease you into this trend, we've rounded a list of places you can go to get yourself a point-and-shoot and develop your films, as well as free apps you can try to get that feel before investing in one of these classics.
RECOMMENDED: The best smart home gadgets in Singapore and the best retro shops in Singapore to nail the old-school look
Where to buy film cameras
Where to develop your film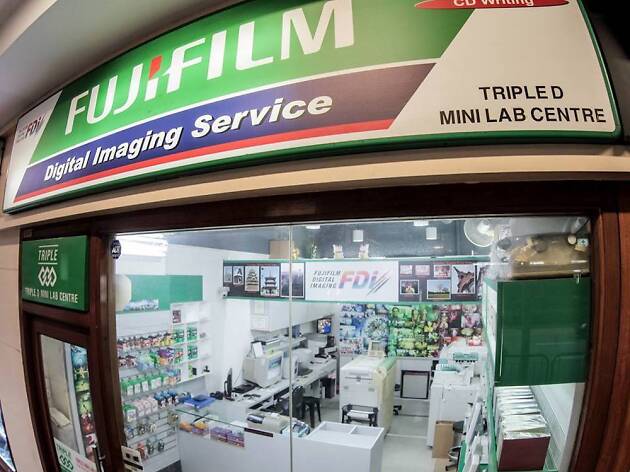 Having been in the business since March 1986, expect a high level of expertise from an experienced team of staff at this photofinishing lab. Its services include digital photo printing from 3R to S12R, processing and scanning of analogue films, as well as digitalising your old negatives. Triple D also offers a large variety of film types, like 35mm and 120mm colour and black and white negatives, expired slides, and instant film. Plus, it's got the Kodak Sport Waterproof Camera and Kodak Power Flash Single Use Camera on sale.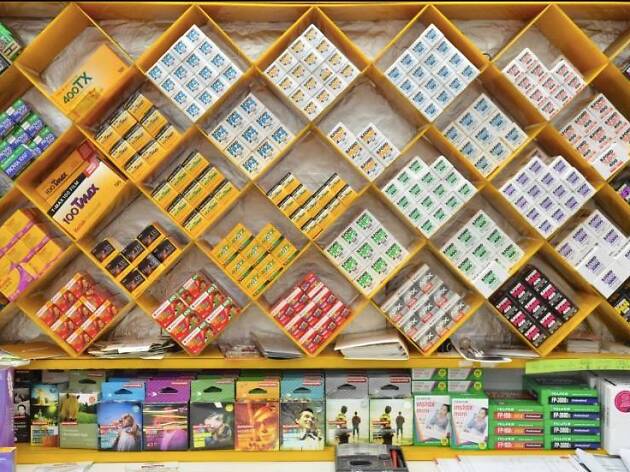 Ruby Photo started out in 1945 and has since come a long way. It has established its reputation for quality photography equipment and materials in the photography community. It does film processing, and sells a huge bunch of different films, like the Kodak Portra 400 35mm and Ilford HP5 Plus 400 35mm, and batteries.
Free film camera apps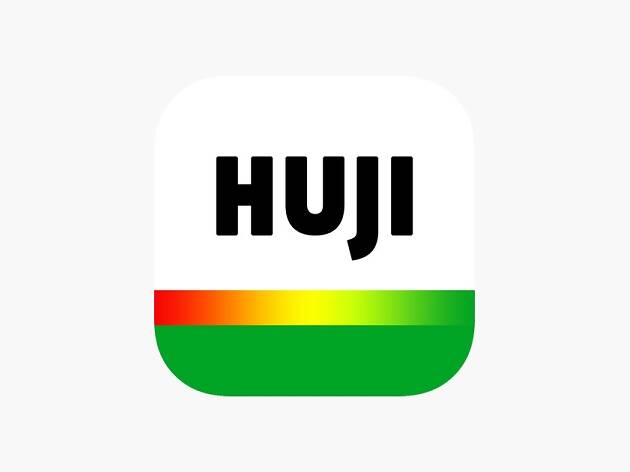 Photo by: iTunes
Known for its saturated single filter and '98 timestamp, Huji is a crowd favourite. It has amassed millions of downloads worldwide and even has noteworthy users like Selena Gomez and Kim Kardashian. This retro app recreates photos you'd get when you shoot with a 1998 disposable camera. It develops each shot instantly and gives you the option to add a date stamp, where you can keep it default (today's date and year 1998) or change it to the current date and year. You can also adjust the image quality to low, set a timer, and enable random light effects. Unless you upgrade to premium, you won't be able to import photos from your camera roll into the app.
Available on iPhone and Android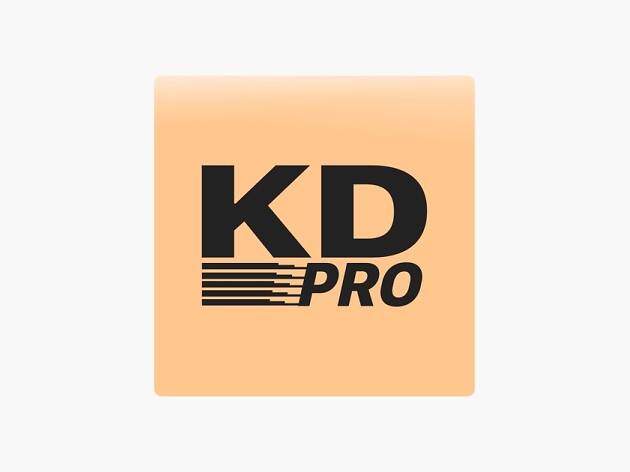 Photo by: iTunes
This free app includes four types of filters: Black and White, Kudak (Kodak), and Kuji and Kuji Light (Fujifilm), allowing you to mix up different styles in one roll. You can enable 3D effects, light leaks, and a date stamp to make your images look more legit. Plus, you're allowed more flexibility on how you'd want the date to look like – think choosing different date formats and editing the year. It also allows you to select your own development time, ranging from instant and an hour to a whole day. To enhance this experience even more, there's an option to manually wind your film. If you decide to go premium, you'll unlock a lot more perks like being able to redevelop images and customise the camera colour.
Available on iPhone and Android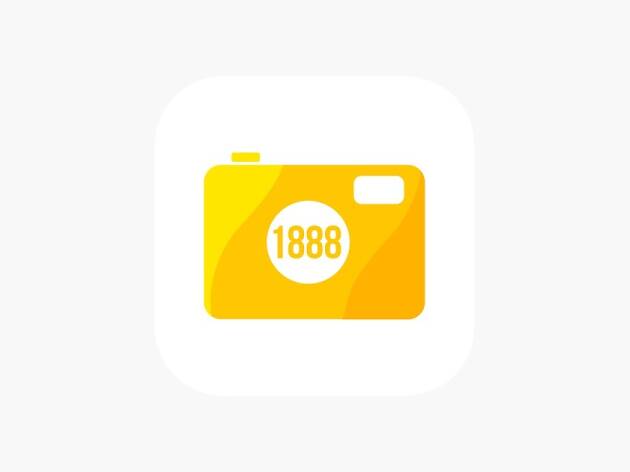 Photo by: iTunes
Amongst all three apps mentioned, 1888 is newest to the market. It's regularly compared to Huji, inevitably becoming the globally-renowned app's main rival. Like any other disposable camera app, you can expect the usual date stamps, vintage filter and light leaks from 1888. But what stands out for this app is its subtle light effects, lighter camera colour and grainier look, nailing the retro vibe one hundred percent. It also has an option where you can print your photos in matte and have it shipped directly to your doorstep. For those considering to purchase the app in full, you'll have access to more filters and free shipping on prints, and you'll get to upload and process pictures from your camera roll.
Available on iPhone