Where to go vintage shopping in Singapore
Get a whiff of past decades from a selection of vintage and second-hand stores. By Gladys Tan Liting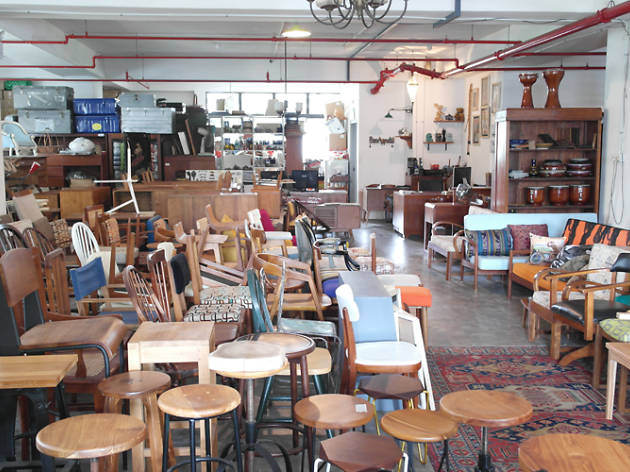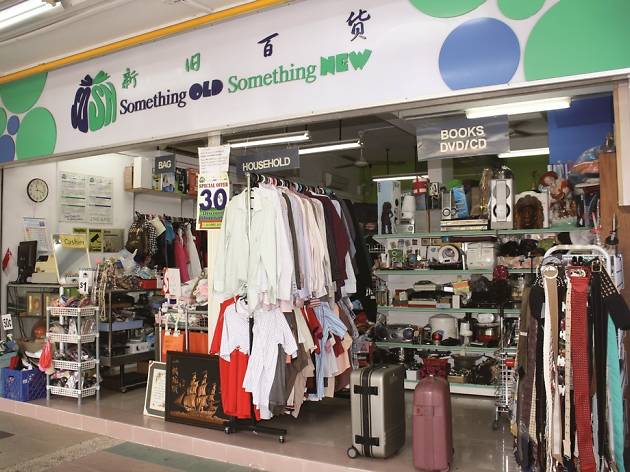 SOSN, which has five locations island-wide, is abundant with pre-owned clothes, bags, shoes, household items, and other bric-a-brac. Prices begin at $1, and you'll be doing good, too – supported by the Singapore Anglican Community Services, SOSN employs and trains those recovering from psychiatric conditions.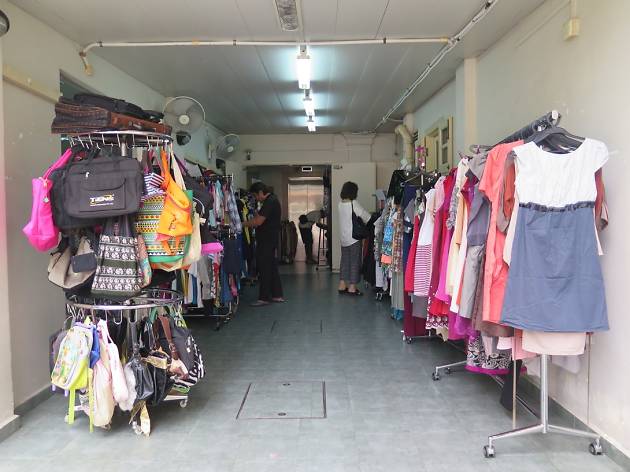 New2U is stocked with clothing, accessories, household items and books, among other items, that have been lovingly donated and now go for as low as $1. Pro tip: visit on the last two working days of every month – all items will be sold for a 50% discount.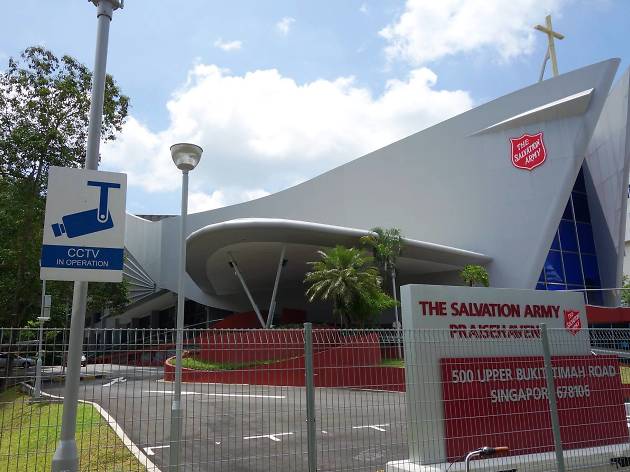 Shopping, Shopping centres
As the biggest thrift store in Singapore, Praisehaven is stocked to the brim with second-hand furniture, clothes, books, household accessories and more. Prices vary, and are not as dirt-cheap as the other two on this list – a scooter, for example, costs $80 while a furniture set sells for $1,000.
You may also like:
We take a trip down memory lane with these shops that have stood the test of time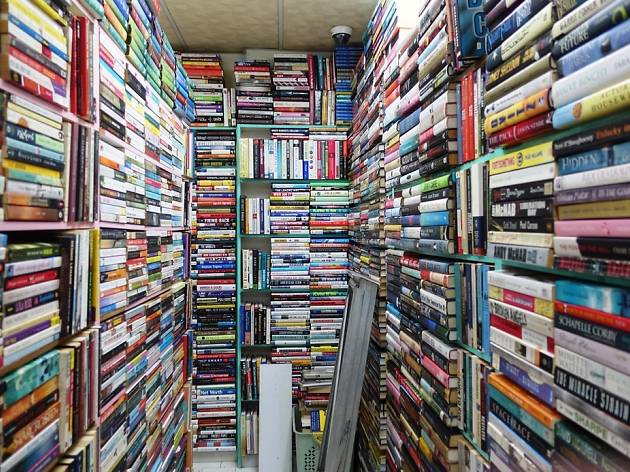 The dearth of bookstores in the city is a nationwide problem – but thankfully, these second-hand gems keep our dreams afloat