Four notebooks from Hexique
We check out the notebooks from new stationery label Hexique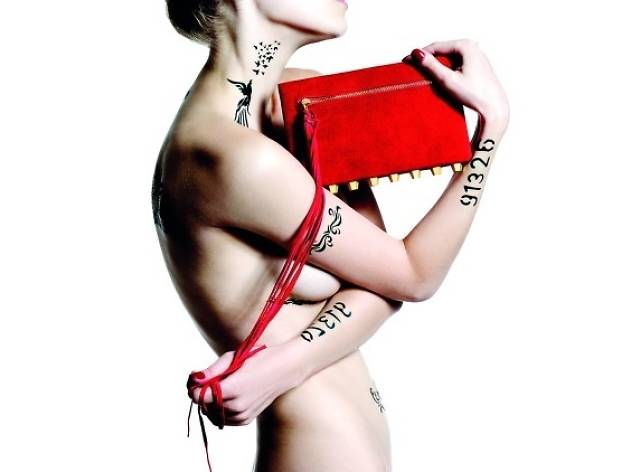 We're always psyched to hear of new local stationery brands – we can never have enough pens, paper clips, pencil cases… you get the drift. For Hexique, it's all about stylish notebooks. Check out a few models here.
Available at www.the-hexique.com. Prices range from $79-$189.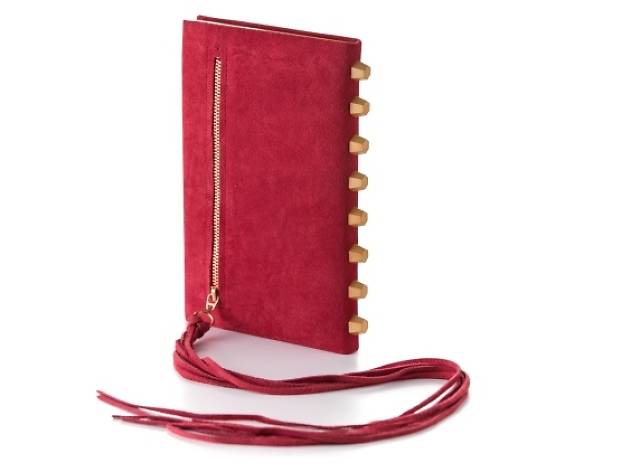 Studdicted
Fancy yourself the rock chick type? Go for this sexy suede number with studs along the spine, a zipped front pocket and a long tassel – you can even get away with pretending it's your sleek new clutch.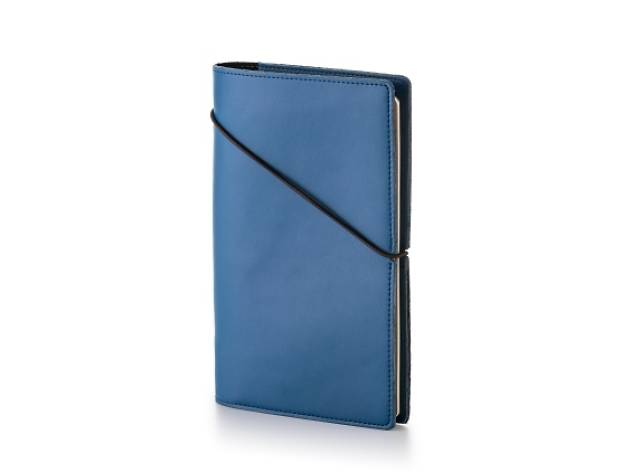 Alpha+
For those who prefer clean lines and classic sophistication, Alpha+ is a leather option with a refillable system and an array of neutral hues to choose from.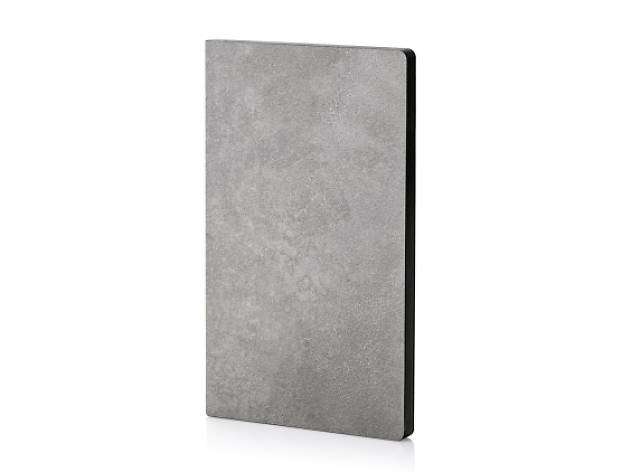 Loft
The whole industrial chic aesthetic gets a nod in this series, which comes in textures of concrete, timber and white wood.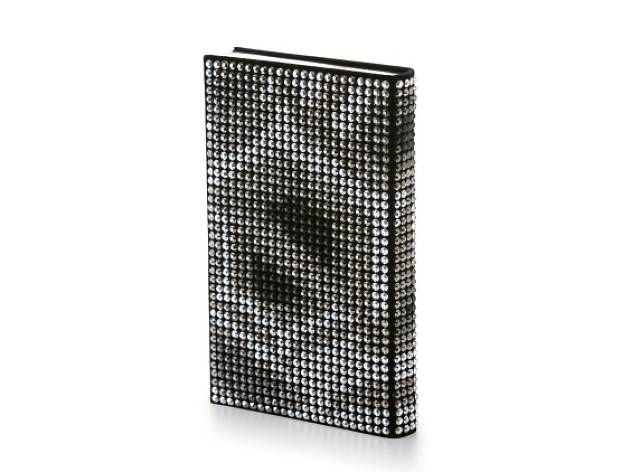 Spark
If in-your-face bling is more up your alley, you'll want to get your hands on Spark, with its glittering crystals encrusted on velvet.