How to choose the perfect bouquet of flowers
No, not all flowers are created equal. We show you how to pick the right bouquet for your special someone
Also check out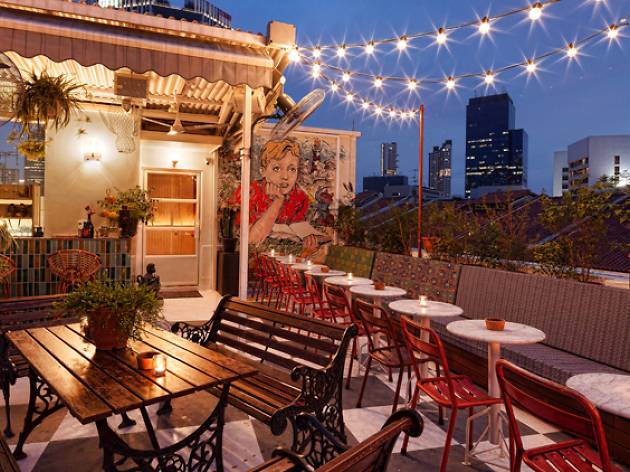 Our picks of the best value-for-money, romantically lit restaurants to huddle close and get to know each other.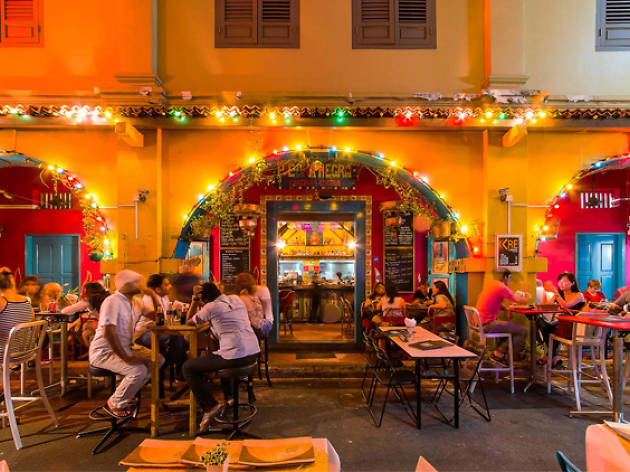 Can you ever sip your way into someone's heart? We can't say for sure, but these boozy spots around town might just do their bit to frame you in a totally-would-date vibe. (And the alcohol won't hurt, either.)
Chocolate is that classic, sure-to-please gift that can, depending on where you're at relationship-wise, propel you straight out of the friendzone or butter your partner up (hey, chocolate is an aphrodisiac, right?) The women of Time Out Singapore gave the following brands of chocolates a blind tasting so you can get the right one.