New Collections: Courts vs IKEA
The two home décor giants have enlisted the design savvy of prominent creatives. We find out more
Courts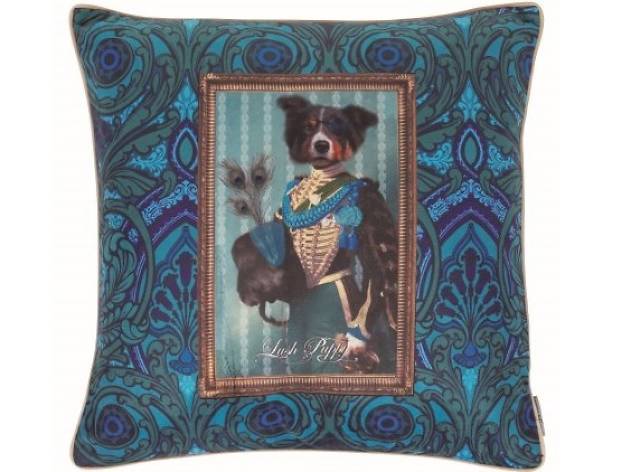 British interior designer Laurence Llewelyn-Bowen – yes, that flamboyant judge from home makeover show The Apartment – joins forces with Courts to produce a new furniture range. And you can bet it'll be in line with his style: bold, dramatic and anything but bland. There's also the Singaporean debut of The House of Laurence accessories collection, which consists of diffusers, cushions, photo frames and more. This one's definitely for the Baroque lovers or anyone who wishes they had been born in Victorian England. Plus, look forward to a limited edition collaborative furniture piece inspired by local culture to commemorate SG50.

Available at Courts stores. Prices available upon request.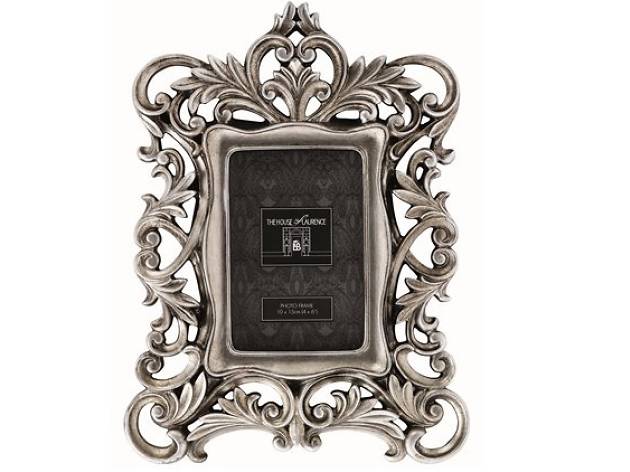 Majesty Heirloom Frame
Royal Garden Party candles
IKEA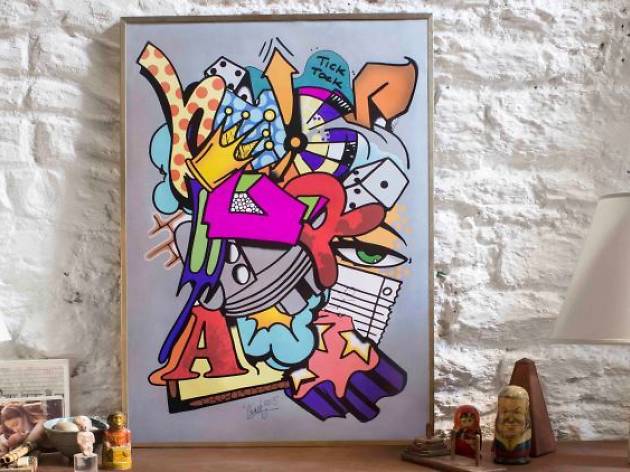 It's all about a touch of whimsy with the ÖNSKEDRÖM collection, created by IKEA and one of Sweden's most well-known graphic designers, the late Olle Eksell. Eksell's illustrations of adorable stick birds and colourful matchsticks are splashed on items like coasters, trays, mugs and rugs, evoking the vibrancy and vitality for which the designer was celebrated. If you're more into the funky art scene, delve into the Swedish brand's poster collab with 12 international street artists, including names like M-City, John Crash Matos and Nevercrew.

Available at IKEA stores. Prices range from $1.90-$39.90 for the ÖNSKEDRÖM collection, posters $24.90 each.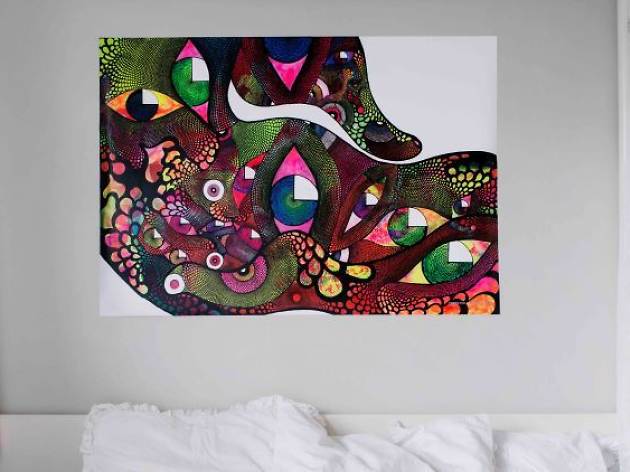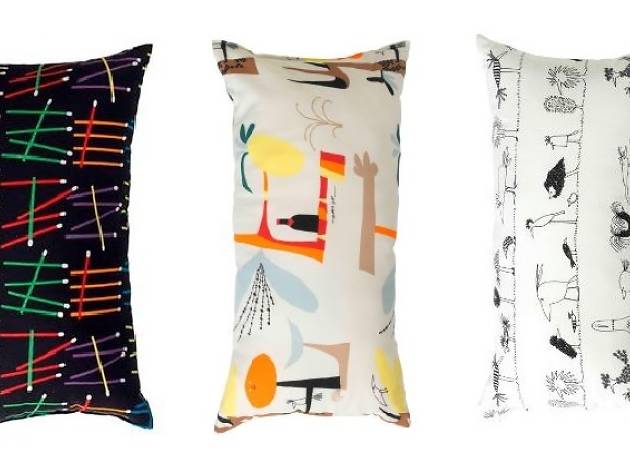 ÖNSKEDRÖM Cushion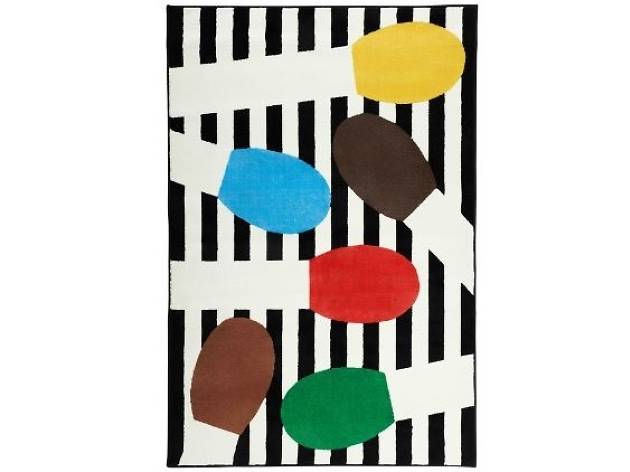 ÖNSKEDRÖM rug