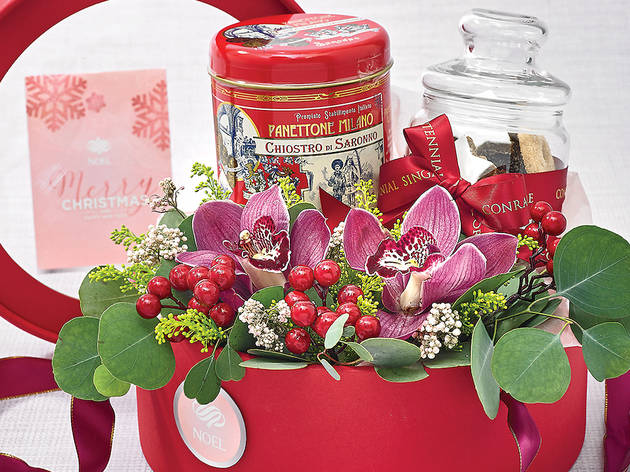 1/3
Photograph: Noel Gifts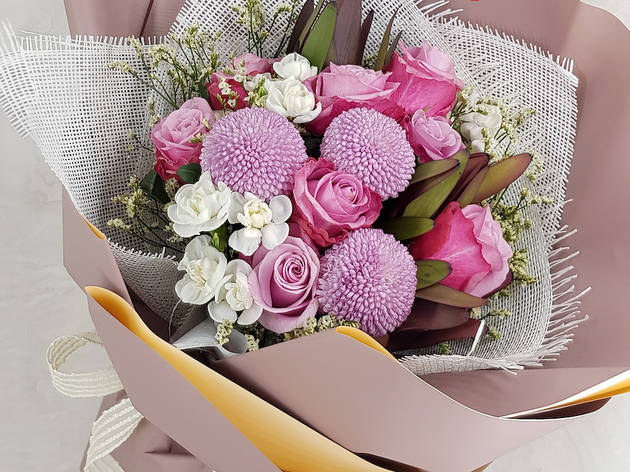 2/3
Photograph: Noel Gifts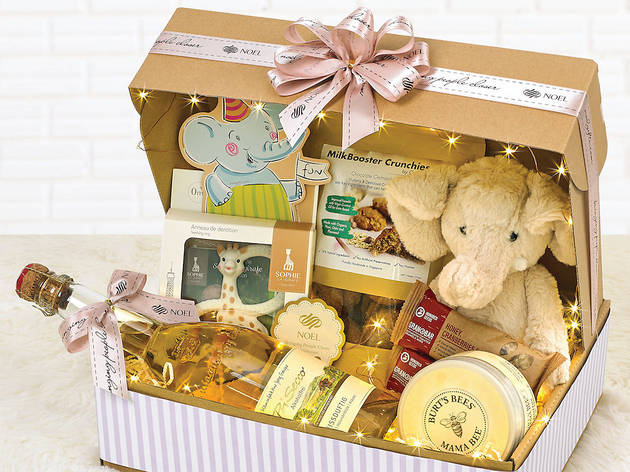 3/3
Photograph: Noel Gifts
Time Out says
The perfect gift can make someone's day or even uplift their mood. And if you ever need help in the area, you can always look to Noel Gifts for inspiration. Established in 1975, premier gift company Noel Gifts is a leading brand and your one-stop-shop for hampers, flowers and gifts – think of it as a concierge service for gifting.
Getting the right gift for someone doesn't always have to be a daunting task. With over 400 gifting options, shop according to the occasion or the type of gift you are looking for. Whether it is Valentine's Day, Christmas, graduation day, wedding, funeral or even a simple 'Get Well Soon', Noel Gifts provides gift ideas like floral bouquets, chocolates, wine, biscuits and cookies, jams and teas. To make the experience more efficient, you can also shop according to your budget – streamlining your options and making selecting the perfect gift even simpler.
Noel Gifts go above and beyond and also offers its service in conceptualising, designing, sourcing, packaging finesse and gift delivery. All fresh flower arrangements and bouquets are meticulously arranged and handcrafted by the team of experts. The beautifully decorated hampers are also curated individually to make sure each one is prepared with the utmost care and attention. On top of that, Noel Gifts also offer same-day delivery and are well-equipped to handle deliveries on weekends and busy periods.
Details