Phoon Huat warehouse sale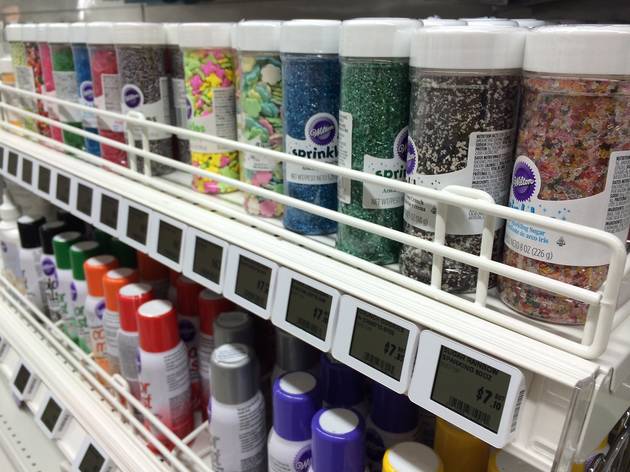 All bakers and friends of bakers, Phoon Huat is having their first warehouse sale. Known for their wide range of baking ingredients and accessories, Phoon Huat will also have a variety of food available at their product tasting corner. But as all aunties know, a good sale is like a battlefield, so head down early to stock up on the baking items you want. Drivers, there will be free parking at the premises.
The sale is at the Phoon Huat headquarters at 231A Pandan Loop.