Singapore Fashion Week
We highlight three bigwigs to catch on the runway at this year's Singapore Fashion Week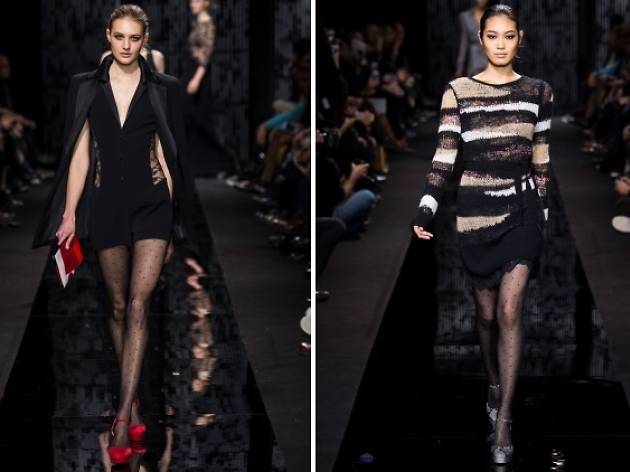 Diane von Furstenberg Fall 2015
May 13

The honour of opening the festival goes to one of fashion's most powerful women: Diane von Furstenberg, who's known as the go-to designer for flattering wrap dresses. Her label showcases its upcoming Fall collection, so expect feminine silhouettes and signature prints in dark, subdued shades of red and black, enlivened by striking pops of white and blue.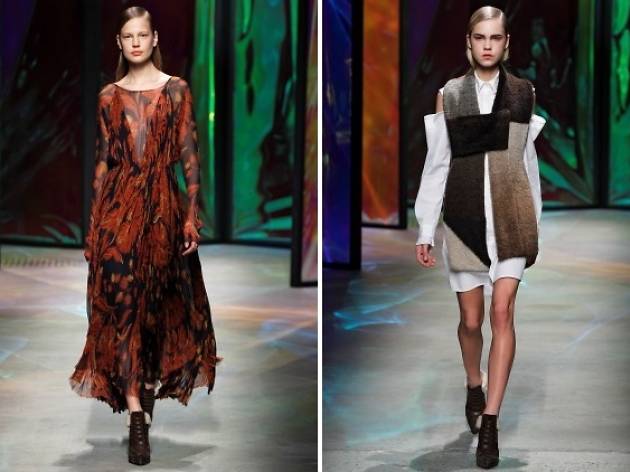 Thakoon Fall 2015
May 16

Making his debut on our sunny island is Thai-American designer Thakoon Panichgul, whose self-titled label garnered fans like Katy Perry, Alexa Chung and Emma Stone not long after it was established in 2004. Referencing the early '90s with swinging skirts and mid-calf dresses, Panichgul adopts a rustic, bohemian style, featuring earthy tones and rich textures of velvet and silk chiffon.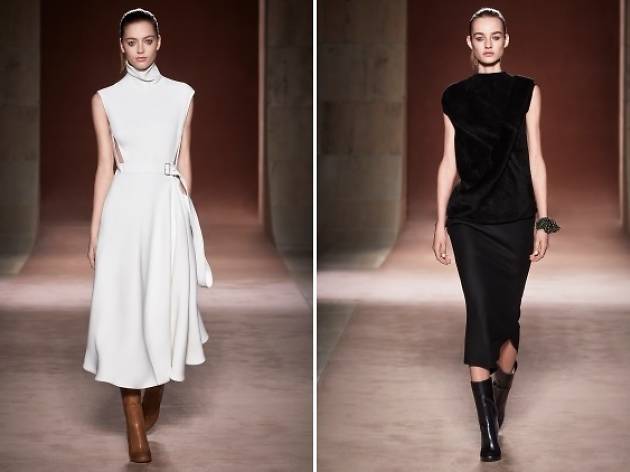 Victoria Beckham Autumn/Winter 2015
May 17

She may have only burst into the fashion scene in 2008 with her eponymous label, but Victoria Beckham has always been synonymous with style (and spice). The Brit sartorial icon brings her latest collection from the catwalks of New York City to the Little Red Dot, featuring sophisticated and sculptural numbers in minimalistic designs and muted fall colours.