Fitness passes to try out
Not a fan of gym memberships? Sign up for one of these fitness passes and rock up to all types of classes across the island – we speak from experience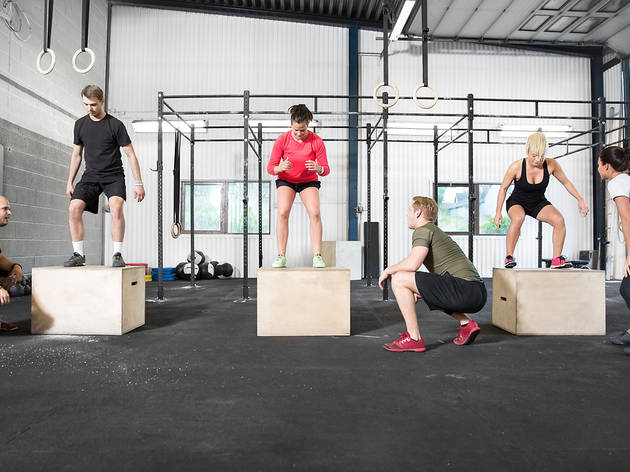 GuavaPass
The lowdown

The #fitspo crowd will go Tumblr-mad over this pass, which focuses more on premium studios and less on mass offerings.
You get access to classes across a spectrum of fitness types – such as CrossFit, Muay Thai and dance – at names like CruCycle, Updog Studio, R-evolution and Impact Mixed Martial Arts (we found more yoga and Pilates sessions here than anything else, so if those pique your interest, sign right up).
Plus, since health and wellness go hand-in-hand, members can expect to receive GuavaPerks, which include access to talks by experts and promo offers at The Juice Junkie, Grain and Afterglow, among others.

The numbers
Over 70 fitness studios.
$139/month.

Our experience
We ventured bravely into the unknown on this one, going for Step Intro (now known as Funk Step) at Equip, described as an 'energising step workout that makes you feel liberated and alive'.
Unfortunately, the only time we felt life pulsing through our veins was when the sesh ended and we collapsed on the floor, lungs heaving, grateful to have survived the cardio-heavy choreography on a ruthless step-board.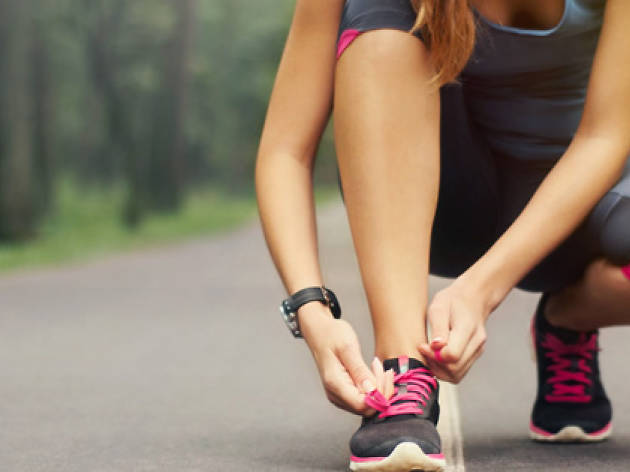 KFIT
The lowdown

If you're looking for a wide variety of workouts at an affordable price tag, this is the pass for you.
From martial arts and boot camps to sports, dance and yoga workshops, each class is pegged to a difficulty level. The selection includes partners such as A2 Parkour and Kinetics Climbing, plus fun stuff like bowling, skating, and mini golfing.
Both the app and the website offer one free class every month – all you have to do is sign up for the complimentary Basic package. Yes, it's completely on the house, no strings attached. Or get the All-Access package for unlimited trials – it's free for the first month, too – so you get to try it out before handing your money over.
The numbers


Over 300 fitness studios.
First time users pay only $49 (instead of $99) on their first month. Monthly fee is $99 for second month onwards.
Our experience
It was easy to find classes we liked, but our favourite was Piloxing at Bolly Dancing, a cosy space with friendly instructors more excited about exercise than we ever thought possible.
Working out with them became less of a chore - it was actually enjoyable - and in our book, that's a victory.
Soon to come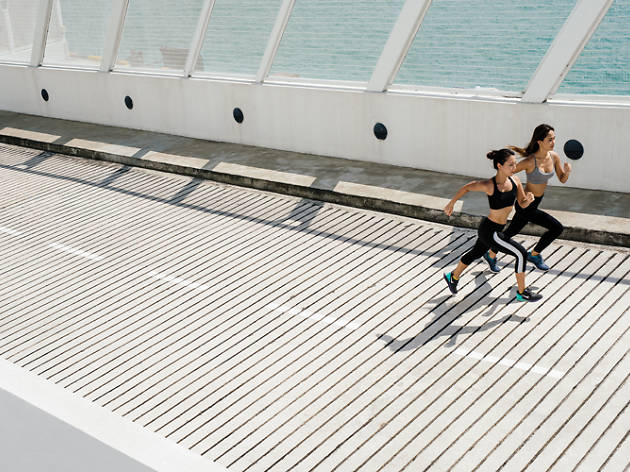 Dossier
This yet-to-be-launched, self-styled 'lifestyle concierge' boasts 15 premium boutique studios – including Breathe Pilates, Space and Light Yoga, and Aqua Spin – under its roster.
Membership costs $159 a month, and pass holders can attend as many classes as they wish, with up to two or three visits per space. If you find out these classes aren't for you, simply terminate the membership at any time without penalty.

Find out more at dossier.sg.