Starting your fitness journey the right way is by no means an easy feat. Personal training company Athleaders was voted the best in Singapore the last two consecutive years for good reason – they make it a whole lot more convenient with their result-oriented and customised training programmes.
Their trainers come straight to you – there's no need to waste your time commuting to a far-flung gym. On average, an Athleaders client saves nine hours a month (almost 100 hours a year!). Along with a customised nutrition plan, Athleaders trainers will conveniently bring you through a personalised workout at your condo gym, nearby park, or even your own living room. They will also bring resistance bands, TRX suspension trainers, and even weights upon request.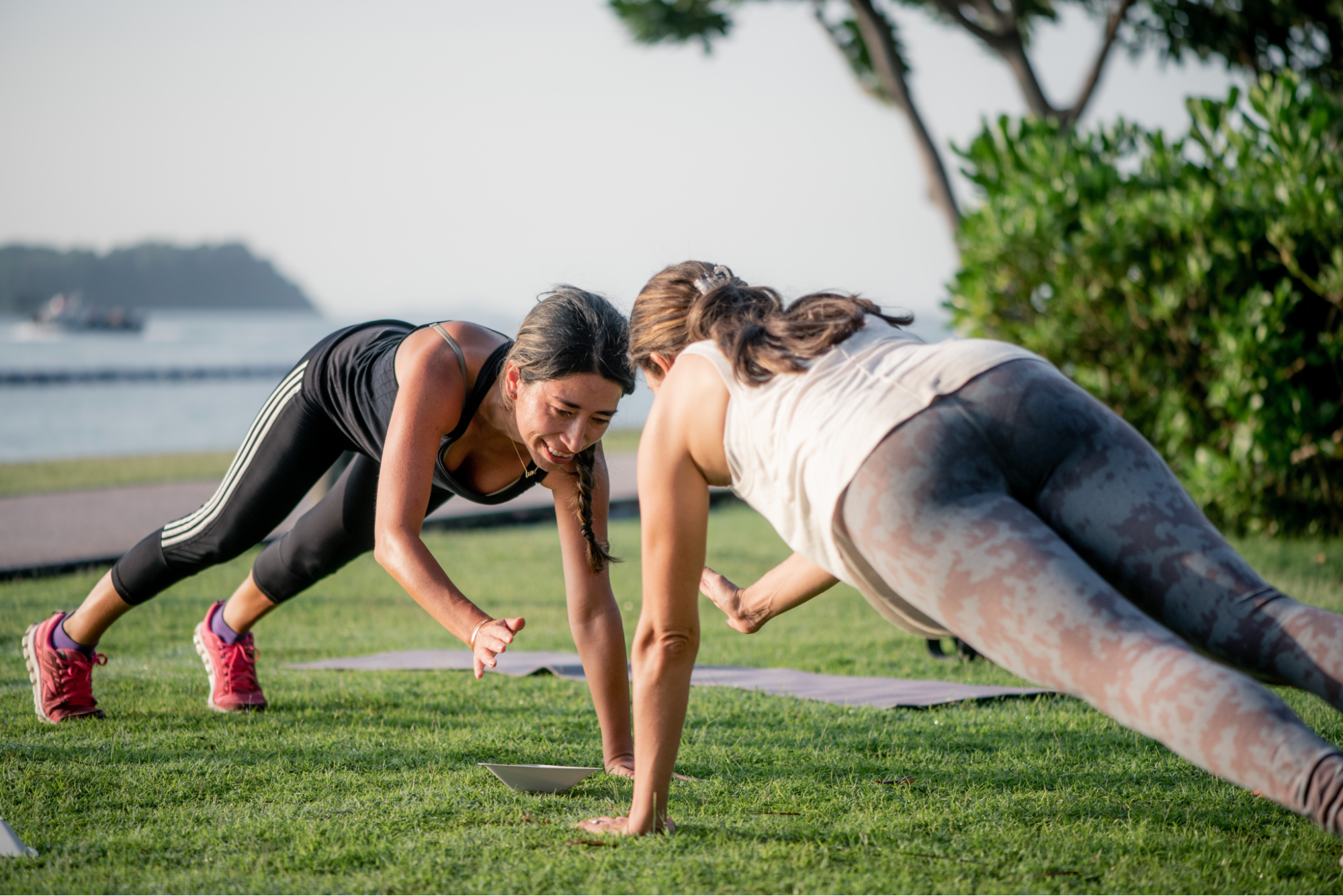 They also have a lineup of top personal trainers. Some have professional bodybuilding experience while others are CrossFit champions. Depending on your fitness & nutrition goals, they have a range of programmes to choose from, including weight loss, muscle building, toning, and general fitness. A speedy transformation regime or a long-term fitness programme – it's up to you. You can also choose from personal training, buddy training, or a private group training session.
Book your complimentary consultation call here.

Remember to quote "TimeOut50" to redeem your trial at 50 percent off (valid till June 30 2023). You can contact +65 9890 7224 or email support@athleaders.co to redeem your trial.