The best bootcamps in Singapore
Ditch the air-conditioned gyms and get your workout on at these outdoor bootcamps instead
Three other gyms to get your sweat on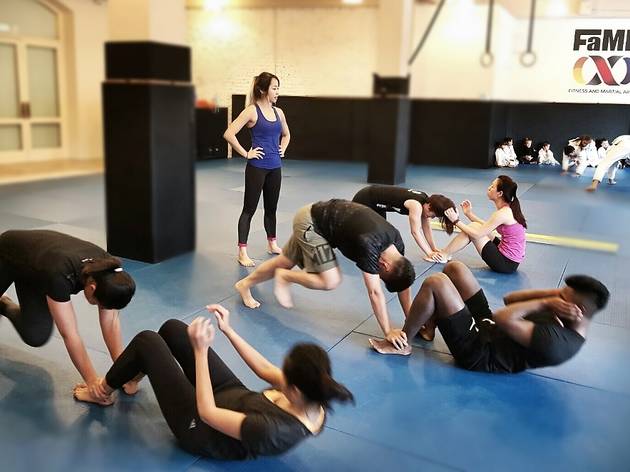 Sport and fitness, Martial arts
Join the fight club

Learn how to grapple in a safe environment at FaMA, which stands for Fitness and Martial Arts. It specialises in muay Thai and Brazilian jiu-jitsu for both adults and kids, and also offers martial arts-inspired combat fitness classes at the beginner and advanced levels to complement the training.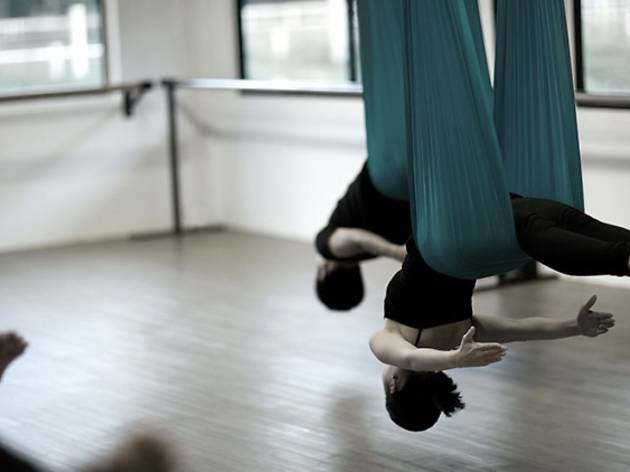 Sport and fitness, Yoga and Pilates
Barre, pilates and flight

Build lean muscles and train your core at any of the three classes offered. There's Pilates that emphasises body alignment, Xtend Barre that has elements of ballet and Pilates, and Aerial that lets you – quite literally – fly.
Lunchtime workout

No time to work out? Try Ritual's 20-minute session. This two-outlet boutique gym specialises in high-intensity interval training, which combines strength training with cardio to ensure you get a full-body workout in every session. Shoes aren't required – just rock up and work out.