Top 8 Singles players
As tennis season approaches, we bring you the top eight Singles players to look out for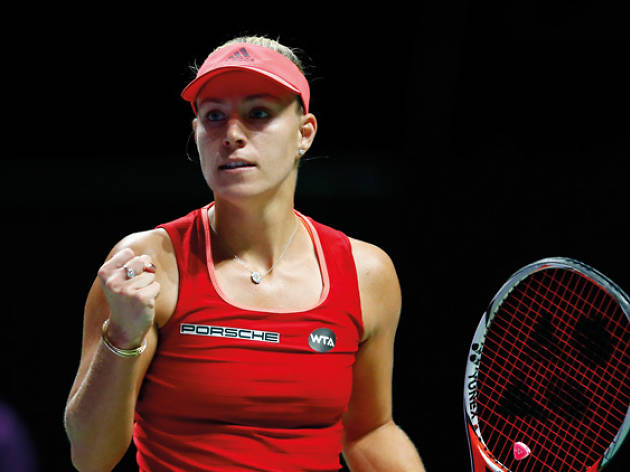 Angelique Kerber
This left-handed world number one from Germany plays an aggressive game. Kerber is also the winner of the Australian Open and US Open in 2016, making her the one to watch in the competition.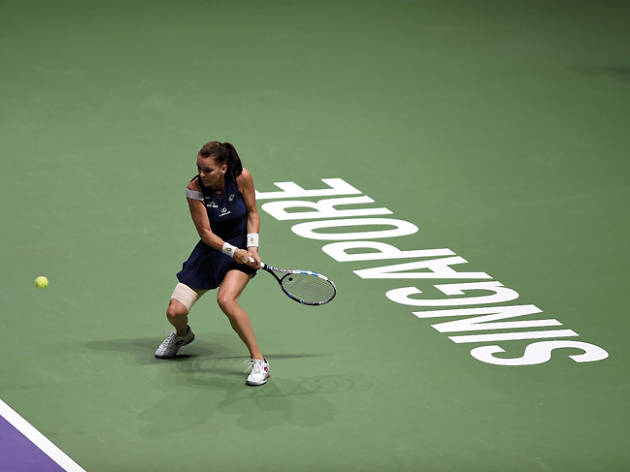 Agnieszka Radwanska
She's known for her unpredictable playing style as she disguises drop shots and delivers unexpected slices to keep her opponents on their toes. This has led to her being hailed as the 'Magician' of pro tennis.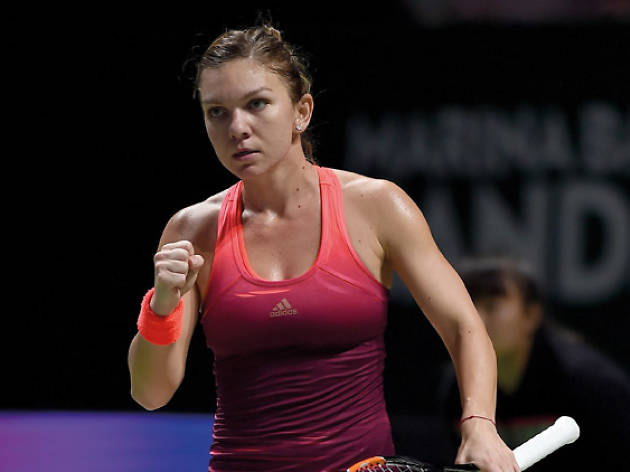 Simona Halep
Described as the 'anti-diva' of the courts, Halep is a class act that will never throw a racquet-obliterating tantrum. Her equally calm and intelligent style of playing has also garnered her much popularity.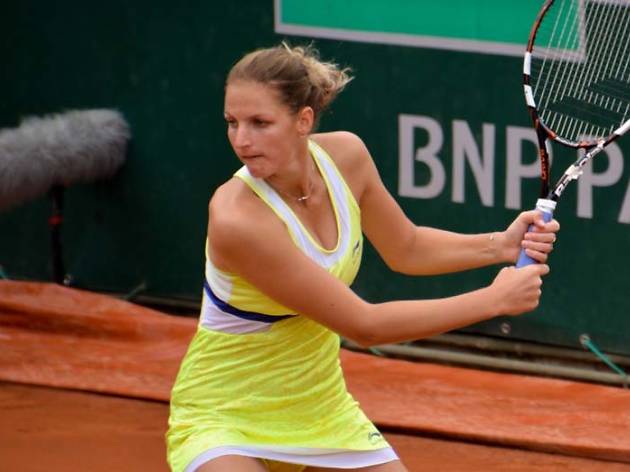 Karolina Pliskova
Pliskova often outplays her opponents with dead-accurate serves. This tall Czech Republic stunner also plays well with identical twin sister Kristyna – they are the first pair of twins to have won a WTA Doubles title together.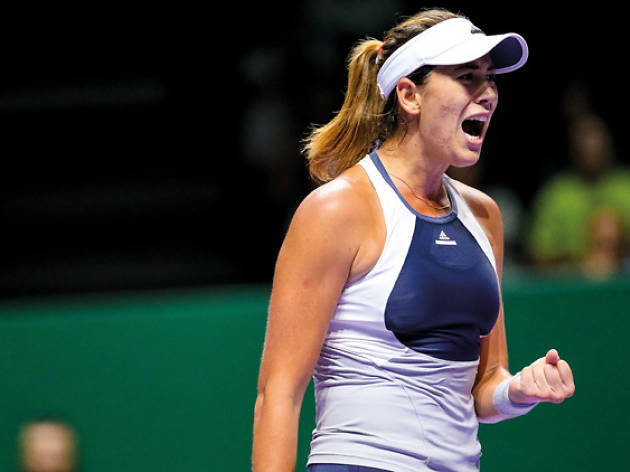 Garbine Muguruza
Best known for her powerful groundstrokes, this WTA star would ace any strength test. A testament to her prowess: she scored a perfect winning record in the round robin stage.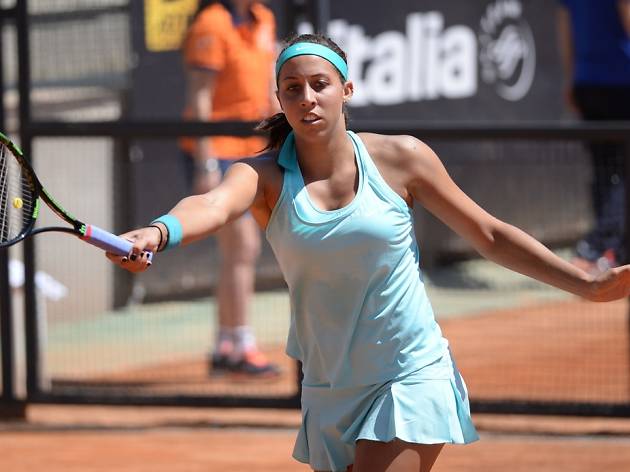 Madison Keys
Keys is set to make her debut appearance at the WTA Finals, and she's one to watch out for as the 21-year-old has been in top form the past year. Not only did she break into the WTA Top 10 in June – the first American to do so since Serena Williams' placement in 1999 – she also made a strong showing at the Rio Olympics, where she advanced all the way to the semis.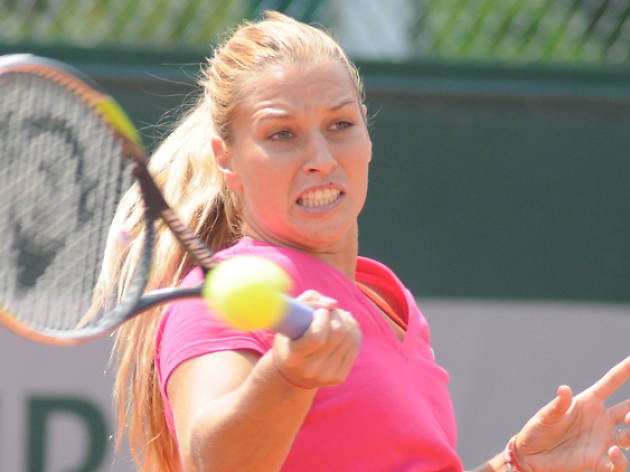 Dominika Cibulkova
Known for her nimble movements and signature phrase 'Pome!' (meaning 'come on' in Slovak), Cibulkova is an energetic competitor on court. She has already blazed to eight wins in her career – six from WTA and two on the ITF tour.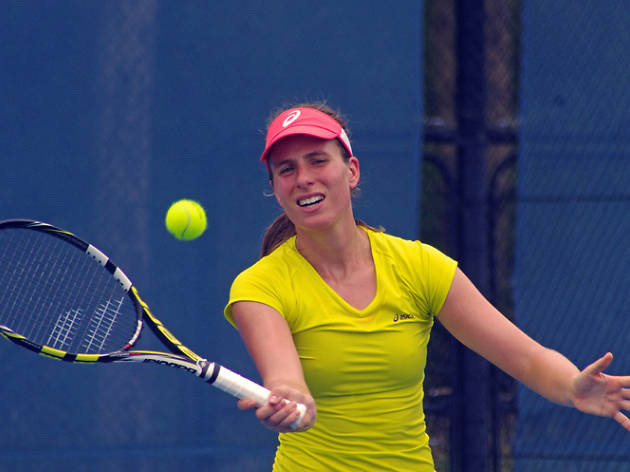 Johanna Konta
Konta got lucky with Serena William's withdrawal from the WTA Finals due to injury – she was ninth and in the first alternate placing after the top eight qualifiers. But don't write her off just yet, the British lady is a fighter and has persevered through health scares in the past to emerge strong.
The players shown are for illustrative purposes only. Qualification and participation subject to WTA rules.
See more
Brace yourselves for the one of the most prestigious competitions in tennis. From October 23 to 30, the world's best female tennis players are set to compete in the WTA Finals in Singapore. Here's our guide to all the action – on the court, and off.
Read more