WTA Finals Singapore: Eight things you need to know
Trivia and other nuggets of information about the WTA Finals to impress your friends
8 is the...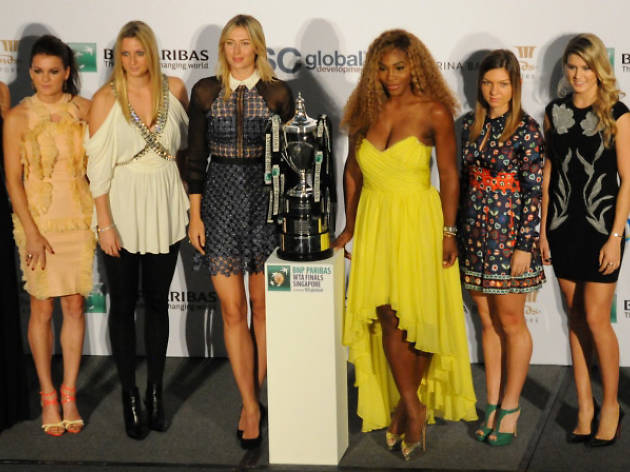 Number of Singles players and Doubles teams that qualify for the BNP Paribas WTA Finals Singapore presented by SC Global on the season-long #RoadtoSingapore.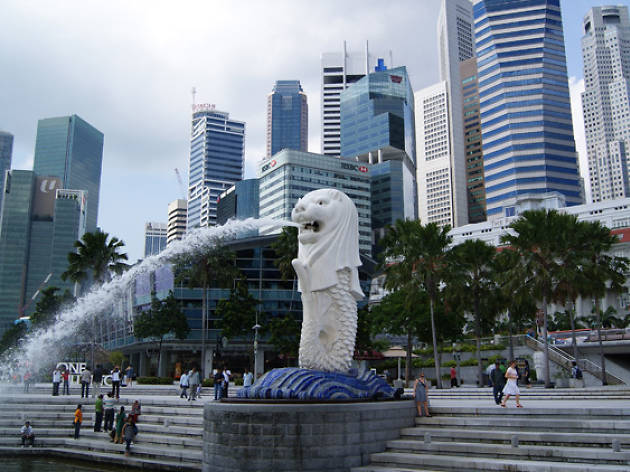 Number of cities that WTA Finals was held in before Singapore was announced as the ninth host city.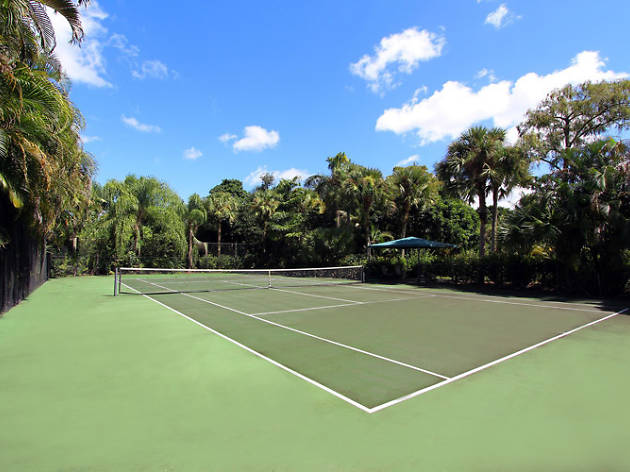 Number of WTA tournaments on the tour that feature an indoor court, including the WTA Finals in Singapore.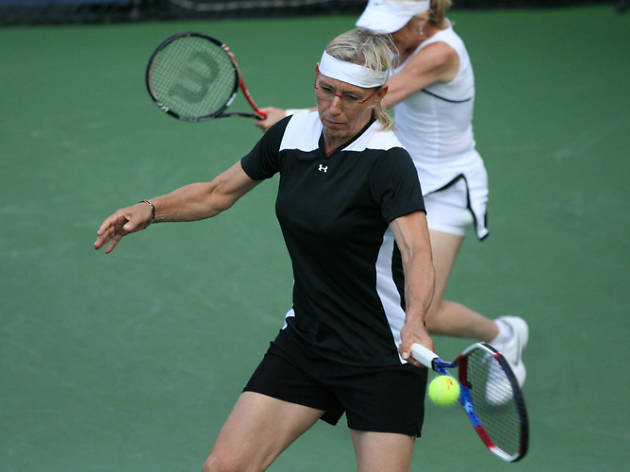 Record held by Martina Navratilova for winning the most number of WTA Finals Singles titles.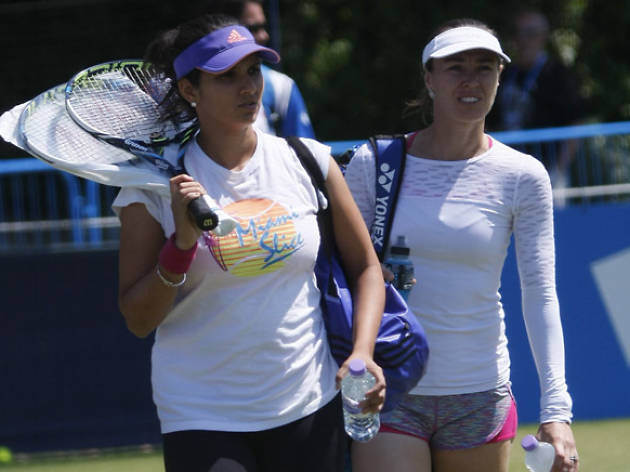 Number of titles that Doubles pair Martina Hingis and Sania Mirza won in 2015 before clinching their ninth as the year-end WTA Finals Doubles Champions.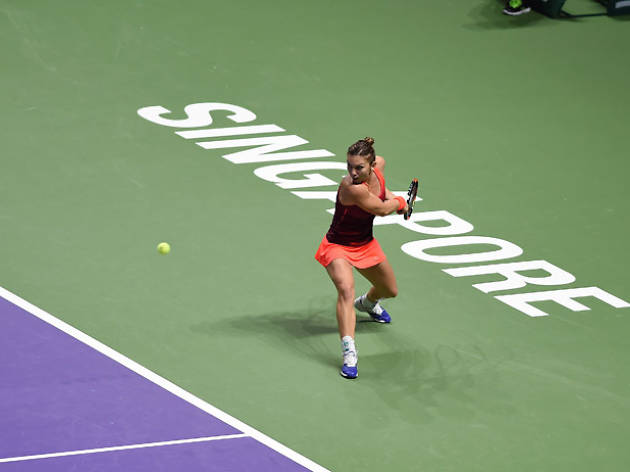 Number of players who have advanced to the Singles Finals on their WTA Finals debut.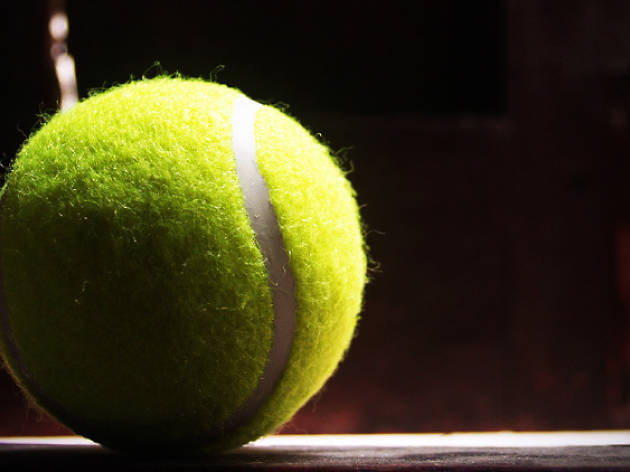 Number of days of elite competition on Centre Court during the WTA Finals.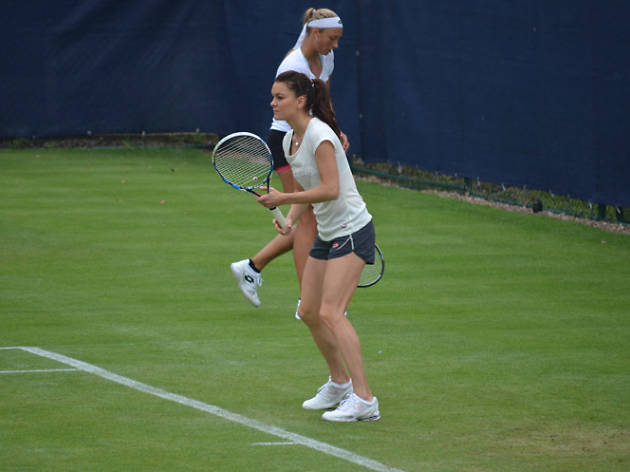 Number of years between Agnieszka Radwanska winning her first WTA Singles title in 2007 to becoming the year-end 2015 WTA Finals Singles Champion. Will she repeat it this year?
See more
Brace yourselves for the one of the most prestigious competitions in tennis. From October 23 to 30, the world's best female tennis players are set to compete in the WTA Finals in Singapore. Here's our guide to all the action – on the court, and off.
Read more