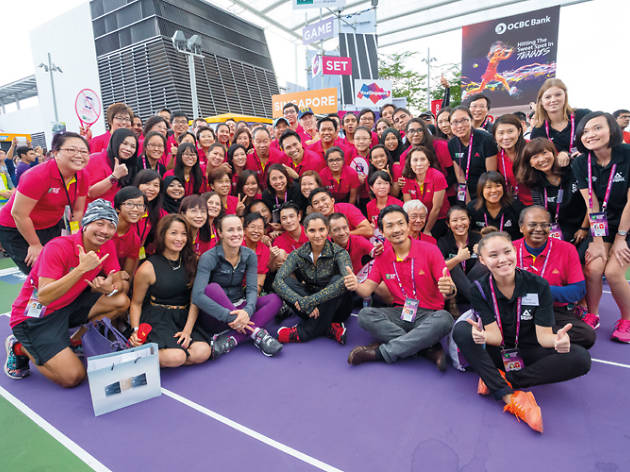 Prepare yourself for some riveting on-court action at this crown jewel event. You don't want to miss history in the making – find out if five-time winner Serena Willliams will continue her reign, or if Martina Hingis and Sania Mirza can defend their title as the defending Doubles champions.
Update: Serena Williams, for the second straight year, has announced that she is withdrawing from the WTA Finals 2016.
See our Guide to the WTA Finals for more events happening on the court, and off.