WTA Finals Survival Guide
Maximise your experience at the WTA Finals
Don't be late
Nearly 130,000 fans flocked to the Sports Hub for last year's WTA Finals, and we expect even more this year. Most sessions open an hour before the scheduled time – but we advise you to come even earlier to avoid long, painful queues.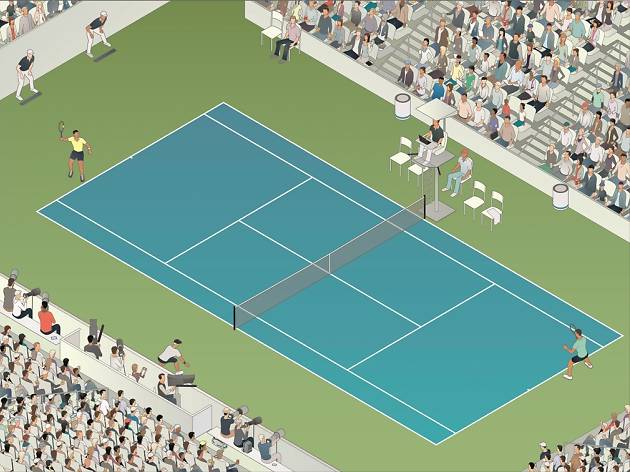 Get out of the stadium
Tennis events can be long, drawn-out affairs. Matches can run anywhere between one and three hours, so make plans in advance to visit the different event stations in and around the Indoor Stadium.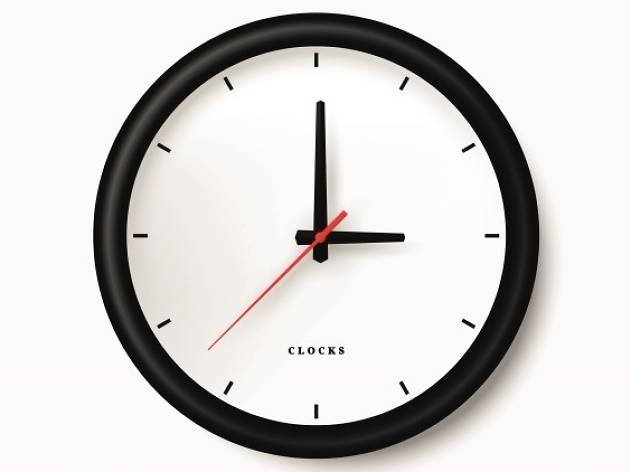 Time your meals
Thousands will be streaming out of the stadium, craving meals that the outnumbered restaurants will be struggling to serve. Check food restrictions at www.sportshub.com.sg to see if you can bring your own chow – otherwise time it right and come to the stadium with a full belly. Or check out these other restaurants nearby.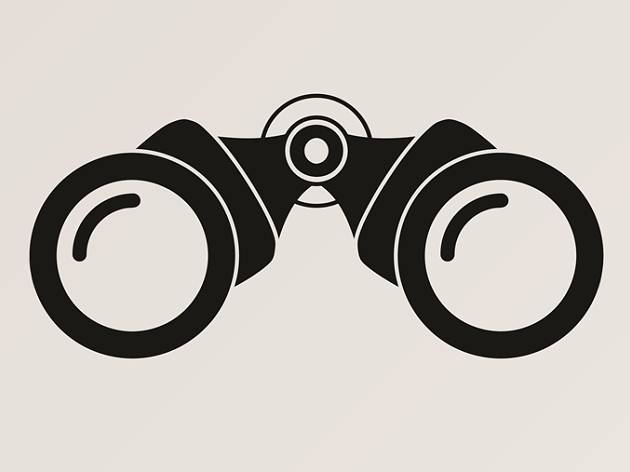 Pay attention
Bring a pen. Players will mingle freely in the fan zone between games – there will be no better chance for an autograph. Also, keep those peripherals sharp during matches. Players have ferocious shots and frankly, you're not far away enough from the action to avoid a bruising.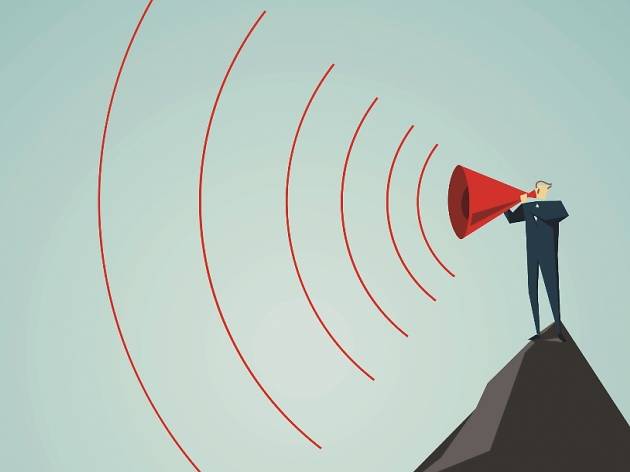 Curb your enthusiasm
Cheer and yell all you like – but beware of certain terms that umpires call like 'Out' or 'Fault'. Some of these players have known tempers, and it won't be fun being singled out in front of a worldwide audience.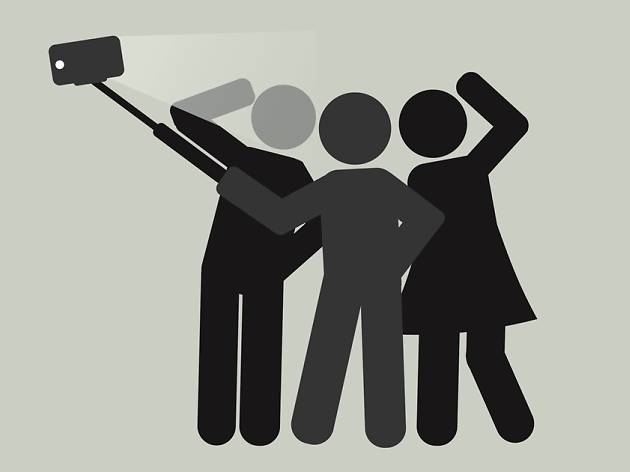 Selfie Sticks
These oddly acceptable cudgels are being increasingly banned at sports events around the world – Wimbledon being the most recent addition. Find out the latest restrictions before leaving home at the sports hub page.