As an Indian love saga based on the novel of the same name, Devdas – The Musical is a 100-minute musical adaptation that promises to enchant with powerful ballads, intricate dance choreography, and beautifully designed sets. This romantic trope of star-crossed lovers comes to life in Ashvin Gidwani's Broadway-style musical.
Renowned Bengali writer Sarat Chandra Chattopadhyay intended it as a heartfelt tale, with lovers Devdas and Paro being torn apart at every step of the way. From a rejected proposal to mismatched circumstances, these two undergo the trials and tribulations of true love: a heartfelt tale, indeed. After all, it's one of the most famous novellas of Indian classical literature, set against the vibrant backdrop of India's former capital Calcutta during the early 1900s.

By Indian production house AGP World and co-produced in Singapore with Arte Compass & Zee TV APAC, Devdas is a musical to behold with its talented cast belting out powerful melodies and performing choreographed dances.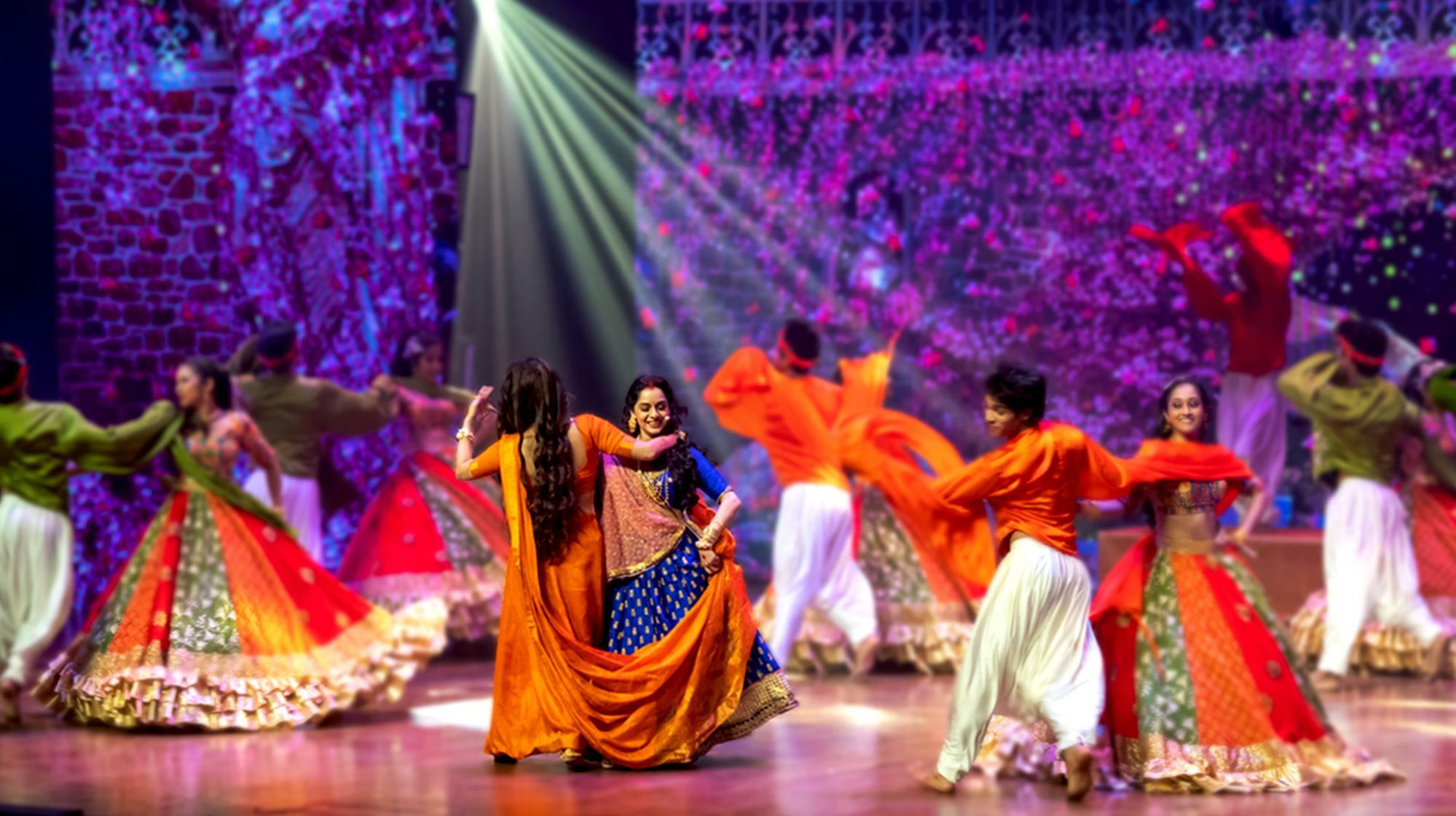 This Broadway-style musical will make its world premiere at the Esplanade Theatre from April 21 to 23. There will be two shows in Hindi with English subtitles (21 and 22 April, 8pm) and two shows in English with Mandarin subtitles (22 April, 3pm and 23 April, 5pm). Tickets start from $58, and special discounts are also available on SISTIC.

Book Ashvin Gidwani's Devdas – The Musical here.