Kalaa Utsavam – Indian Festival of Arts returns for a very special 16th edition
With five performances from Singapore-based artists - including four new works - among many others premiering, this year's Kalaa Utsavam festival is shaping up to be the biggest yet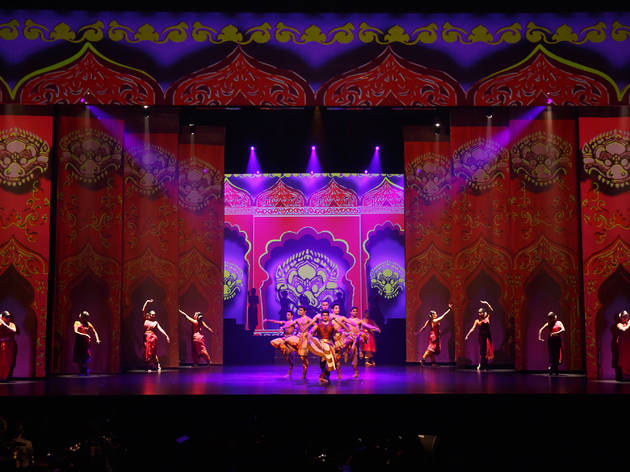 1/7
Lijesh Karunakaran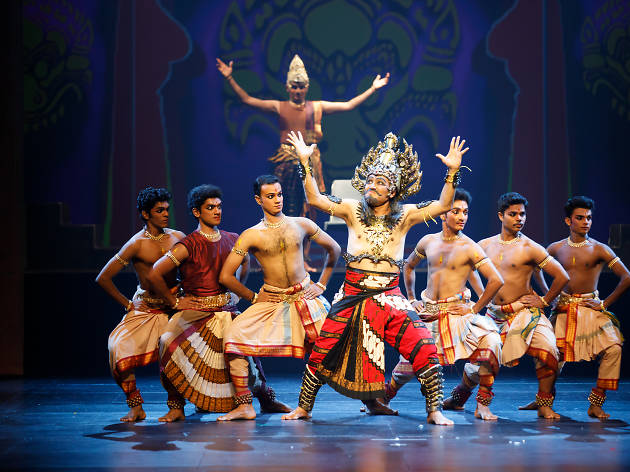 2/7
lijesh karunakaran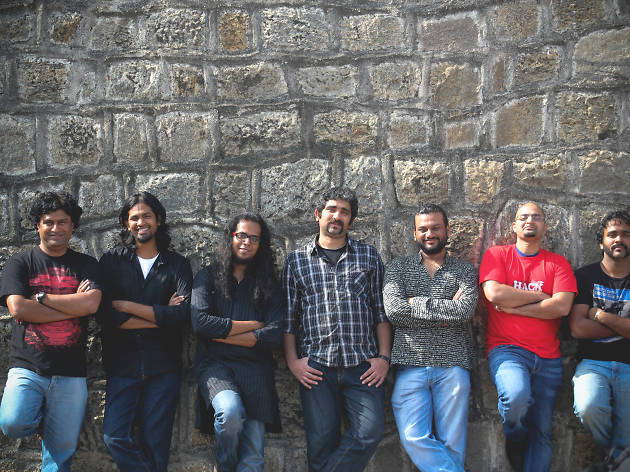 3/7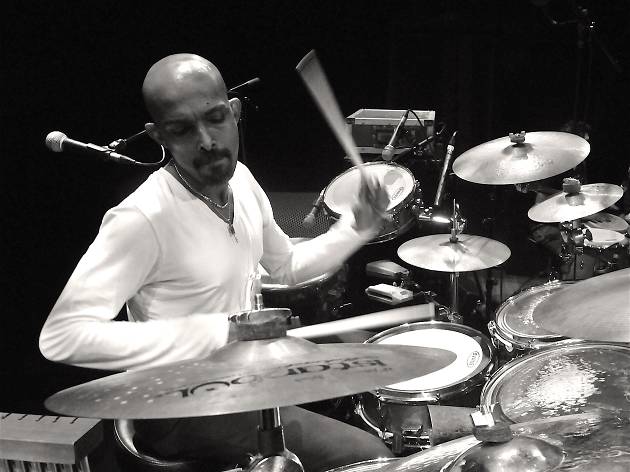 4/7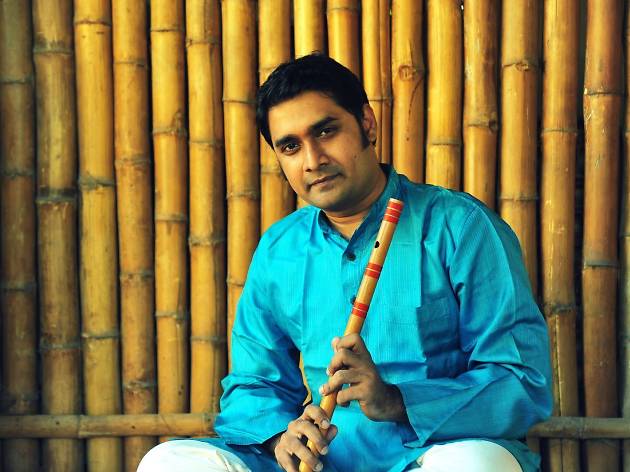 5/7
Picasa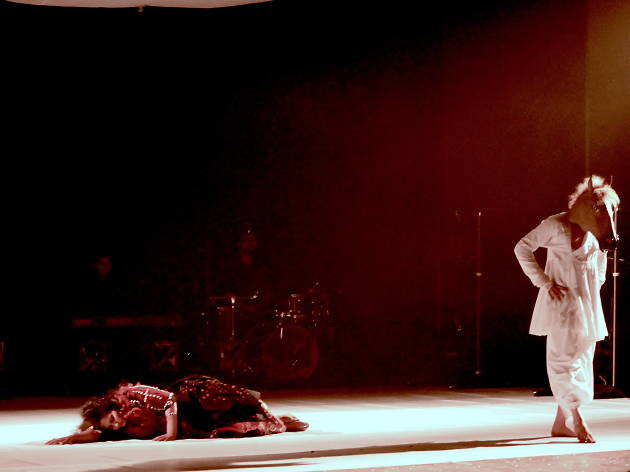 6/7
PRASHANT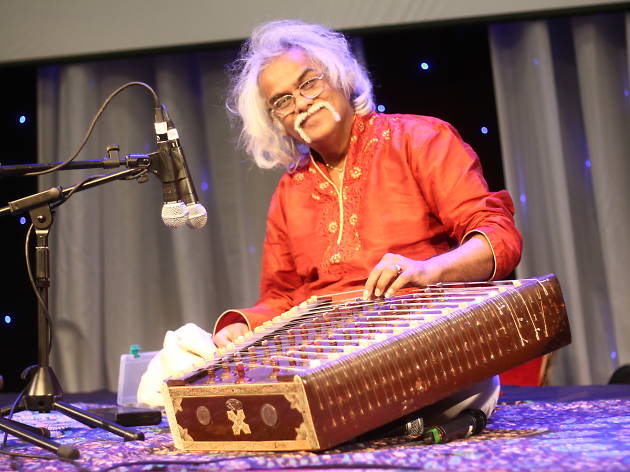 7/7
Set against the backdrop of Singapore's iconic Esplanade – Theatres on the Bay, this year's epic Kalaa Utsavam festival celebrates the very best of Indian theatre, dance and music across 10-days of free and ticketed performances. This year's festival showcases an astounding selection of classical and contemporary culture by acclaimed Indian artists from Singapore and beyond.
Kalaa Utsavam – Indian Festival of Arts includes four new works from Singaporean-Indian artists that pushes creative boundaries including a contemporary dance performance from: The Platform by Raka Maitra's Chowk Productions, children's play Garuda – King of Birds, a cross-cultural dance drama programme by way of Anjaneyam – Hanuman's Ramayana and a new comedic monologue, Sharul Weds Sharul, featuring stand-up comedian Sharul Channa. In addition, there will also be a special concert, Groove to My Rhythm, which charts veteran percussionist Mohamed Noor's journey with Esplanade, with whom Noor has played with across different bands since the centre opened 15 years ago.
As well as these ground-breaking Singaporean presentations is a diverse range of
classical and contemporary works by artists from India and the Indian diaspora. Music lovers can enjoy an intimate evening of sombre, meditative and devotional ragas with Raga Tarangini – Melodic Moods of the Night which features three disciples of legendary musician Ravi Shankar, including Grammy award-winner Pandit Vishwa Mohan Bhatt.
Continuing its efforts to showcase the next generation of artists who represent the dynamic and evolving Indian arts scene, Esplanade will also be presenting prodigal flautist B Vijayagopal, accompanied by Trivandrum Sampath on the violin, R Sankaranarayanan on the mridangam and Trichy Krishna on the ghatam in a special performance of Muralidhara – Call of the Bamboo.
If you're keen to see something a little more contemporary, Agam, a group of carnatic rockers part of the new generation of Indian musicians who are reinventing the classical experience, returns to Esplanade with their first full-length concert outside of India.
Those who are craving some amazing, traditional theatrical Indian dance shouldn't miss the rare showcase of nangiarkoothu – an ancient dance form that is under the protection of UNESCO as a recognised historical art form of great cultural value.
Fans of The Company Theatre and award-winning director Atul Kumar can look forward to Khwaab-Sa – Shakespeare's A Midsummer Night's Dream, which features an ensemble of 16 dancers, actors, singers and musicians, who will weave hindustani classical and electronic music, contemporary dance, spoken word, and gibberish into a farcical spin on Shakespeare's much-loved classic.
Complementing this exciting line-up of ticketed programmes is 10 days of free shows. This includes a very rarely seen ritual dance drama, mudiyettu from Kerala - performed for the first time in Singapore, classical folk music by Bhungarkhan Manganiar and Ensemble, a series of time-specific ragas (music scales) by way of Chakra-thon, an outdoor concert by up-and-coming band Ankur and the Ghalat Family from Delhi and many more.
If you wish to learn more about Indian arts and culture, there will also be Try out Kalari! – an introduction to martial art form kalaripayattu, often practiced by Indian classical dancers for agility and stamina, Kalaa Utsavam Book Club with Singapore author Meira Chand and the Kalaa Utsavam Pub Quiz with Vasantham celebrity host and singer, Elamaran.
Click here for the full schedule of performances and here for tickets. Book your tickets by October 18 to enjoy 15 percent off when buying four tickets or more!
Kalaa Utsavam – Indian Festival of Arts is from November 17 to 26 at Esplanade – Theatres on the Bay.