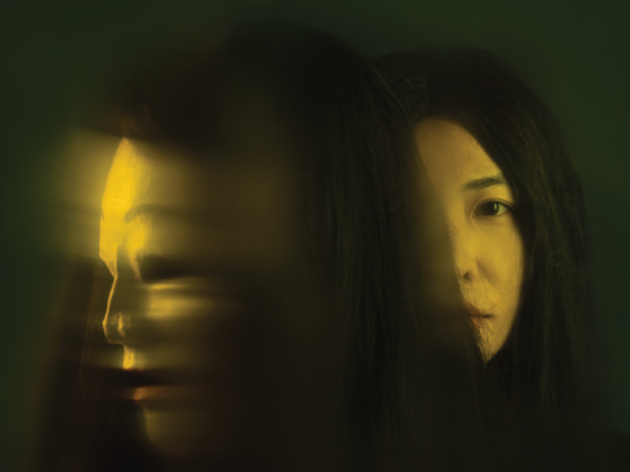 1/2
Photograph: Arts House Limited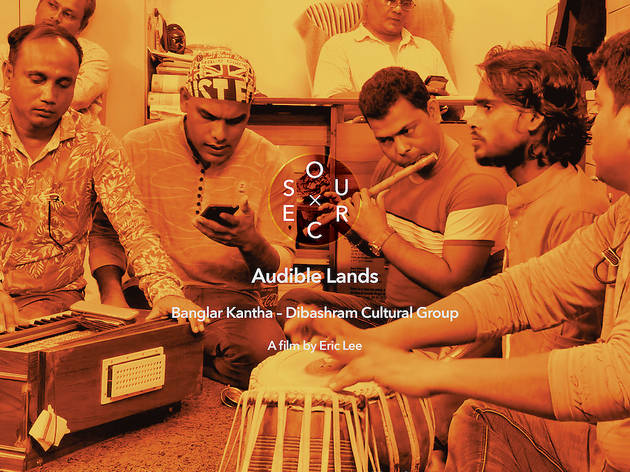 2/2
Photograph: Arts House Limited
Time Out says
As stages go dark during a time when everyone is told to hunker down, the performing arts scene is fighting to fill the void by making noise online. This includes streaming archive recordings, organising live streams, and connecting with fellow artists and home audiences on various platforms.
Singapore International Festival of the Arts (SIFA) was initially scheduled to run for 17 days from May 15, but was forced to postpone due to the circuit breaker measures. Refusing to deny anyone of their arts fix, SIFA goes digital with SIFA v2.020 from now until the end of the year to present talks led by theatre directors and artists, workshops to take part at home, special performances and more to home audiences.
"This is probably the most challenging time the arts have ever faced. When this pandemic is over and it is finally safe to go out, I believe audiences will crave the cathartic and communal bond of sharing in a live performance together. The world will be a different place, as will the way we engage with art. SIFA v2.020 aims to bridge that interval whilst asking how we do that in the new normal," shares festival director Gaurav Kripalani.
This month, explore the relationship between the arts and climate change, uncover the ghost and real story and history of Japanese legend Oiwa, and learn more about our migrant worker community through music.
On June 5, tune into the Panel: The Paradox of Art and Climate Change by Matthew Schneider-Mayerson and Melissa Lim. Moderated by Felipe Cervera, the talk zooms into the climate change. Despite the good intent, some artists create works to raise awareness that can also be deeply unfriendly to the environment. The panelist of academics and practitioners looks into how the paradox can be reconciled.
For a glimpse into Singapore's diverse and discrete musical landscape, set your alarm for Second Vodcast: Source x Audible Lands on June 8. It all started when local experimental band The Observatory, filmmaker Eric Lee, and music groups from the migrant-worker community came together to collaborate on a series prior to the circuit breaker. Taking over the virtual space, the episodes focus on a migrant worker community while exploring a range of folk to pop to devotional music that are deeply influenced by South and Southeast Asian traditions.
Then settle down for some ghost stories with The World of Oiwa on June 10. Japanese legend has it that Oiwa is a ghost who seeks revenge on her unfaithful husband, and that it's based on a real story. Throughout the years, the legendary figure has inspired a myriad of films, literature, and theatre. Follow director and playwright Chong Tze Chien and his actors as they go behind the scenes of the making of Oiwa. Uncover the real stories about the legend, as well as her shrine in Japan.
Embark on your digital arts adventure at SIFA v2.020 which is accessible through the new SIFA All-Acess online platform sifa.sg/all-access.
Details
Best selling Time Out Offers