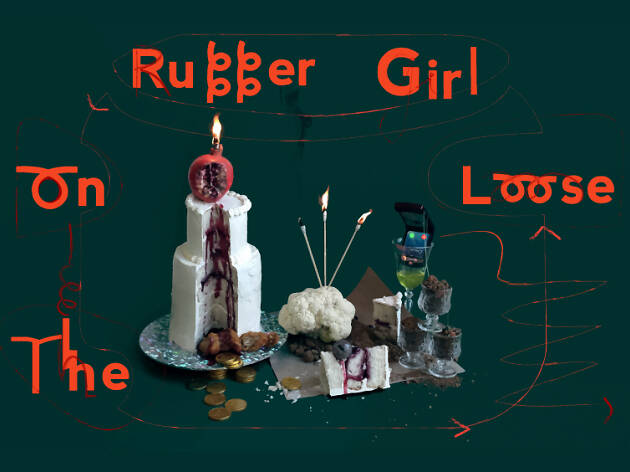 1/5
Rubber Girl on the loose (R18)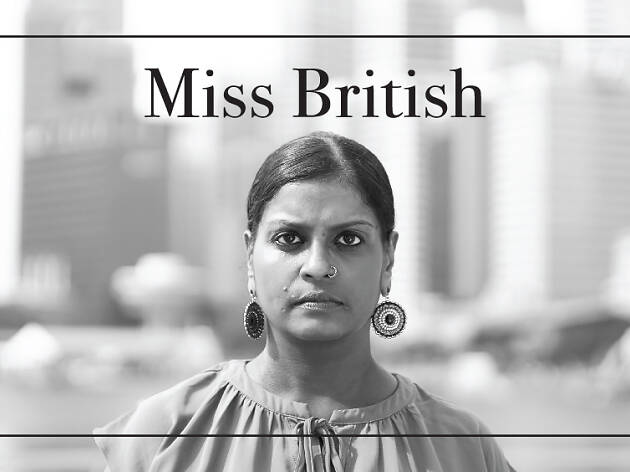 2/5
Miss British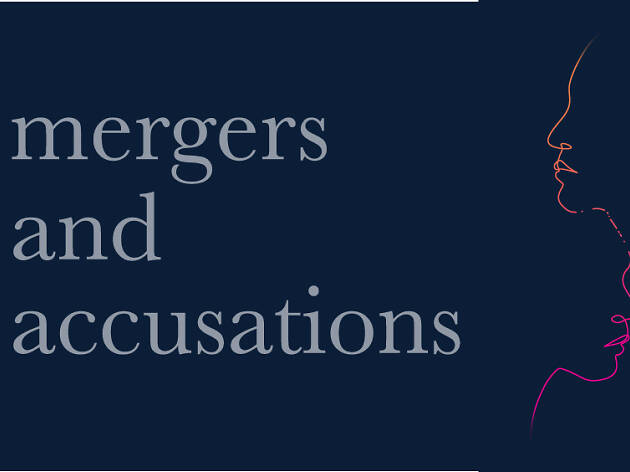 3/5
Mergers and Accusations (R18)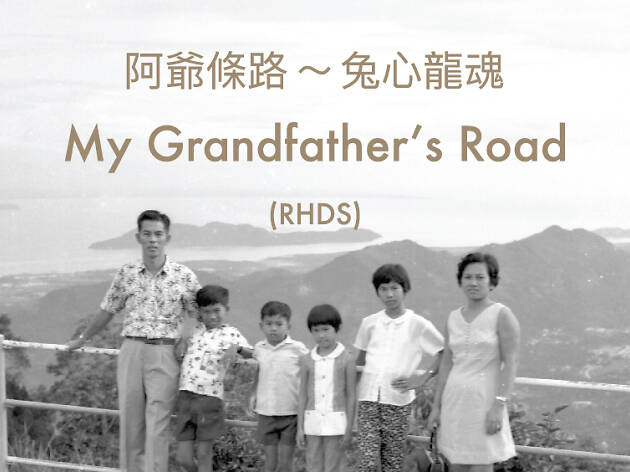 4/5
My Grandfather's Road (RHDS)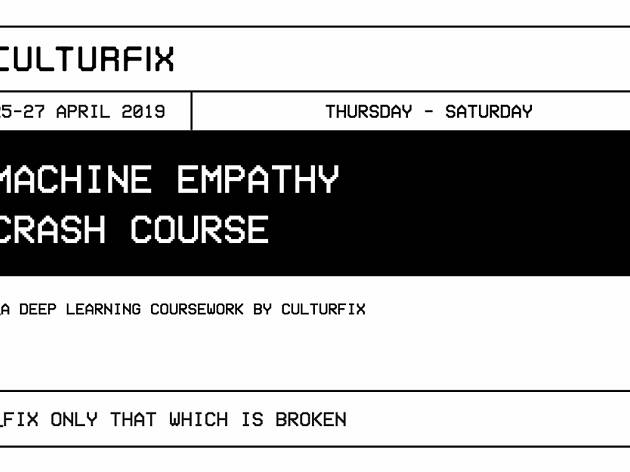 5/5
RAW: Machine Empathy Crash Course
Time Out says
You know that familiar feeling of reaching into a pocket to find a stone, activating your sense of touch with its weight, ridges and bumps? It's easily forgotten but when remembered, you find yourself with questions like "How did the stone get there? And where might it go?"
The Studios returns to Esplanade – Theatres on the Bay for another month of contemporary local theatre productions revolving around this season's theme: the weight of a stone in a pocket. From March 28 to April 27, let five individuals take you on a journey through five different stories across various times. Each story recollects the significance of events that have altered or affected their lives.
Follow a woman's fight for her family in Rubber Girl on the loose, understand racism and objectification through stories from women of colour in the theatrical poem Miss British, and take a trip down Neo Pee Teck Lane in My Grandfather's Road (RHDS). Making a comeback this season is Mergers and Accusations which explores identity, relationships and the complications of love. Tickets for the shows are available from $35 at esplanade.com/thestudios, so secure them for an eye-opening experience.
For an unconventional twist, check out a free work-in-progress RAW presentation titled Machine Empathy Crash Course, while you're at it. Register at esplanade.com/raw2019 to not miss out.
Time Out Singapore in partnership with Esplanade – Theatres by the Bay
Details
Users say