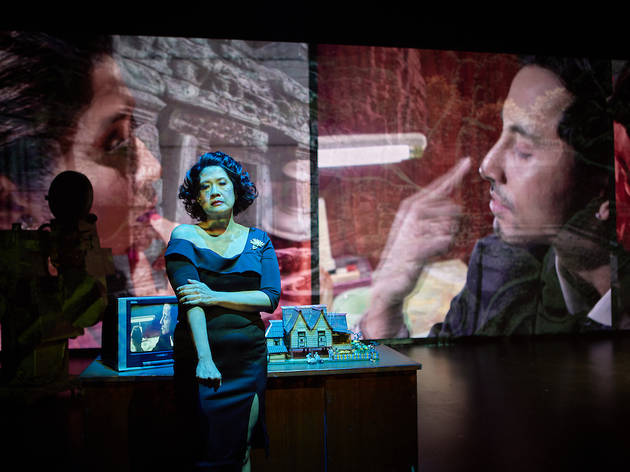 1/4
Photograph: Crispian Chan
Lost Cinema 20/20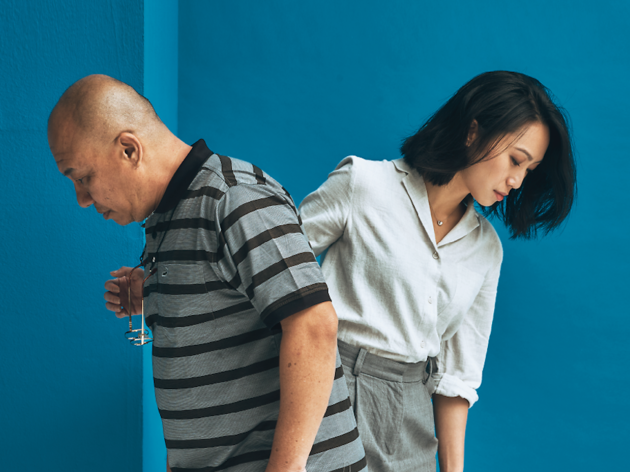 2/4
Photograph: Checkpoint Theatre
The Heart Comes To Mind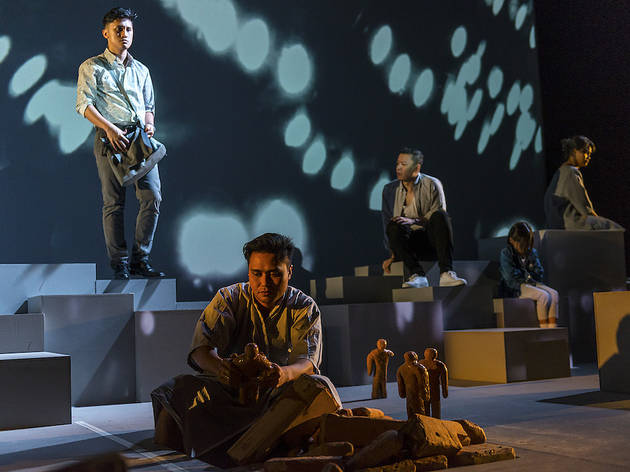 3/4
Photograph: Tuck Hong
Harap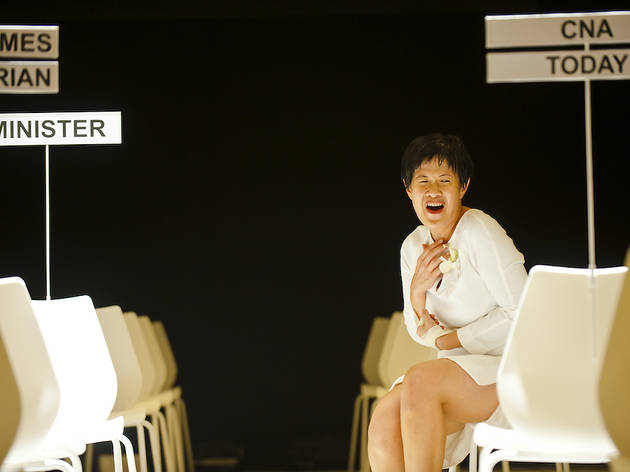 4/4
Photograph: Tuck Hong
To Whom It May Concern
Time Out says
With the stage curtains drawn at the Esplanade, annual traditions for theatre lovers in Singapore, including spending the evenings with local contemporary plays, are put on hold. But alas, the show must go on. The Studios was initially scheduled to take centre stage at Esplanade – Theatres on the Bay from March 25 to April 26 this year. However, due to the circuit breaker measures, the annual theatre season has taken a raincheck.
Refusing to let this setback rain on its parade, The Studios has decided to log online from now until Jun 12 to showcase eight compelling productions including two new original productions and six productions from the series' 17 years of archives. These productions are available to stream online via Esplanade Offstage for free.
From June 6 to 12, get ready for the premiere screening of Lost Cinema 20/20 by Brian Gothing Tan, and the audio presentation of The Heart Comes to Mind by Checkpoint Theatre. The former traverse through the notion of dreams, our subconscious and film, while the latter follows a father and daughter coping with the loss of their wife and mother. Both of these productions were caught up in the midst of the ever-evolving global situation, and as such, they are presented in these modes.
But don't go on without starting on the six archival recordings of Harap by Teater Ekamatra and To Whom It May Concern by The Finger Players (May 16-22), Dark Room by Edith Podesta and Nothing by Cake Theatrical Productions (May 23-29), and A Good Death by Faith Ng and Family Duet by spell #7 (May 30-June 5). These productions are dusted off from the series' 17 years of archives, but their stories remain as relevant today as their debut. Note that all productions were recorded prior to the circuit breaker.
For the uninitiated, The Studios season has been a regular feature in Esplanade's theatre calendar where artists come together to explore the different forms of constructing stories, work with other creators, and amp up the voices that may not always be heard. This year's theme revolves around the idea of 'Lost & Found', and with this feeling of being stuck in limbo during the circuit breaker, you can say this theme is relateable. For more information on The Studios Online, visit esplanade.com/offstage/arts/the-studios-online.
Details
Dates And Times
Users say