Theatrical masterpiece Ninagawa Macbeth returns to Singapore for the first time in 25 years
The seminal adaption of Shakespeare's great tragedy comes to Esplanade –Theatres on the Bay this November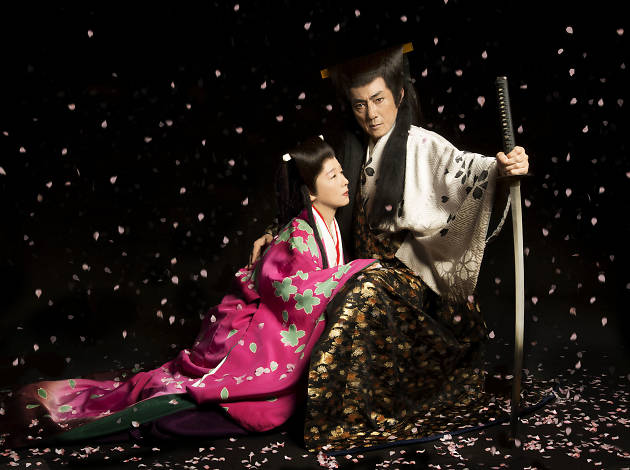 1/3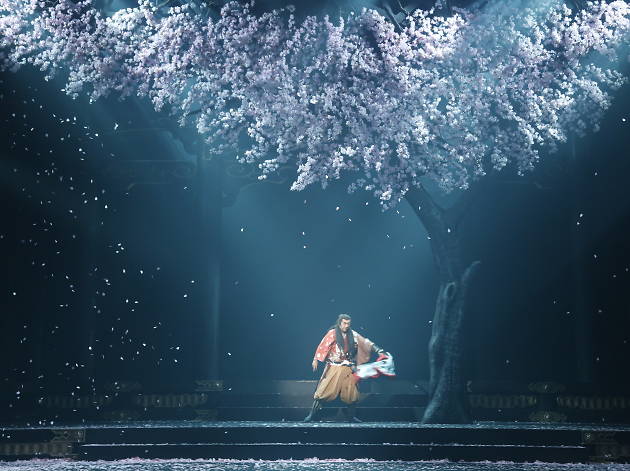 2/3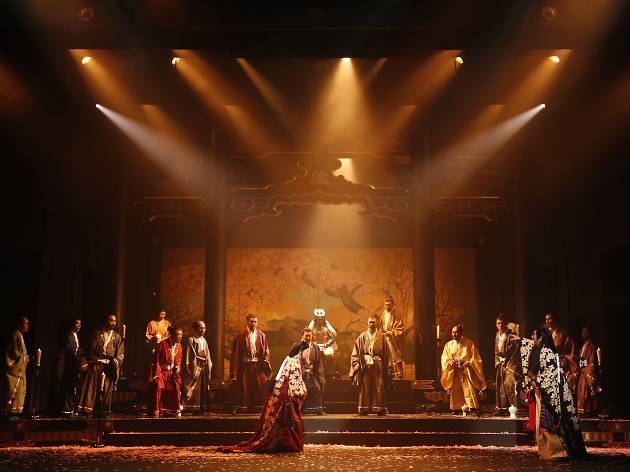 3/3
Ninagawa Macbeth finally returns to our city as part as part of a commemorative tour through the UK, Japan, Hong Kong and now Singapore. This watershed event marks the long-awaited return this November 23-25 of the late, great dramatist Yukio Ninagawa's devastating take on one of the bard's most famous works.
Shakespeare's peerless prose and verse becomes a transcendent theatre-going experience through Ninagawa's masterful touch, handling the source material with a reverential deftness that led to the UK's The Guardian newspaper to say, "[we have] never seen a production as achingly beautiful as Yukio Ninagawa's Macbeth."
In Ninagawa's take on Macbeth, Shakespeare's tragic play about a power-hungry general is seamlessly transposed to the war-torn world of 16th century Azuchi-Momoyama Japan – stout Scottish warriors become graceful, katana-wielding samurai, rugged highland woods are transformed into a mesmerising cherry blossom forest, completing Ninagawa's aesthetic vision.
Moving through breath-taking stage sets rich in symbolism and performed in Japanese with English subtitles, Ninagawa Macbeth maintains the essence of the original text while leaving a clear imprint of the genius dramatist's signature blend of eastern and western styles.
Get tickets here now and while you're at it, you can upgrade your experience with the Premier Box package which includes a backstage tour, wine and an autographed poster.
Ninagawa MacBeth is happening at the Esplanade – Theatres on the Bay from November 23 to 25.