52 Undiscovered Experiences: THINGS TO DO
Explore off the beaten path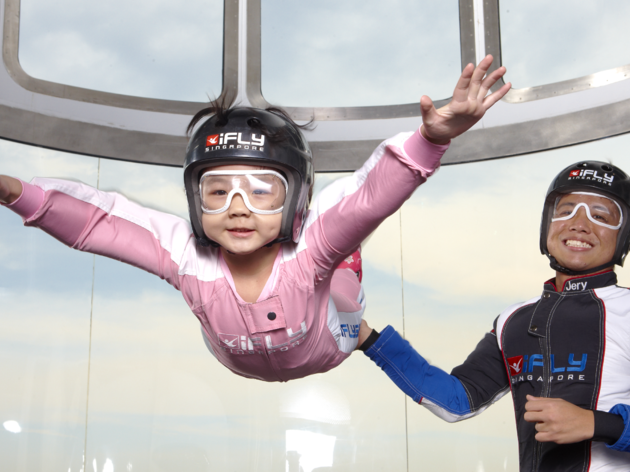 Go skydiving – well, almost, anyway
No excuses about not wanting to jump out of a plane, because now, at iFly Singapore, you can feel the rush of skydiving a few metres off the ground.
You won't have the Earth zooming towards you, unfortunately – or fortunately, for you yellow-bellies – but you will have the South China Sea to look at as your body is kept afloat in the world's largest indoor skydiving wind tunnel. We can now finally take flight somewhere other than Changi.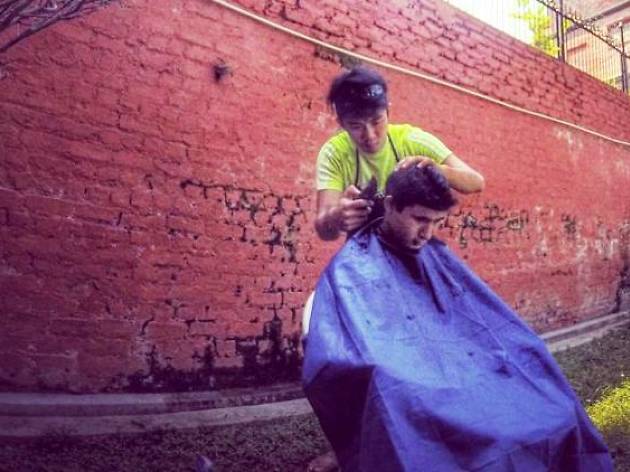 Get a haircut in a Geylang backalley
No, it's not a euphemism for anything naughty. In the backstreets of Lorong 24A Geylang, Cai Yinzhou and the Back Alley Barbers have been giving free haircuts to migrant workers, once or twice a month. But Cai's project is not just a two-bit shave and a haircut.
Having lived in the neighbourhood his entire life, Cai – who is, surprisingly, not a professional hair stylist – wanted to give back to the community. And the Back Alley Barbers is just one initiative under Geylang Adventures, a social work platform that Cai founded to encourage Singaporeans to befriend and interact with migrant workers. So if you're in the 'hood and want to taste something other than cheap dim sum and pricey beef kway teow, this is right up your alley.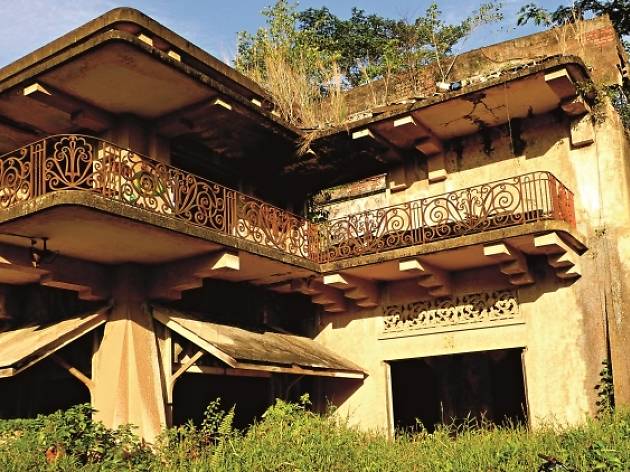 Explore a crumbling palace
There's a hidden palace in the Bukit Timah neighbourhood: the Istana Woodneuk. It's off-limits to the public (you can admire it from afar), and you'll need to thrash around the bushes between Holland Road and Tyersall Avenue to find it, but the three-storey structure is quite unlike any other 'heritage' building in town.
The Istana was built in 1892 for the then-Sultan of Johor's fourth wife, and still sits on land owned by the royal family. But don't go expecting a grand Taj Mahal. To call the palace 'dilapidated' would be to do it an injustice – 'stage for a Central African civil war battle' is probably more accurate. That hasn't stopped intrepid photographers from venturing into it, although we'd recommend erring on the side of caution.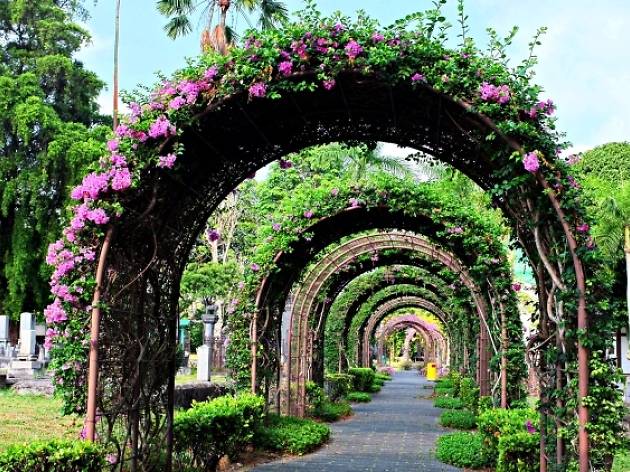 Visit South-East Asia's largest Japanese cemetery
It's just off Yio Chu Kang Road, but you'll need to peel your eyes open for the entrance. The 910 tombstones within contain the remains of the Japanese community in Singapore, including those executed at Changi Prison during the war.
Although, make no mistake – this isn't some creepy Stephen King horror story. The cemetery is now a lush memorial park maintained by the Japanese Association of Singapore, and is well landscaped. We won't recommend a picnic here, but the park's great for a spot of quiet in this busy metropolis.